Panama has everything, whether you're looking for a secluded spot to relax or a famous beach with plenty of amenities. Panama is known for its beautiful beaches, which offer a variety of activities, including swimming, surfing, and sunbathing. In this article, we will recommend Panama's best beaches for each activity.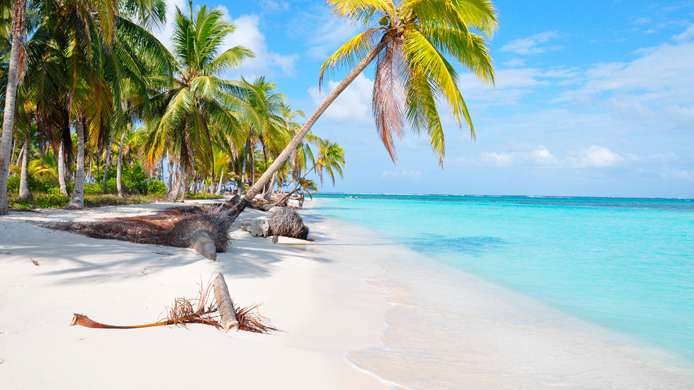 Best for Swimming: Playa Blanca
Playa Blanca is one of the most popular beaches in Panama, and for a good reason. With its clear blue waters and pristine white sand, Playa Blanca is a paradise for swimmers. The beach is on the Pacific coast, about an hour's drive from Panama City. It offers a variety of amenities, including restaurants, bars, and water sports rentals. The beach is also suitable for families, with a designated area for children to swim and play. Playa Blanca is an excellent choice for relaxing in the sun and enjoying a refreshing swim.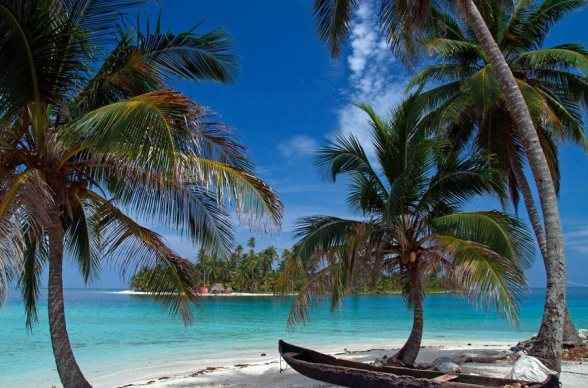 Best for Surfing: Santa Catalina
Santa Catalina is a small village on Panama's Pacific coast and is known for its world-class surf break. The beach offers consistent waves year-round, making it a popular destination for surfers. The village is small and quaint, with a few restaurants and shops. Santa Catalina also offers a variety of other water sports, including diving and snorkeling. Santa Catalina is the place to go for those looking to experience some of the best surfing in Panama.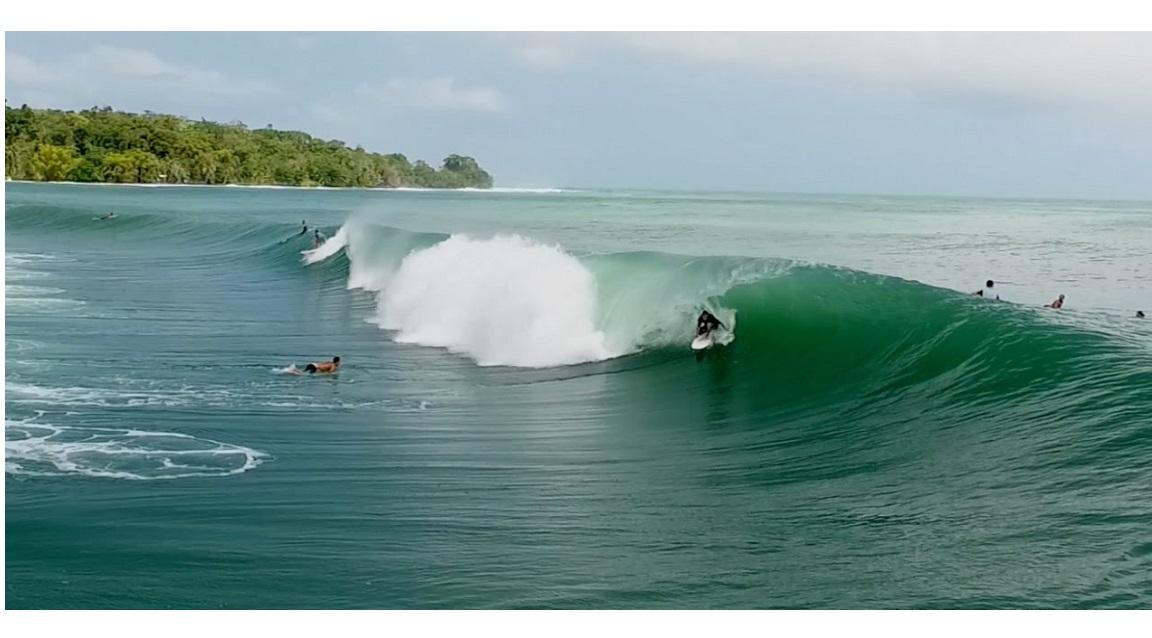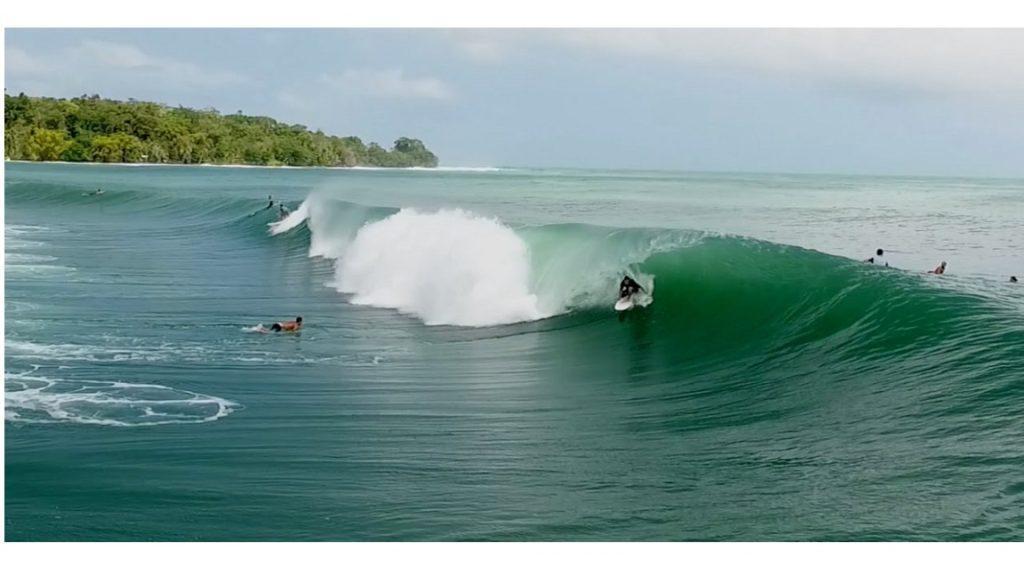 Best for Sunbathing: Bocas del Toro
Bocas del Toro is a province on the Caribbean coast of Panama, known for its stunning beaches and laid-back atmosphere. The beaches in Bocas del Toro are perfect for sunbathing, with their powdery white sand and crystal-clear waters. The most famous beach is Red Frog Beach, which offers a range of amenities, including restaurants, bars, and water sports rentals. Other notable beaches in Bocas del Toro include Starfish Beach, Bluff Beach, and Playa Estrella. With its relaxed vibe and stunning scenery, Bocas del Toro is an excellent choice for those looking to soak up the sun.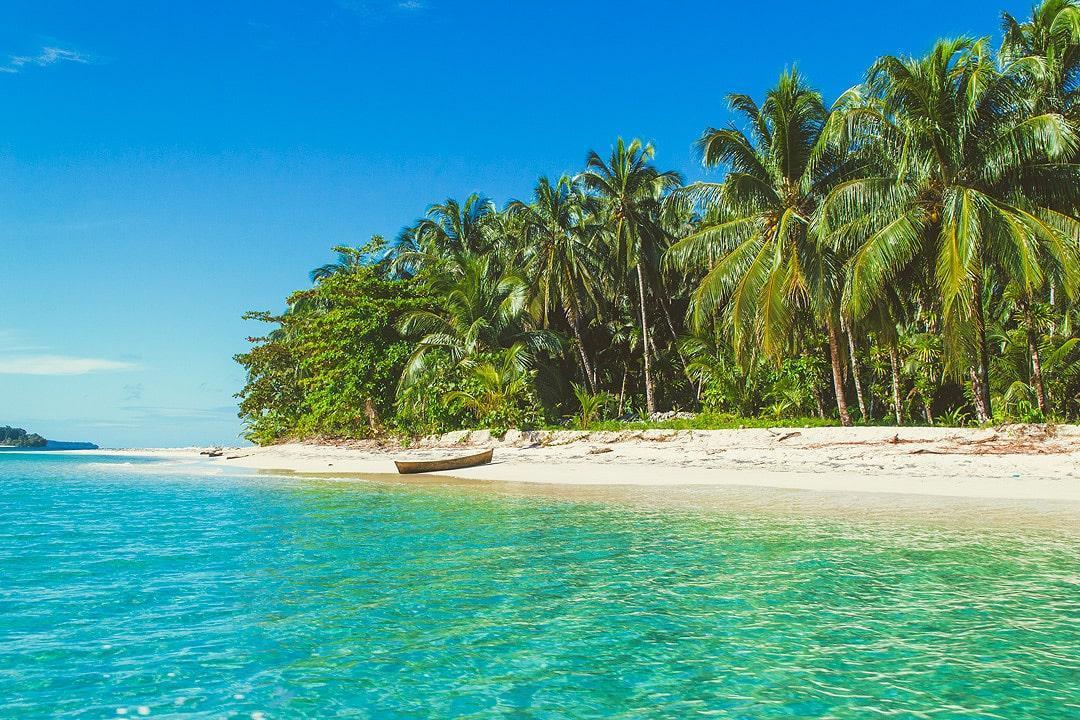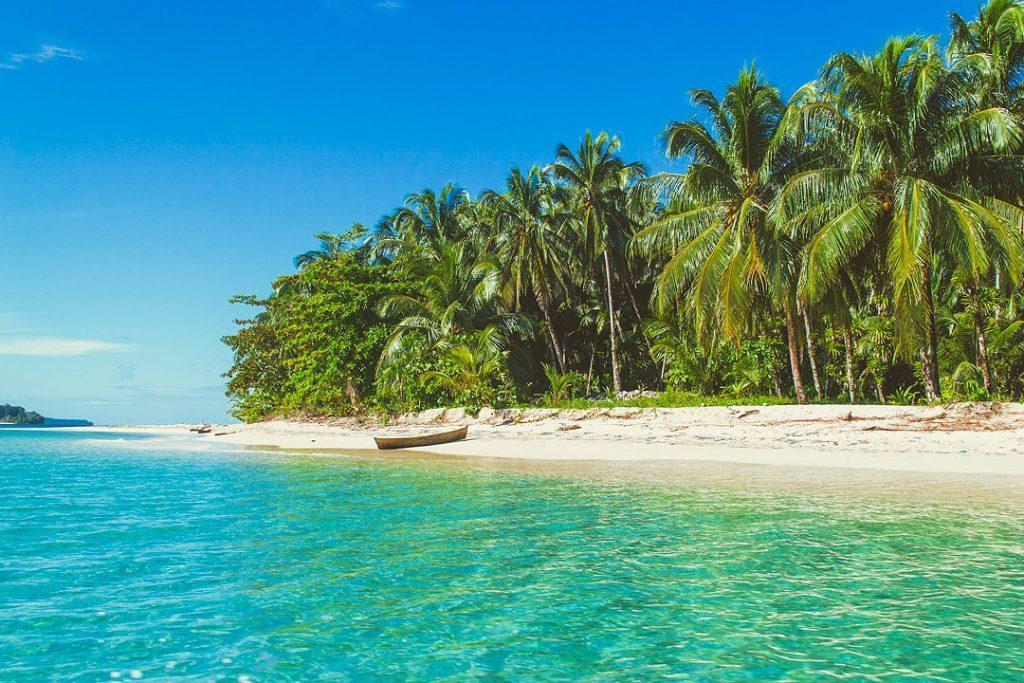 In conclusion, Panama has some of the best beaches in the world, offering something for everyone. Whether you're looking to swim, surf, or sunbathe, Panama has a beach that suits your needs. Playa Blanca is ideal for swimming, Santa Catalina for surfing, and Bocas del Toro for sunbathing. So pack your sunscreen, grab your swimsuit, and head to one of Panama's best beaches for an unforgettable beach vacation.