Find the perfect place to host your yoga retreats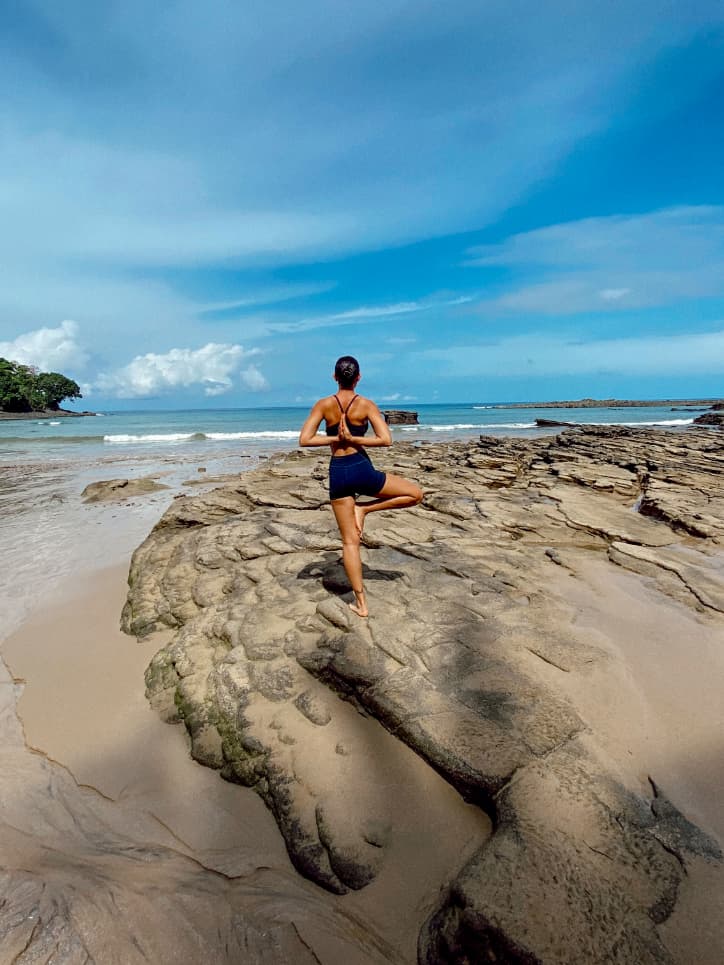 We know how important it is for you to find a space of tranquility and connection with nature for your practice and personal growth. That's why we would like to invite you to discover Saboga lodge, a place designed for professionals like you who wish to reach small or large groups through their retreats. At our hotel you will find the perfect retreat to recharge your energy and immerse yourself in a transformative experience.
Our team will be in charge of accompanying and advising you in this process to provide the best retreat experience in the archipelago of pearls. On the other hand, the island of Saboga is the perfect place to recharge your energy and peace with the magic of nature.
If you are a professional in this area you can contact us and start planning your retreat at Saboga lodge today. We will be happy to offer you our spaces to live with you an unforgettable experience.
Start planning your retreat!