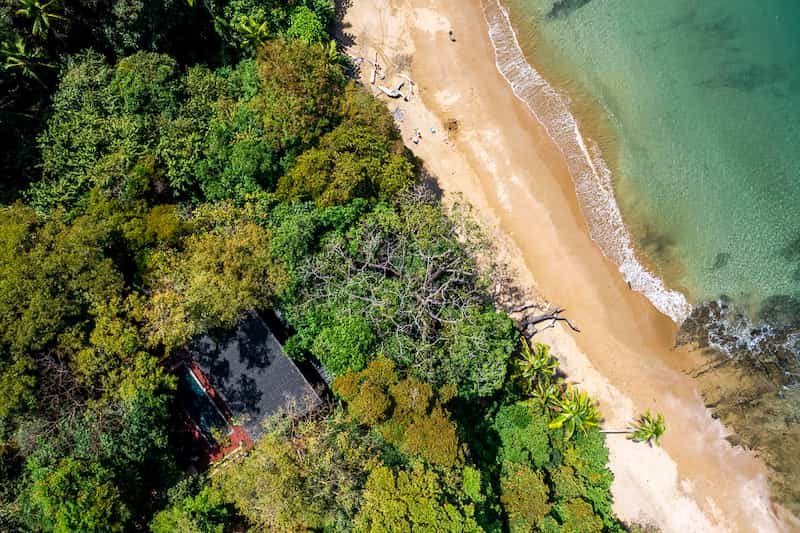 Saboga Island is a secluded paradise where the luxury lies in the untouched beauty of nature. With pristine beaches, lush rainforests, and hidden viewpoints, it offers a serene escape from the crowded world. Here, you can immerse yourself in the simplicity and purity of the island, disconnect from the outside world, and rediscover the joy of being present. Saboga Island is where nature becomes the ultimate experience, allowing you to find solace, serenity, and a deeper connection with your surroundings.
It's this connection to nature that spurred Saboga Lodge owner Vladimir Suarez to tap into life on Isla Saboga. For years, he visited the undeveloped island — frequently sleeping in a hammock or in tents on the edge of Playa El Coral — completely enamored by the surroundings and Saboga's rich, mysterious history. Suarez used his passion for architecture and his design acumen as the owner of Casa Suarez to create a dreamy eco-lodge with attention to detail.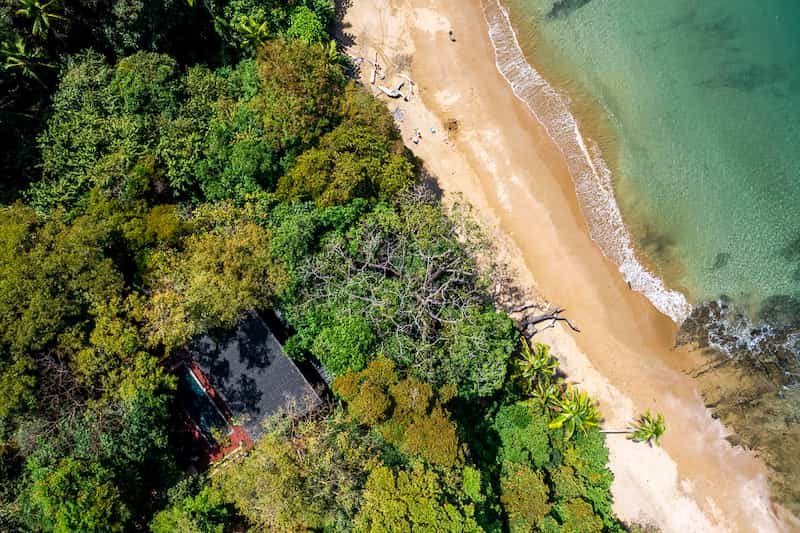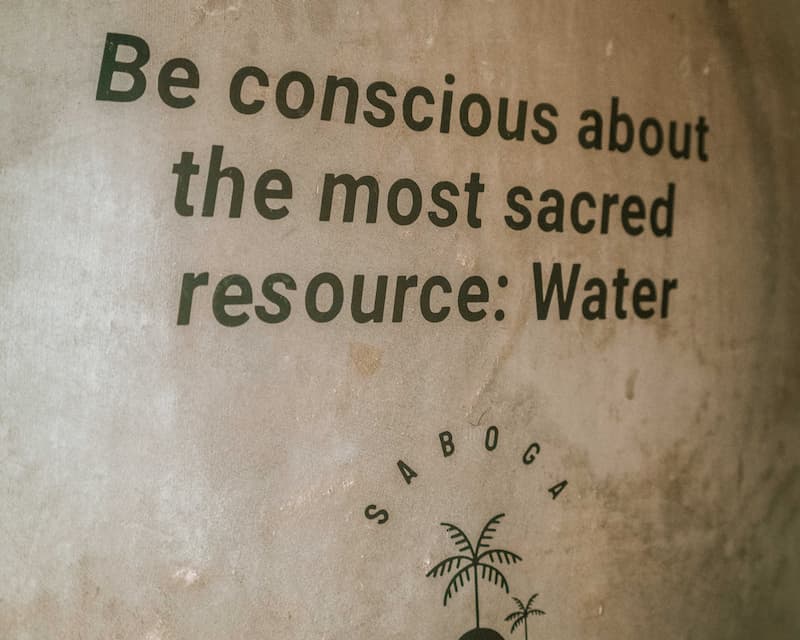 At Saboga Lodge, we are dedicated to preserving the natural beauty of the island. We made every effort to preserve as many trees as possible during the construction process, and our lodge is carefully designed to integrate with the surrounding trees and nature.
Other initiatives include the use of a salt water pool, waste recycling, solar panels, promoting the use of reusable water bottles, setting showers to room temperature to conserve water, and providing biodegradable soap. We also encourage guests to participate in beach clean-ups, and as a token of appreciation, we offer a free beer for a filled garbage bag. Together, we can make a positive difference for our planet.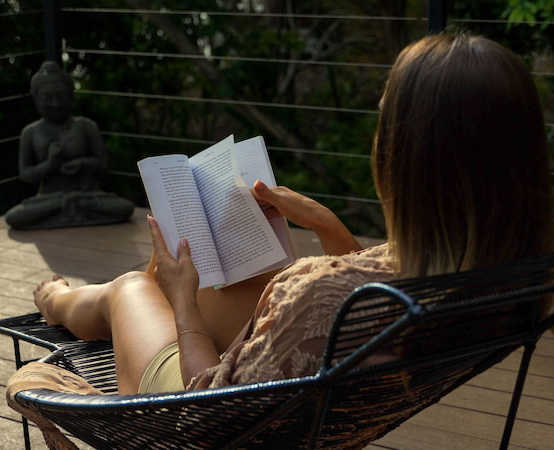 We want to make sure that your stay is pleasant and without interruptions, which is why we have established a policy for adults only. This measure guarantees a calm and adequate environment to enjoy moments of rest and free from distractions.
Looking for a space for your family and/or pets, visit Villa Noelia – by Saboga Lodge: