Discover the pearl archipelago with the whales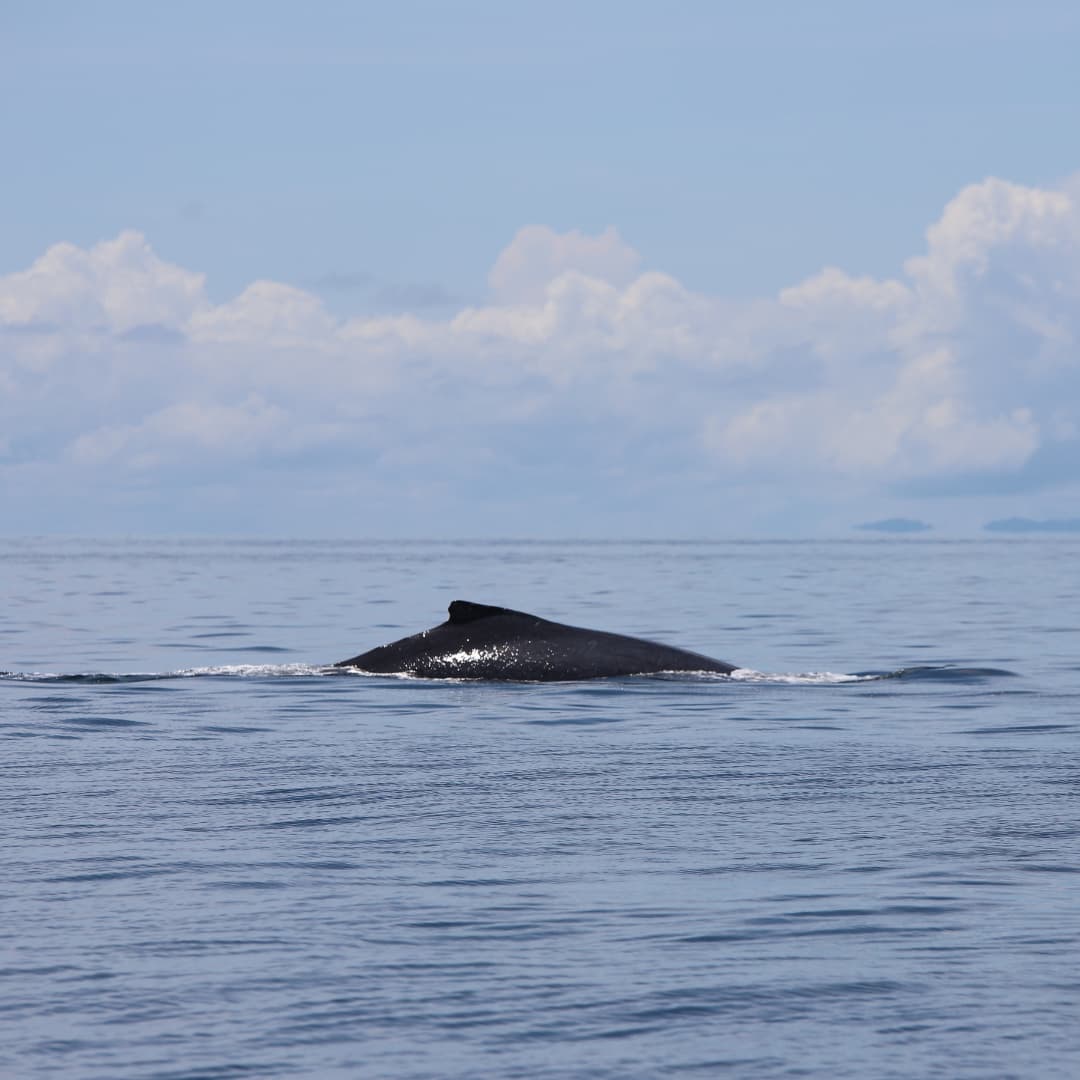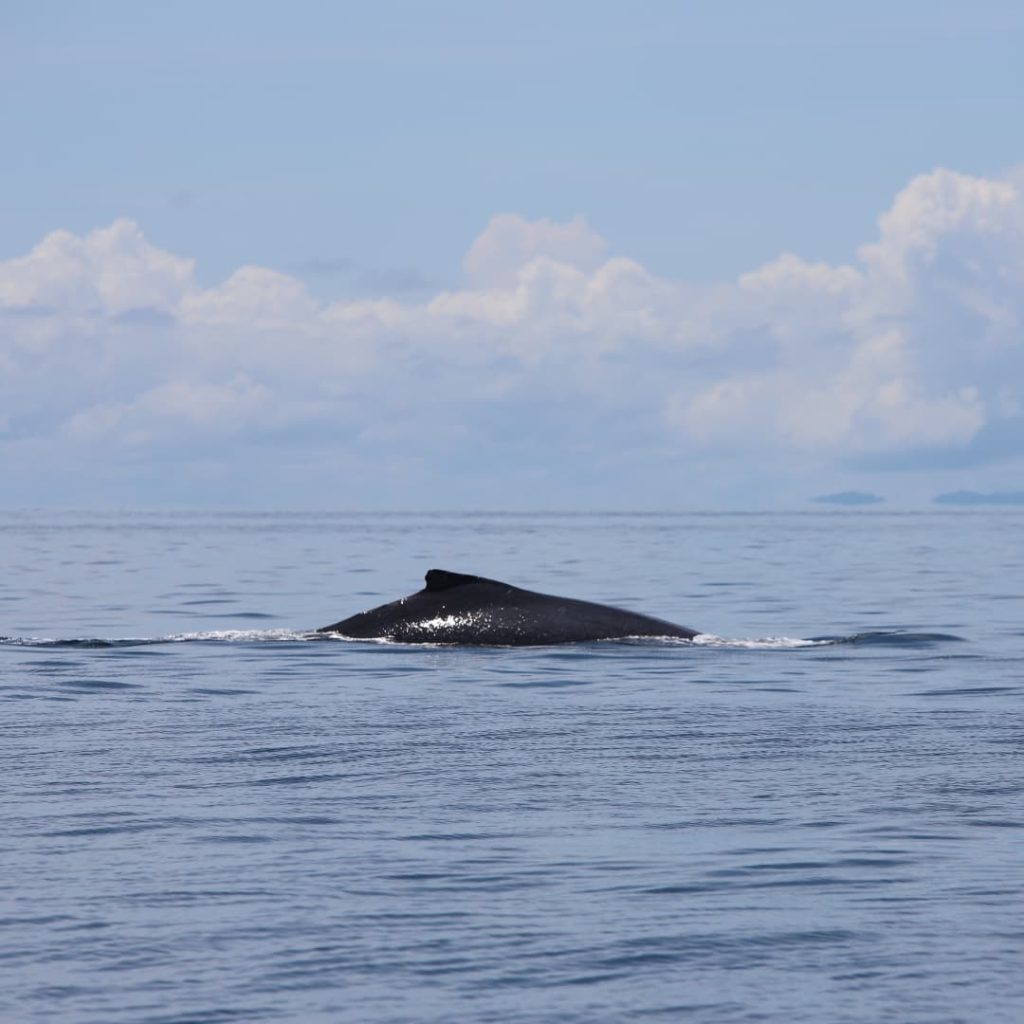 During the months of July to October, humpback whales migrate from southern South America to the Pearl Archipelago, where they breed and raise their calves. This season, you will have the opportunity to join us on a whale watching boat tour and watch them jump and play in the crystal clear waters of the Pacific.
Don't miss the opportunity to see these majestic animals in their natural habitat! You can book your whale watching tour with us and have a unique and unforgettable experience with Saboga Lodge.
Take advantage of our package for two people and enjoy a 2 night stay at Saboga lodge with whale watching tour and breakfast included.
Price for two people: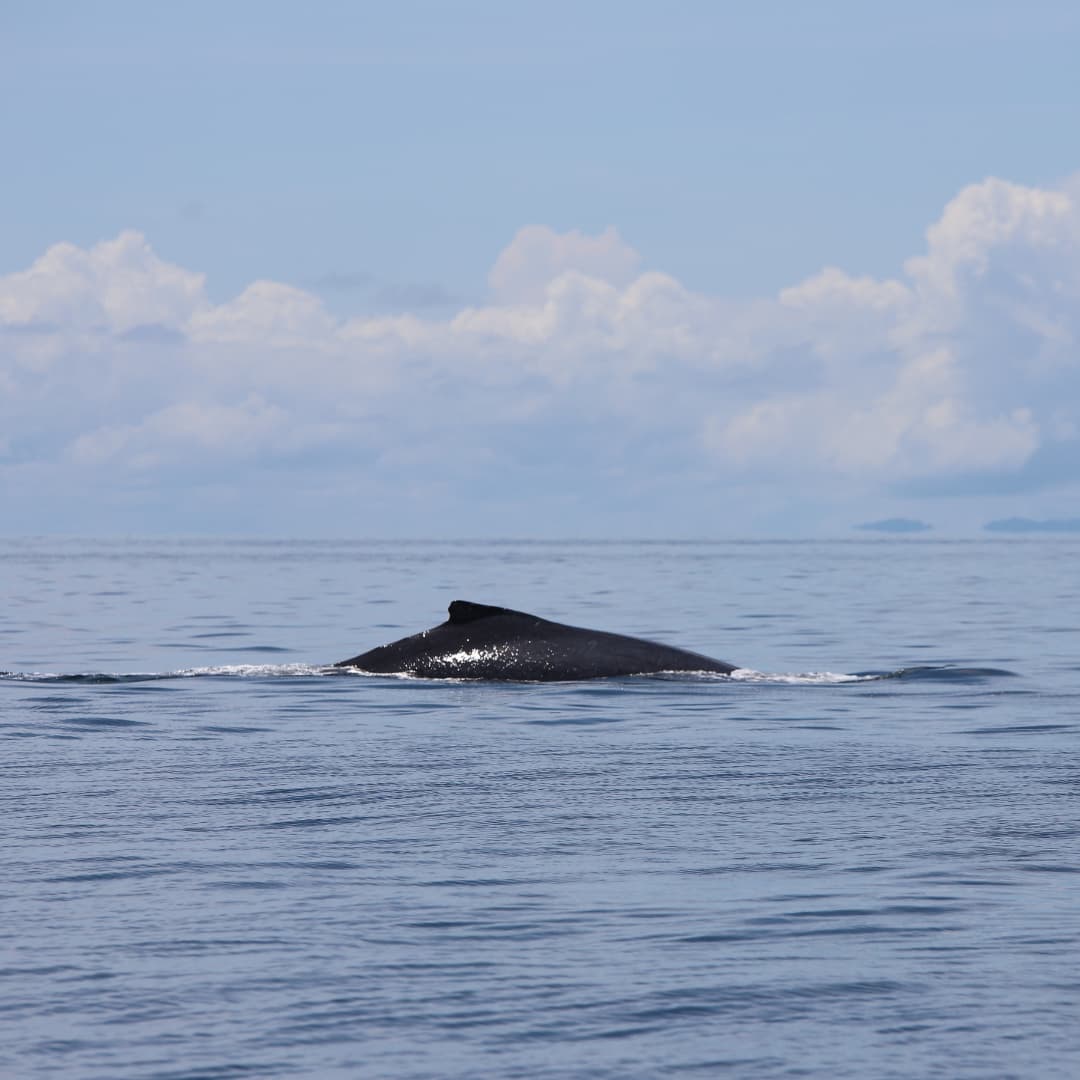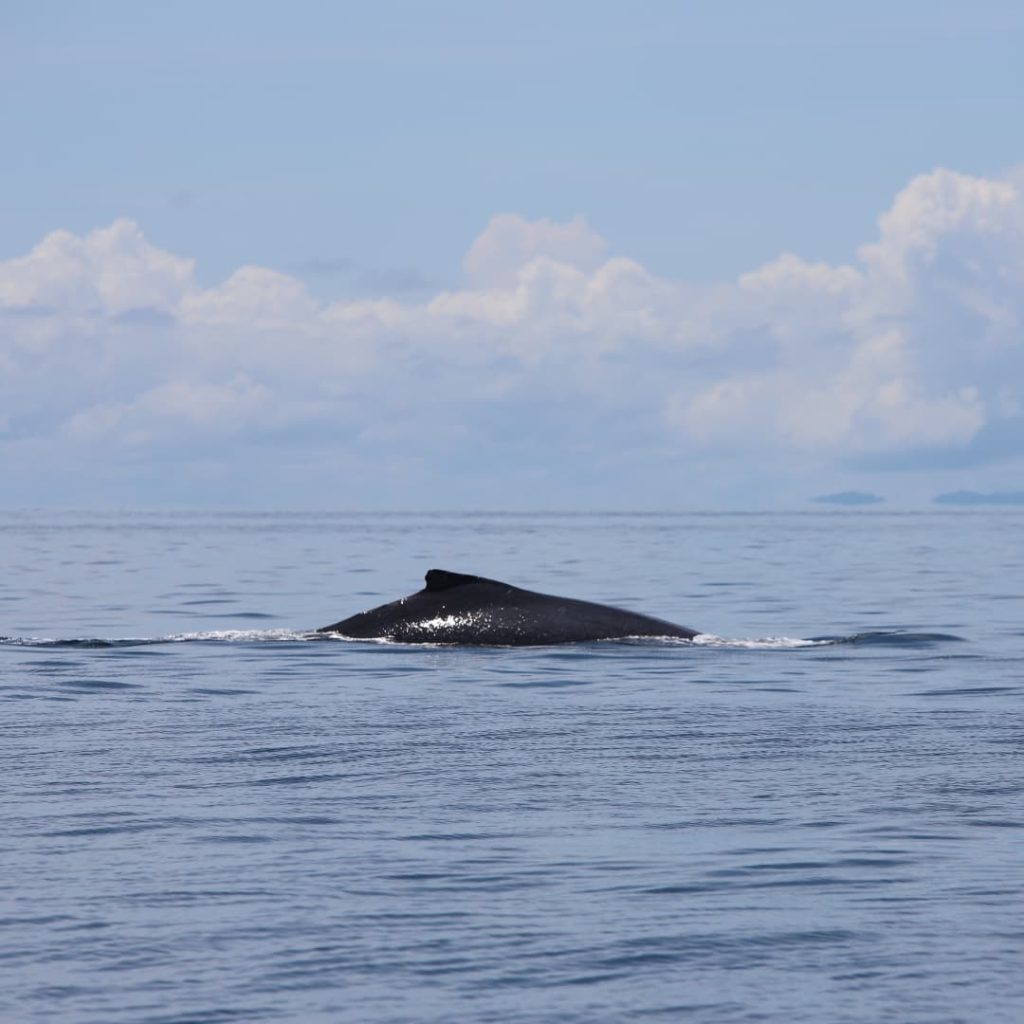 Write us by WhatsApp and start making your plan to experience this spectacle of nature in a responsible way and with the assistance of Saboga Lodge.
Contact us for more informations