WHAT DOES THE RETREAT CONSIST OF?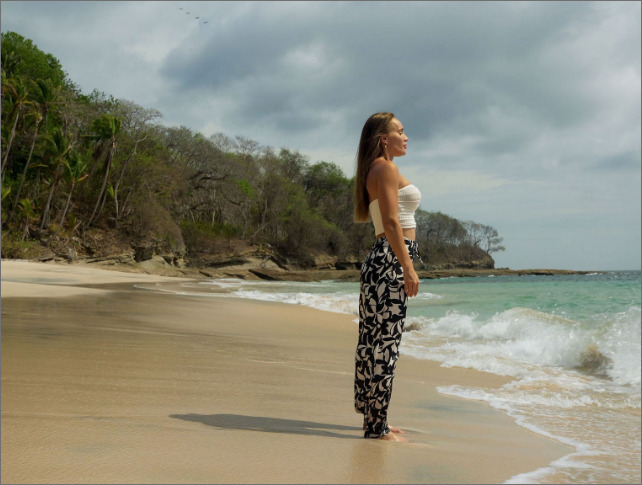 Our yoga retreats at Saboga Lodge are spaces of peace and disconnection where students can relax, fully immerse themselves in nature, connect with themselves, and live an experience where the body and the soul are in a state of total awareness.
On the other hand, our retreats are designed to enjoy the activities and tranquility of Saboga Island and share this experience with other yoga practitioners.
In our retreats, you will find a magical retreat space with luxury accommodations and an unparalleled gastronomic experience.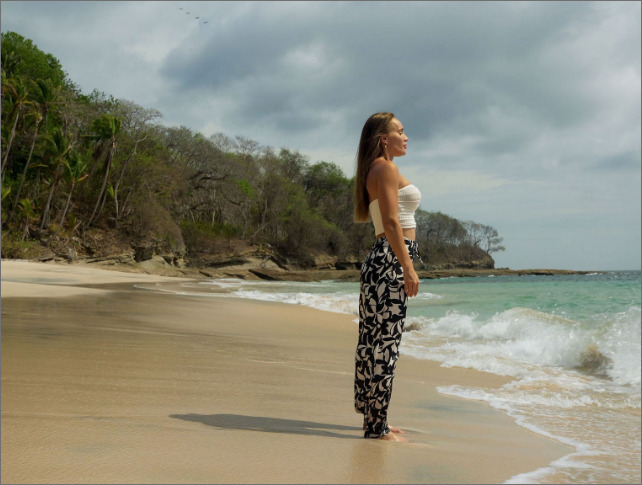 Where is the retreat located?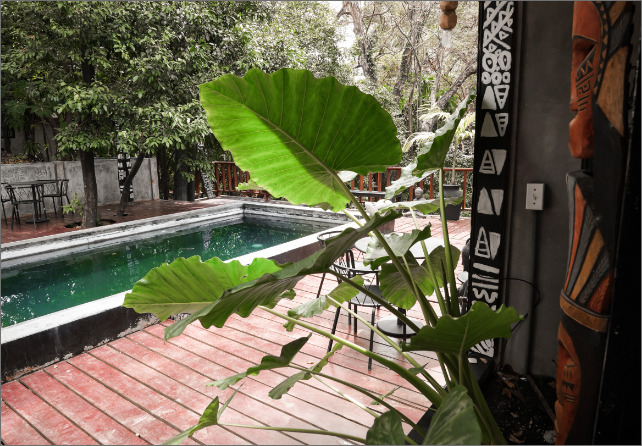 All our retreats take place at Saboga Lodge and Villa Noelia.
We are located in the Pearl Islands Archipelago, approximately 2 hours from Panama by boat or ferry. You can take transportation from the Balboa Yacht Club. Please remember that it's important to be at least 15 minutes before the departure of the boat or ferry to avoid any inconvenience.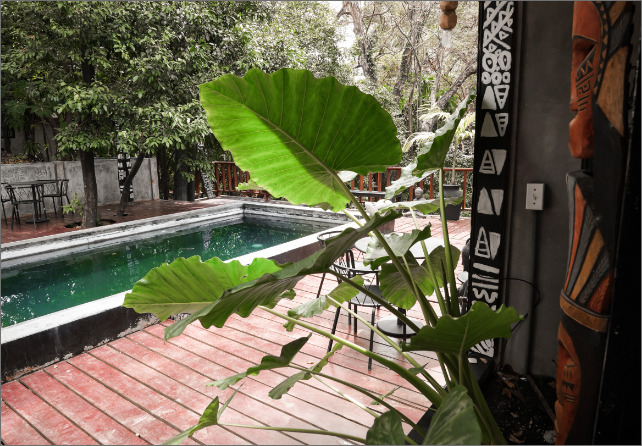 WHAT DOES THE RETREAT INCLUDE?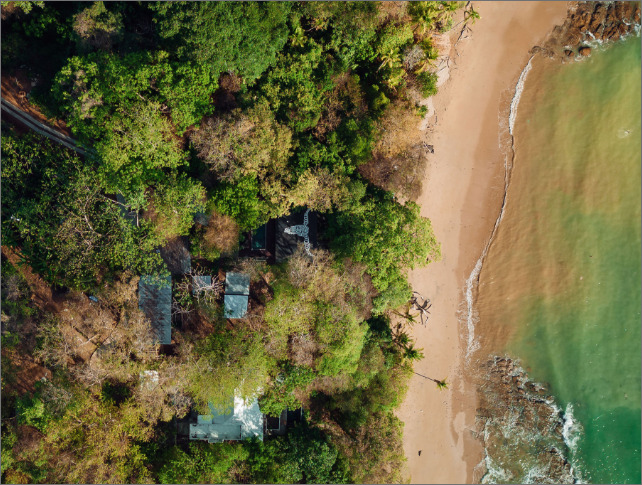 3 days and two nights at Saboga Lodge or Villa Noelia
Breakfast included
Yoga classes according to the itinerary
Yoga mats
Intentional mindfulness rituals
Activities such as beach bonfires, paddleboarding, kayaking, outdoor cinema
Free time to enjoy the island and the beach.
Hike to the 500-year-old tree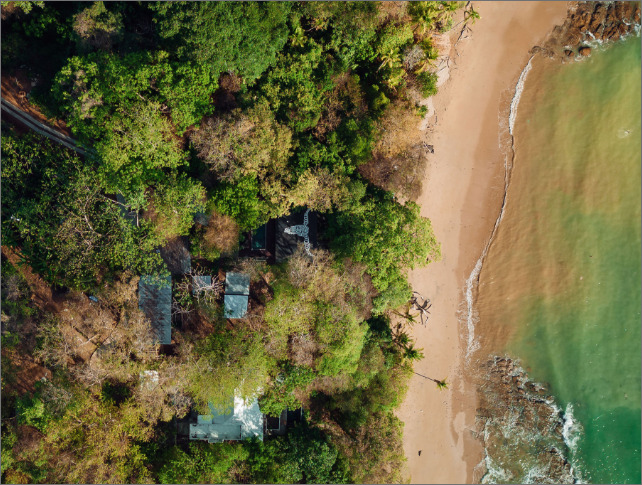 How does the accommodation work?
We offer different types of rooms with marvelous sea or nature views, equipped with everything you need for a comfortable retreat.
Our rooms vary in size depending on the price. You can choose rooms in Saboga such as the Master Suite, Deluxe Suite, or Ocean View, which come with a private balcony, air conditioning, and more spacious areas for a pleasant stay. On the other hand, you can opt for rooms like the "nests" that are nestled among the trees and designed for a more immersive experience in nature. The nests do not have air conditioning but have fans to keep you cool.
Meet the Yoga Instructors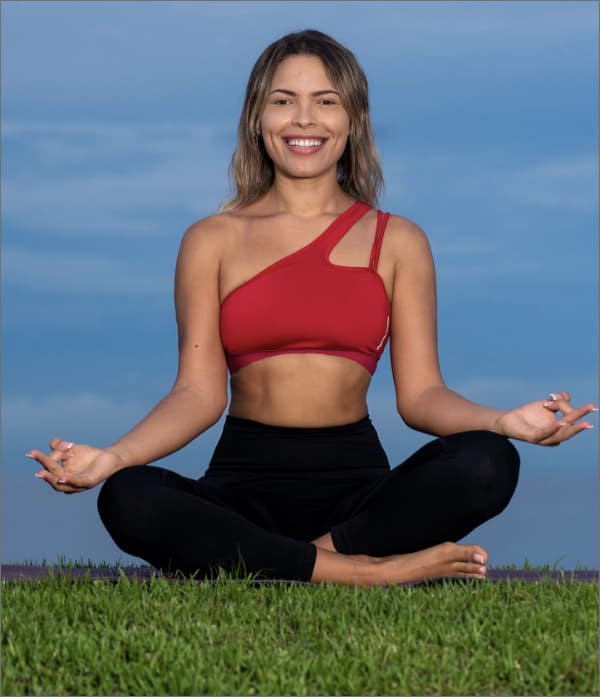 Jennyfer Linero:
Hello, I'm Jennyfer Linero, a yoga & mindfulness coach, CEO of the JL Yoga Club, a global community.
I am passionate about studying and spiritual exploration to strengthen the inner selves of humans.
For over 2 years, yoga has given me countless tools to work on my best self and transform my life and the lives of others forever.
It is my pleasure to be the Yoga Coach at Saboga Lodge. Together, we will experience a unique well-being journey, immersing ourselves in nature, exploring the inner wellness within you, and revealing the true essence you have as a human being.
Find Jennyfer at Saboga Lodge every month in our Yoga and Wellness Retreats.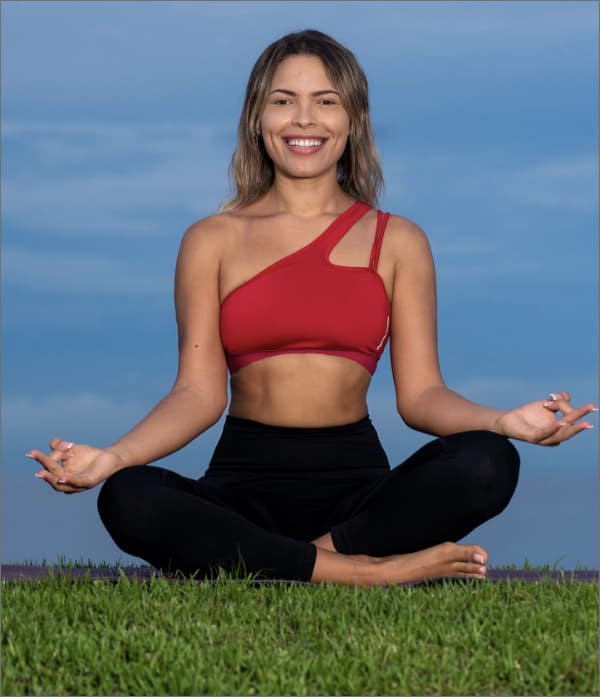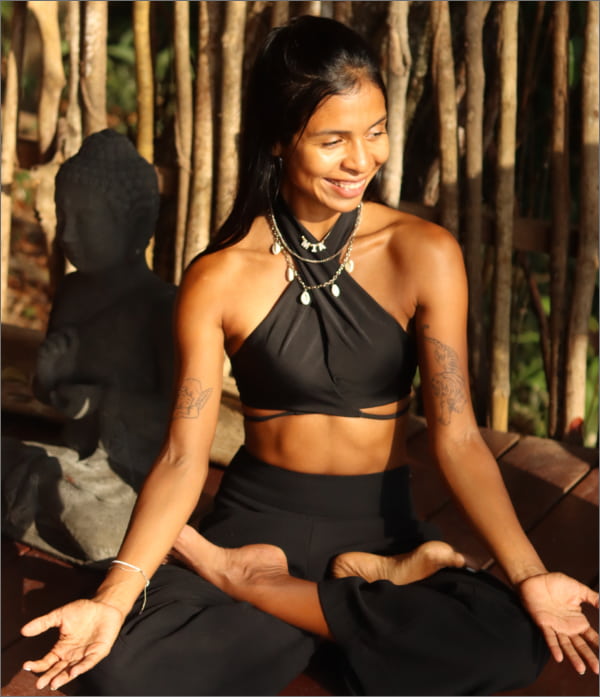 Mia Yanópulos:
At the tender age of 15, for Mia, the appeal of Yoga at that time was simple: an unparalleled sense of inner calm.
After 10 years of practice, she decided to deepen her relationship with Yoga, marrying it and adapting its teachings as a way of life.
Mia Yanópulos, with 13 years of practice, is an instructor trained in Himalaya Yoga Valley India, Ashtanga Method.
Her sessions are integrative, slightly challenging, and deeply nourishing. Classes provide a safe group space that leads to openness, tranquility, focus, and balance in body and mind.
"What I love most about teaching is transitioning from personal practice to a communal experience. Sangha is a reminder that we are all in this together."
Find Mia at Saboga Lodge every month in our Yoga and Wellness Retreats.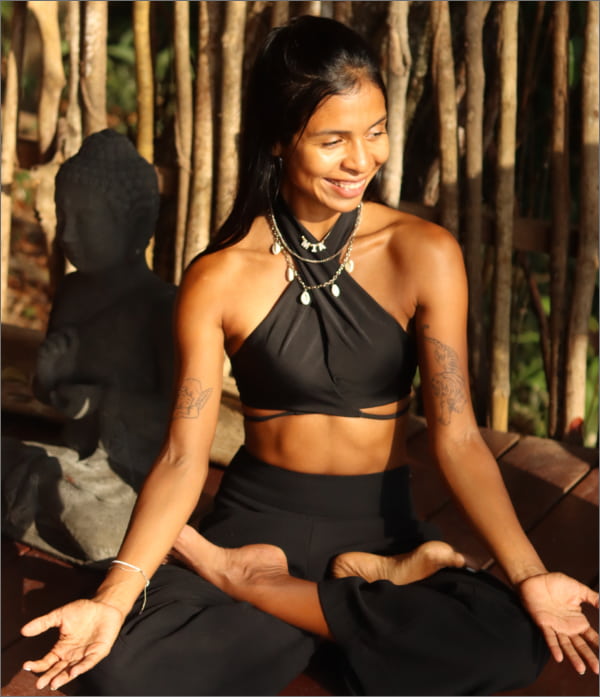 Upcoming Retreats at Saboga Lodge