The holidays are coming, and it is difficult for us to continue practicing sports. Here are some practical tips to continue practicing your favorite sport even when you are on vacation or traveling to keep fit throughout the year.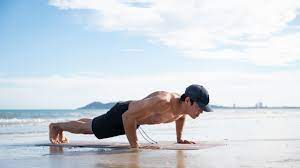 Play sports together and continue you exercise routine on vacation
An exciting tip to continue practicing sports during your holidays is to share physical activities during this rest period with your friends, partner, and family. This way, it will be much more fun to exercise and get in shape during your holidays.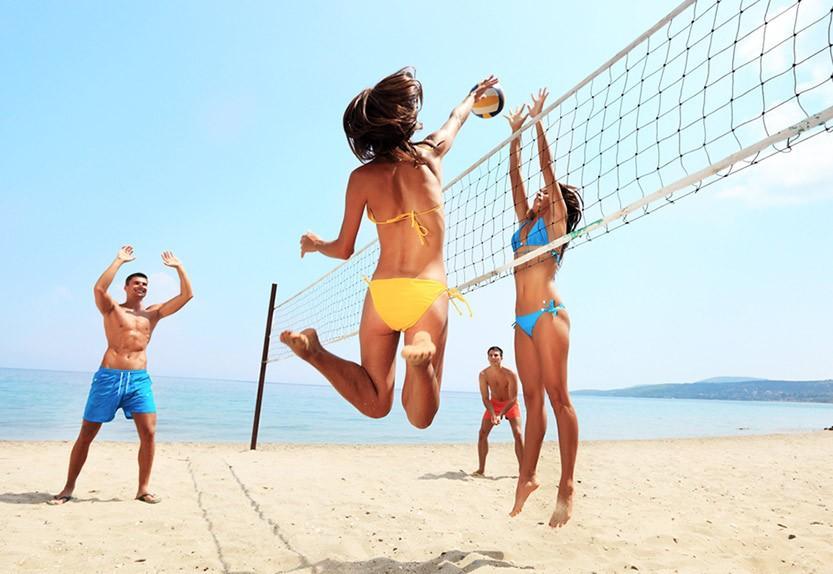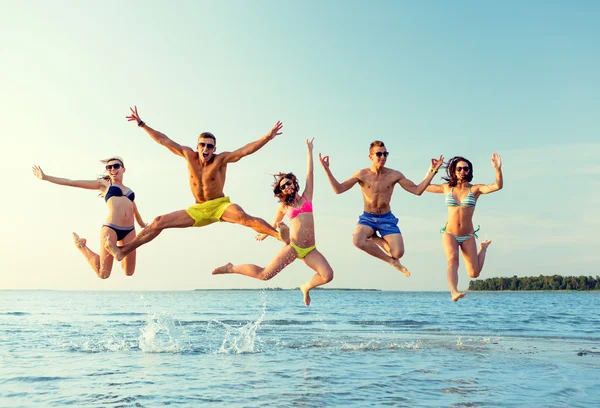 Try more sports
It is recommended that you try new sports on vacation. If, for example, you usually go to the beach with your family or partner, we do not recommend practicing sports in the hotel gym. But rather trying new things such as rowing, surfing, etc. In the mountains, you can go cycling or go for walks, and without a doubt, you will get in shape while you enjoy your vacation.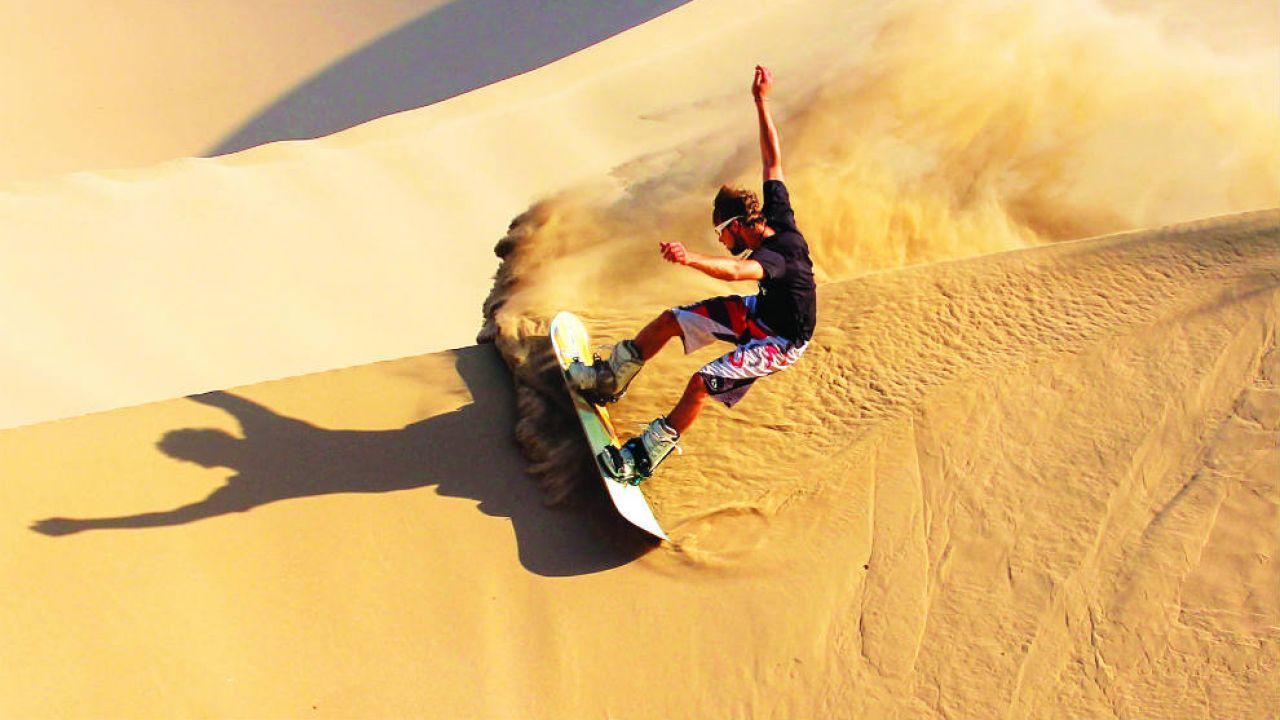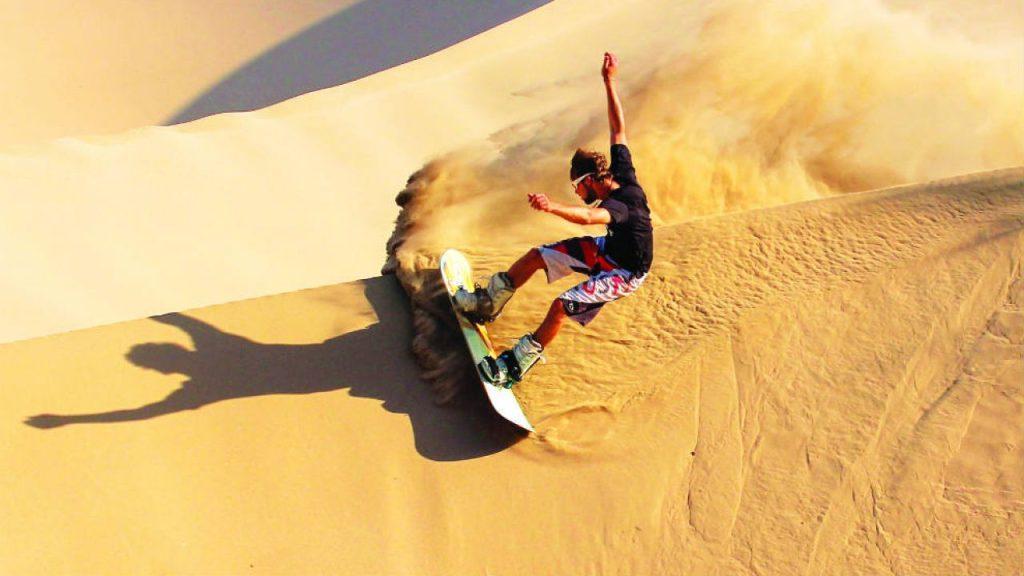 Vary your routines
On vacation, we also recommend changing your exercise routine because of that way. However, you will continue to practice sports, your training will be different, and the novelty will help you take on sports with more enthusiasm and enthusiasm. Monotony will no longer be an excuse to enjoy your favorite sport.
Finally, you should know that if you have spent the whole year training continuously, it is undoubtedly very typical for your body to be tired, and you notice an overload in your muscles. That is why if you see that your body and your mind ask you for it, you should rest.