Planning your vacation is not only about choosing the hotel and the destination, it is also about budgeting so that you can enjoy it to the fullest. That's why today we bring you a blog with 6 tips to save money for your next vacation.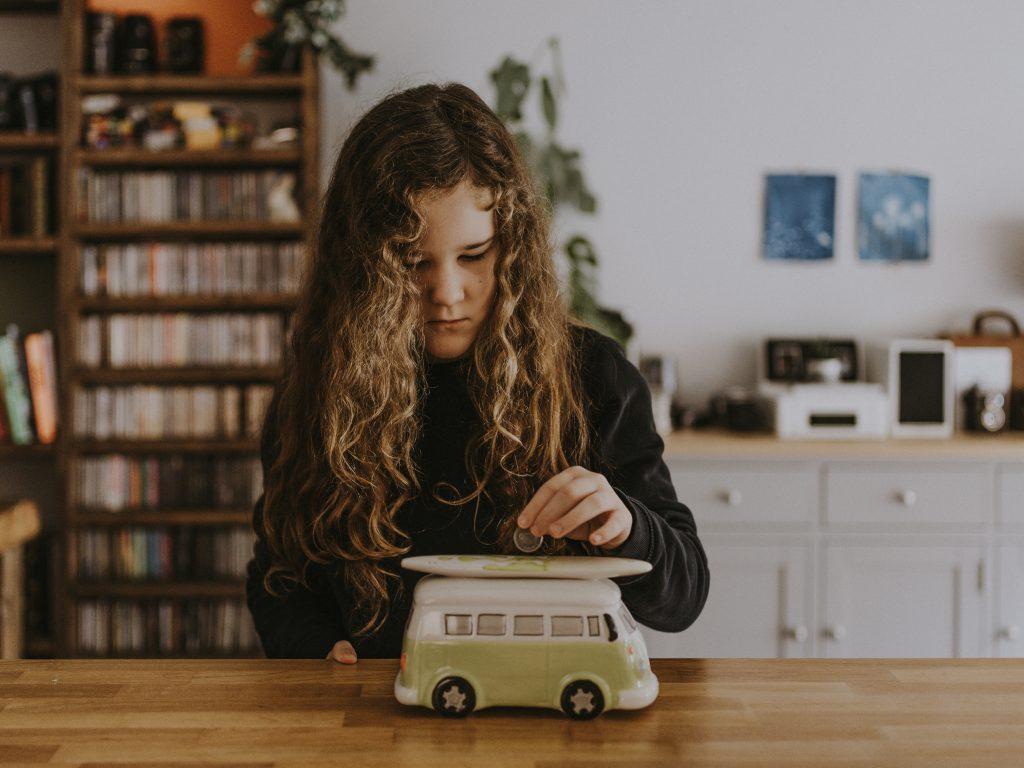 1. Avoid Ant Costs
Ant costs are those that we think are small, but when you put them together become immense. Therefore, you must consider if you need what you will buy. If this is not the case, it is better to abstain and prioritize what is essential. This way, you will be able to start saving.
2. Plan Monthly Savings For Your Vacations
This plan is a great way to start saving for your next trip. You can set an achievable goal that will help your travel costs. In this case, the amount of money and time will determine the amount of savings you will have during your vacation. Define what your goal is and do the calculation to start saving.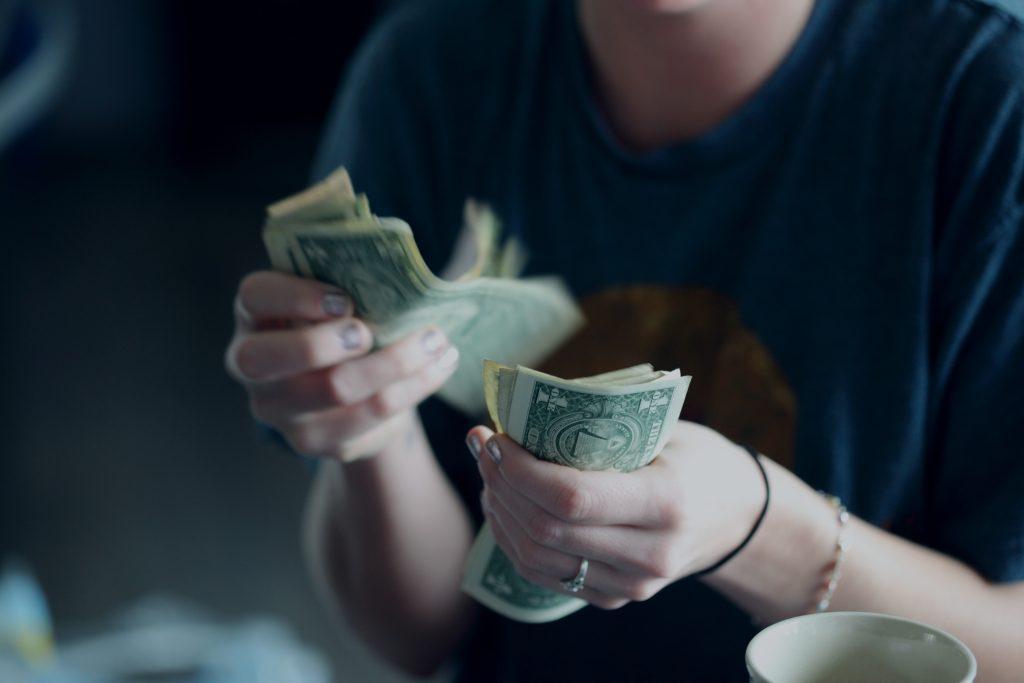 3. Make a Document Showing Your Expenses and Earnings
For a planned trip, it is necessary to have clear accounts. First of all, start by looking at the basic costs such as means of transportation, lodging, food, and activities. Once you have defined this, start budgeting. You can make a table in excel that allows you to visualize the expenses of your trip and what will be the total amount. Finally, with these documents, you will have a clearer idea of how much you need to save to go on vacation. Furthermore, procure to save extra money if you want to treat yourself and make the most of your trip.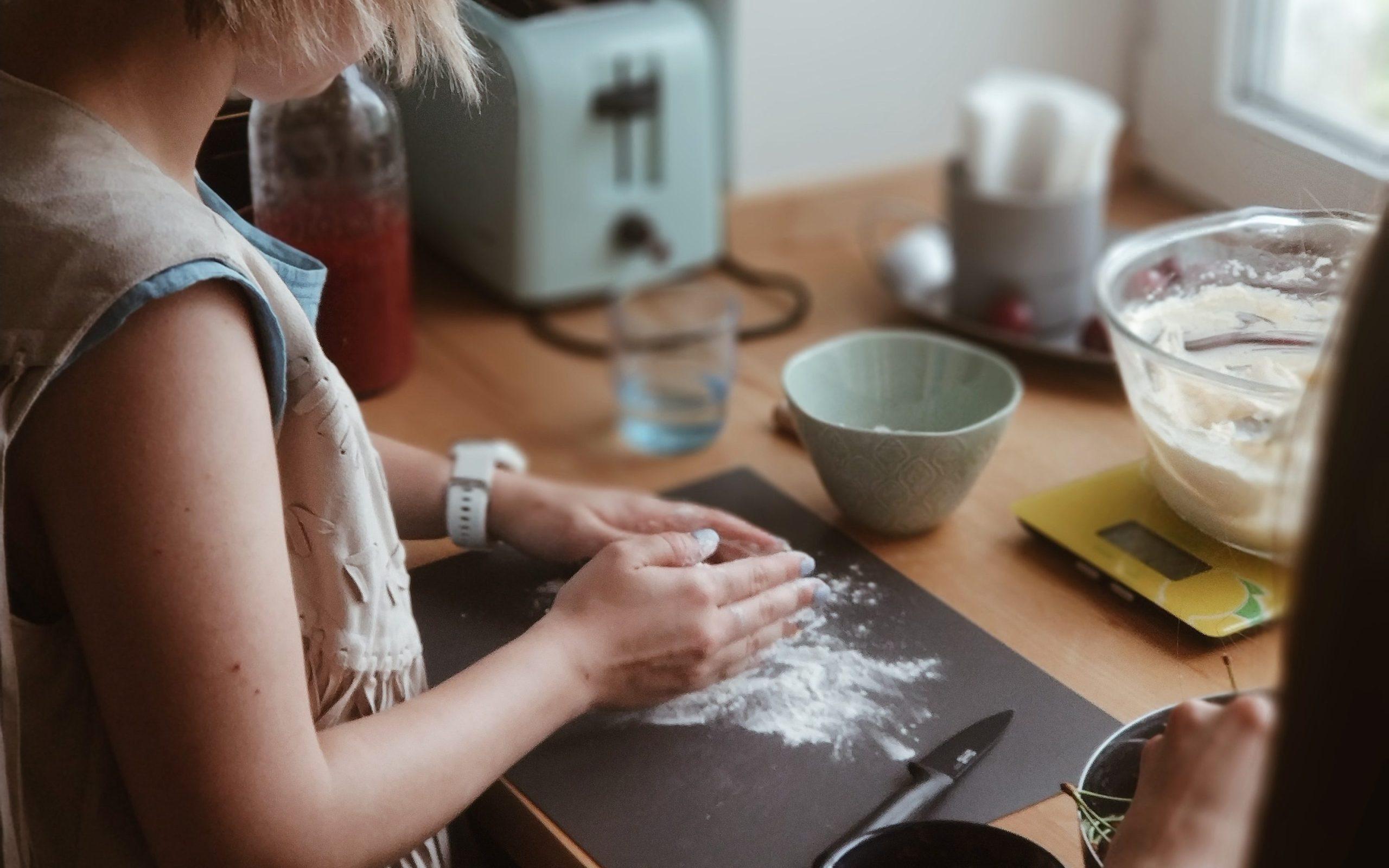 4. Avoid Eating Out
Eating out can become expensive for your pocket and can also harm your health. That's why we recommend that you try to cook at home. Cooking at home will help you avoid overspending, and you will see how your body will thank you for it.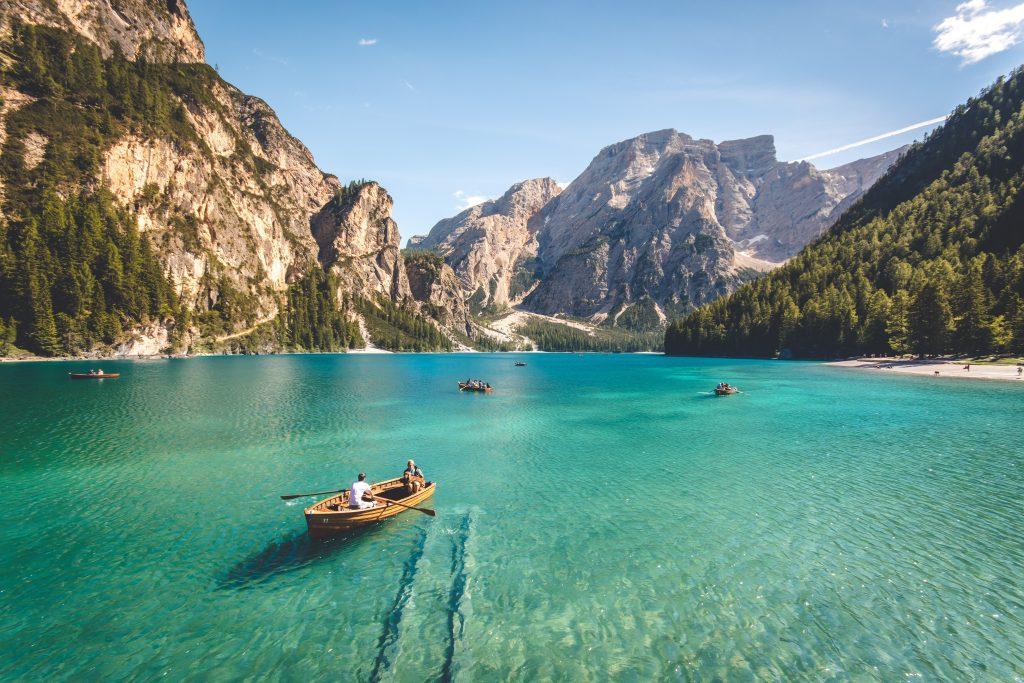 5. Set Your Priorities
If you want to start saving for your trip, you must keep your priorities in mind. You will probably have to make decisions and sacrifices to save money. But don't worry, a trip is a worthwhile experience that is more enjoyable if you have financial freedom.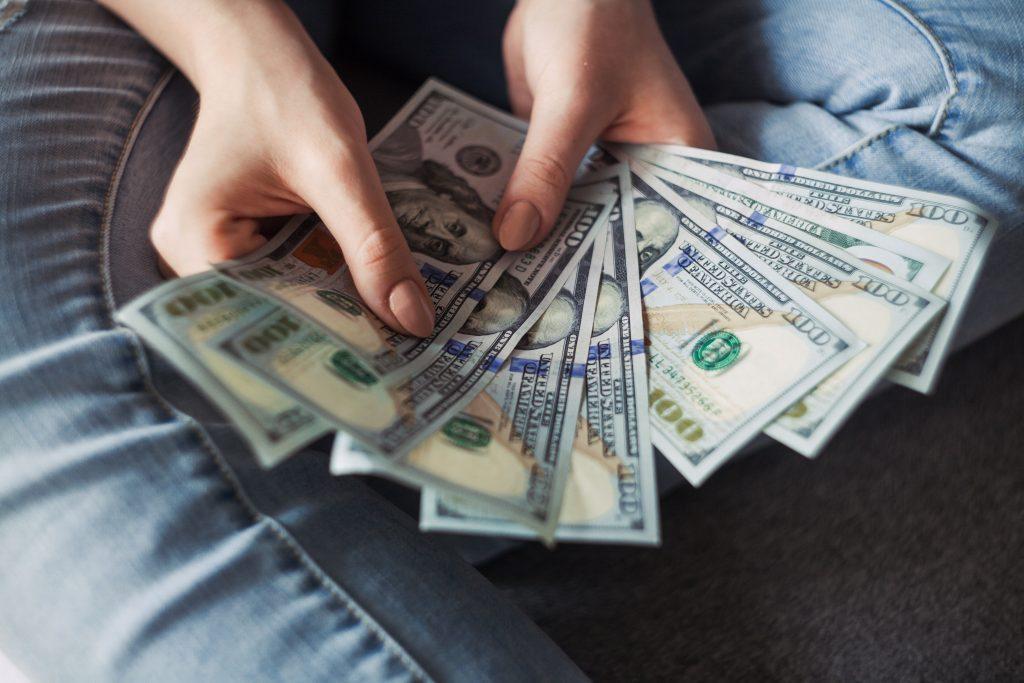 6. Find a Source of Extra Income
Having diverse sources of income is a green flag for your pocket. Today with technology, we have many ways to find more sources of revenue. So start by looking for something that suits you and is passionate about doing and take advantage of it monetarily.
Take into account these 6 Tips to Save Money for Your Next Vacation, and get ready to live an unforgettable trip. If you decide to come to Saboga Lodge, we will be happy to make your experience memorable. We look forward to seeing you!