Pearl Islands are some of the most recognized paradises in Panama. It is located in the Pacific Ocean, surrounded by white sands and crystal clear waters. It is an ideal place for lovers of sports activities such as scuba diving, whale watching or even surfing. There is many activities to do in the Pearl Islands and today you will discover them in our blog.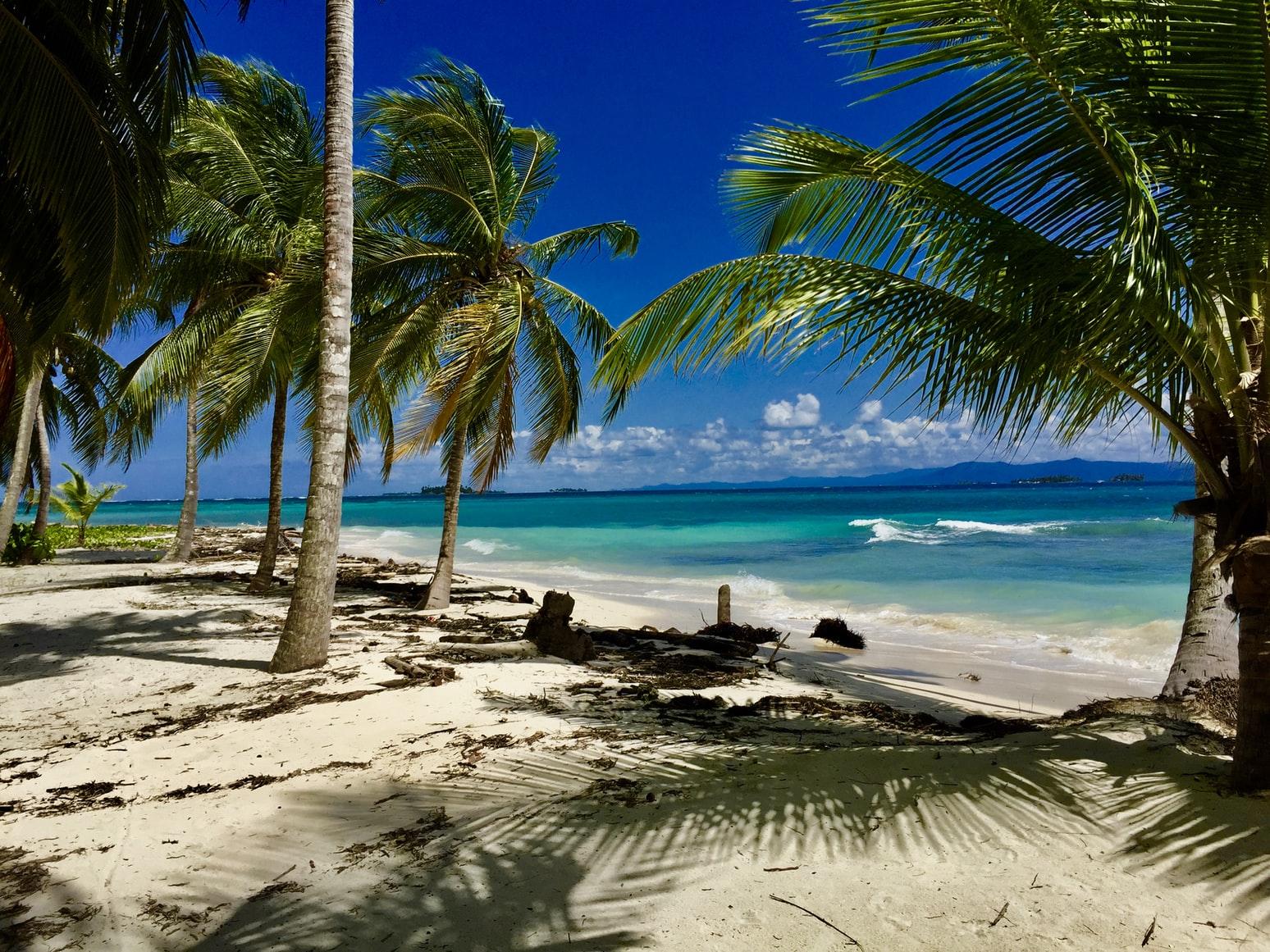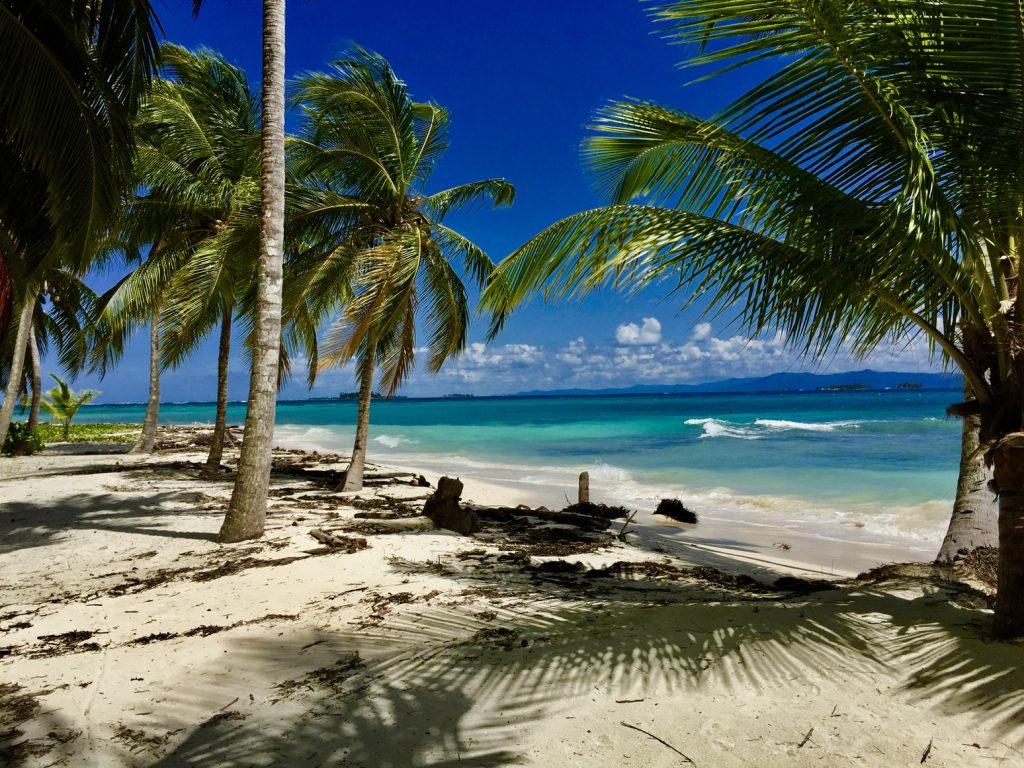 Pearl Island Attractions
Thanks to its tropical climate, these islands are perfect for different activities such as hiking, kayaking, biking and snorkeling. You can also enjoy a variety of Caribbean cuisine and local tours that will make you enjoy all the attractions of these islands to the fullest.
One of the biggest advantage is that once you are on the island you can easily visit the surrounding area. You can take excursions or day tours that take you to different islands such as Saboga, Contadora, Sunny Island, Virgin Island, Coral Dream, among others. All these islands are wonderful, have a dreamlike sea and many activities to enjoy. On the other hand you can also venture out on a whale watching tour with professional guides or scuba diving to see all the treasures that the sea has to offer.
If you prefer a more sporty plan, don't worry. Each island has its own charm. They are composed of sea and jungle, in which you can also work out doing trekking in groups. For those who loves more relaxed plan, there is always the option of sunbathing overlooking the sea, reading a good book or listening to music with a cocktail in hand.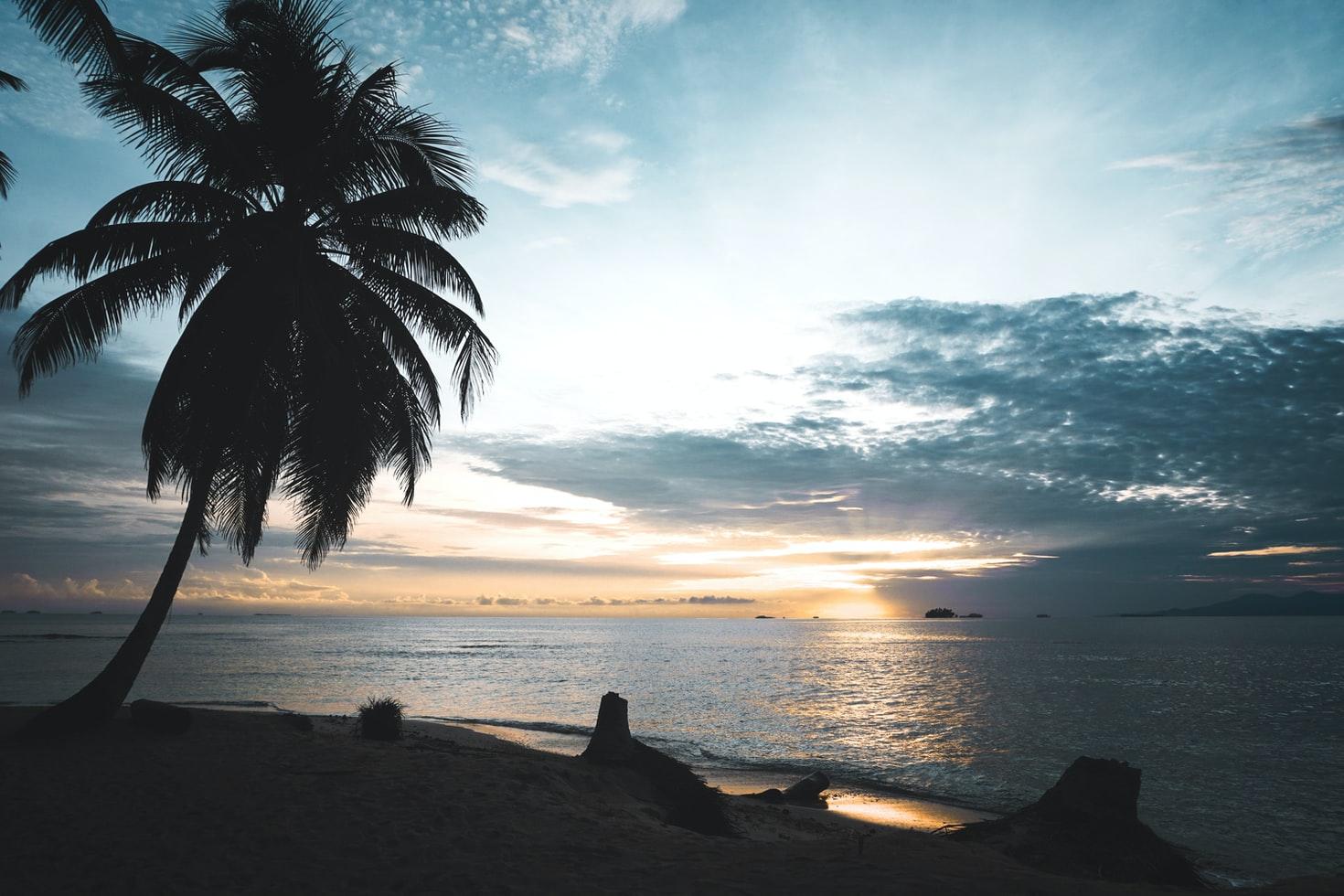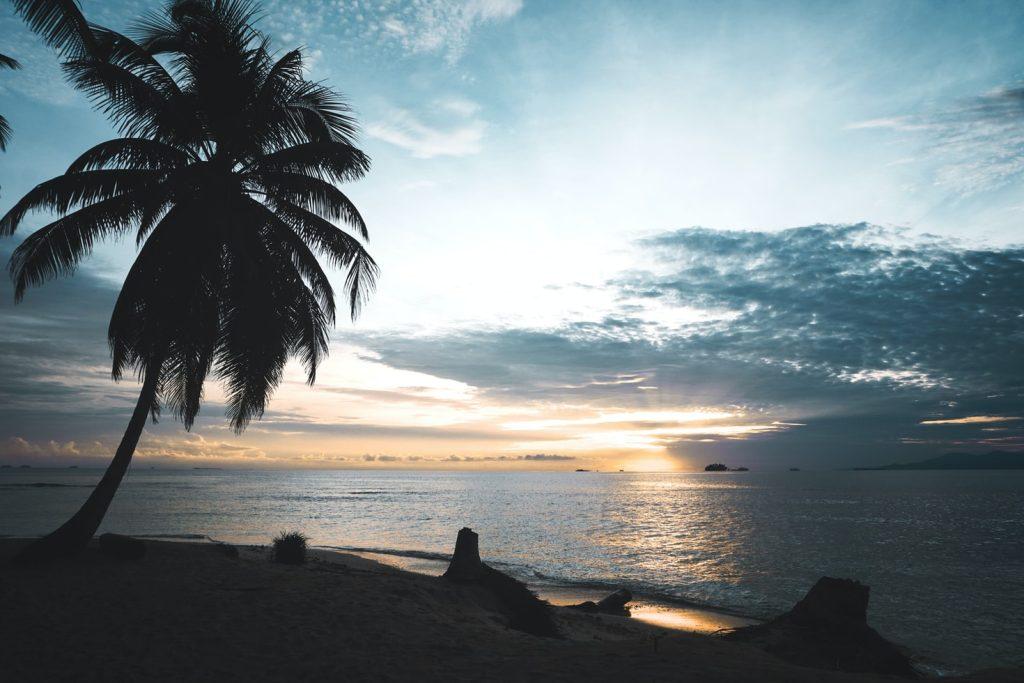 Find peace at the edge of the sea
Take advantage of these vacations to relax to the fullest. At Saboga Lodge we have a suitable space for you to connect with your inner self. Whether meditating, doing yoga or painting in front of the sea, we have different alternatives for you that will help you to disconnect completely.
Take advantage of all the wonders that the island of pearls has to offer you and enjoy them in a conscious and responsible way.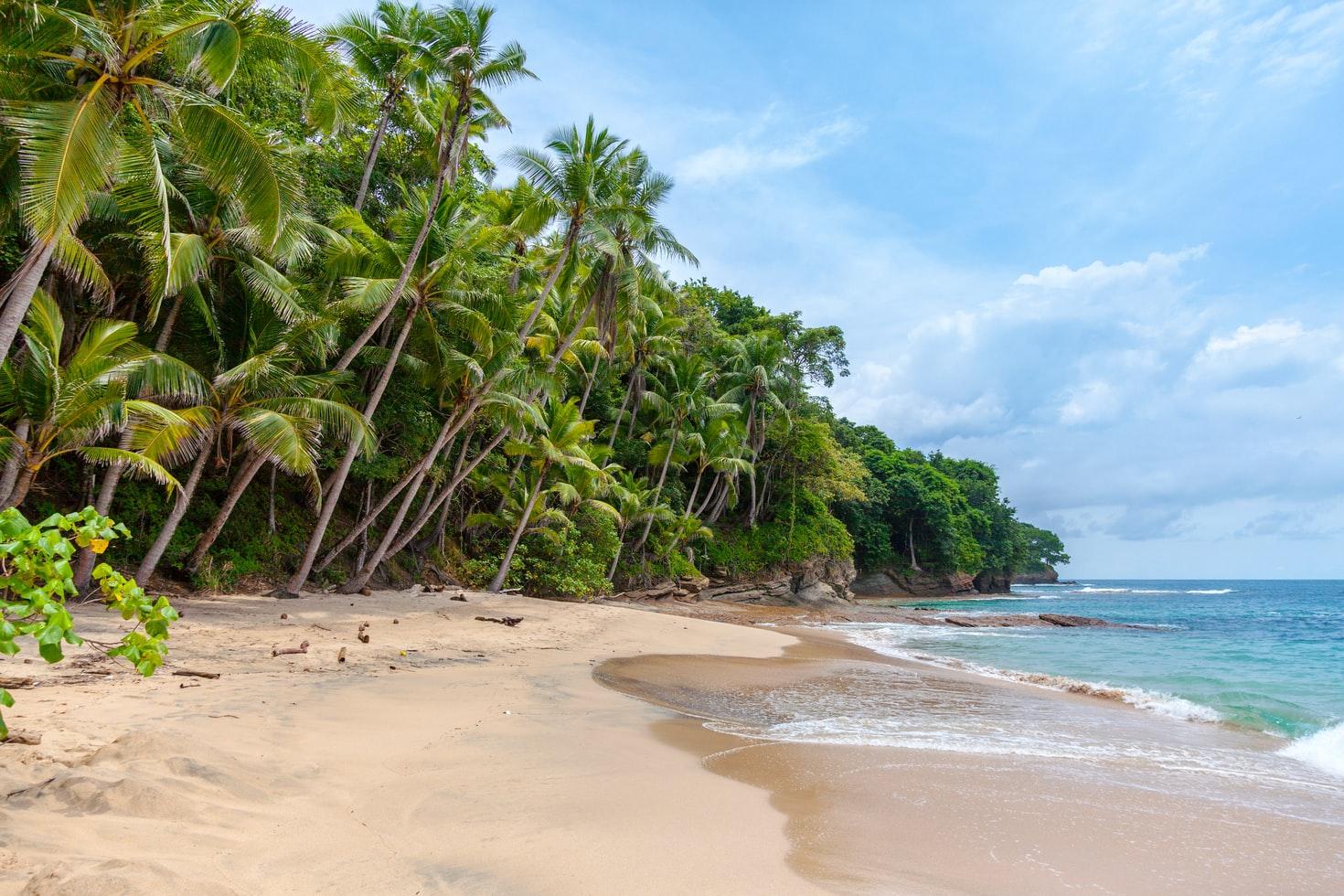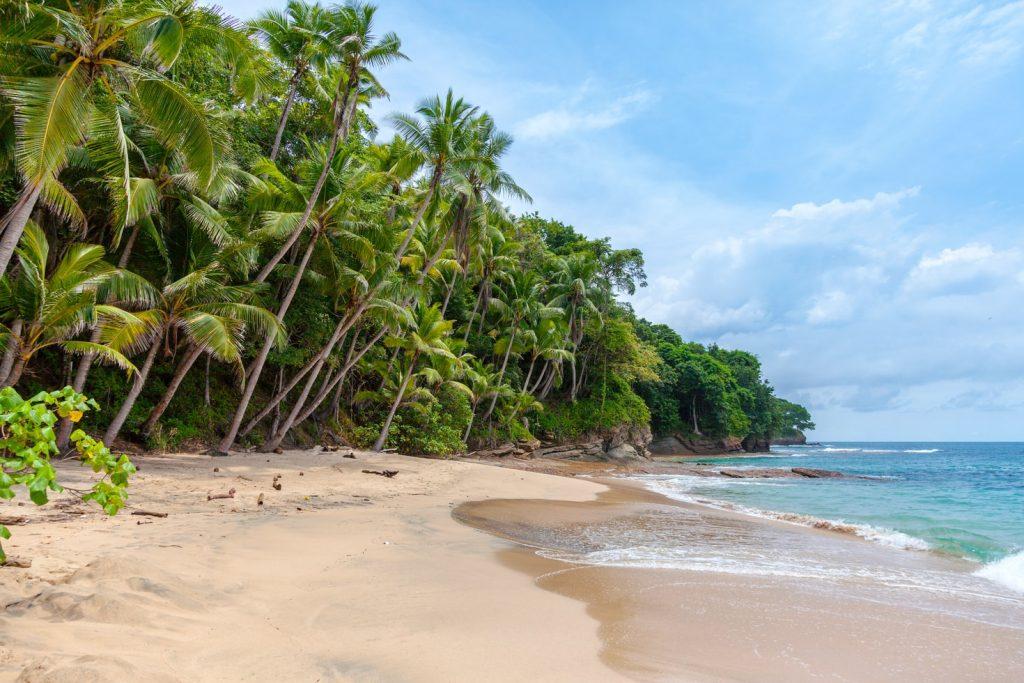 Enjoy Your Vacation
We have no doubt that you will have a great variety of activities to enjoy and places to visit in the Pearls Island.
In Saboga Lodge we help you find the best plans and offers to make your trip a memorable one and make you want to come back.
Take a break and give yourself the vacation you deserve. Live, enjoy, treasure memories and take home thousands of learnings.