Do you want to vacation in Panama but you don't know where you can stay? Today, we offer you a variety of hotels so you can choose the best option for you, your friends and family. Stay in our blog and discover the best boutique hotels in Panama.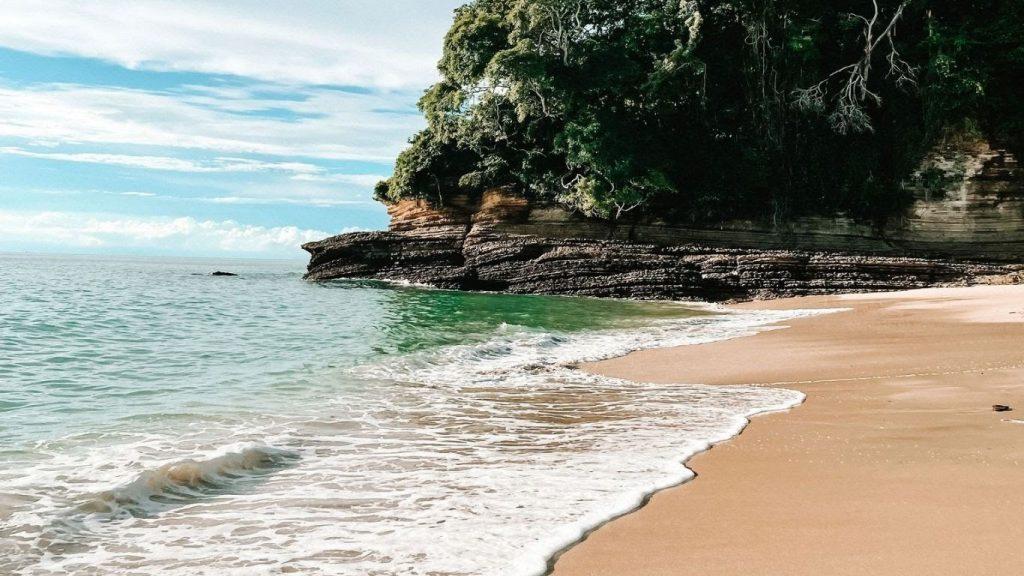 If you want to get away from the city and live a unique experience with nature, we propose you to stay at Saboga Lodge. This eco-lodge is located on Saboga Island, only two hours away from Panama City. In this place you will find great rooms, a restaurant with the typical foods of Panama, and a pristine and serene beach. Furthermore, Saboga Lodge has diferents activities such as kayak, paddle boarding, hiking, snorkling, yoga and much more. Enjoy this wonderful island to spend a pleasant time and recharge your batteries.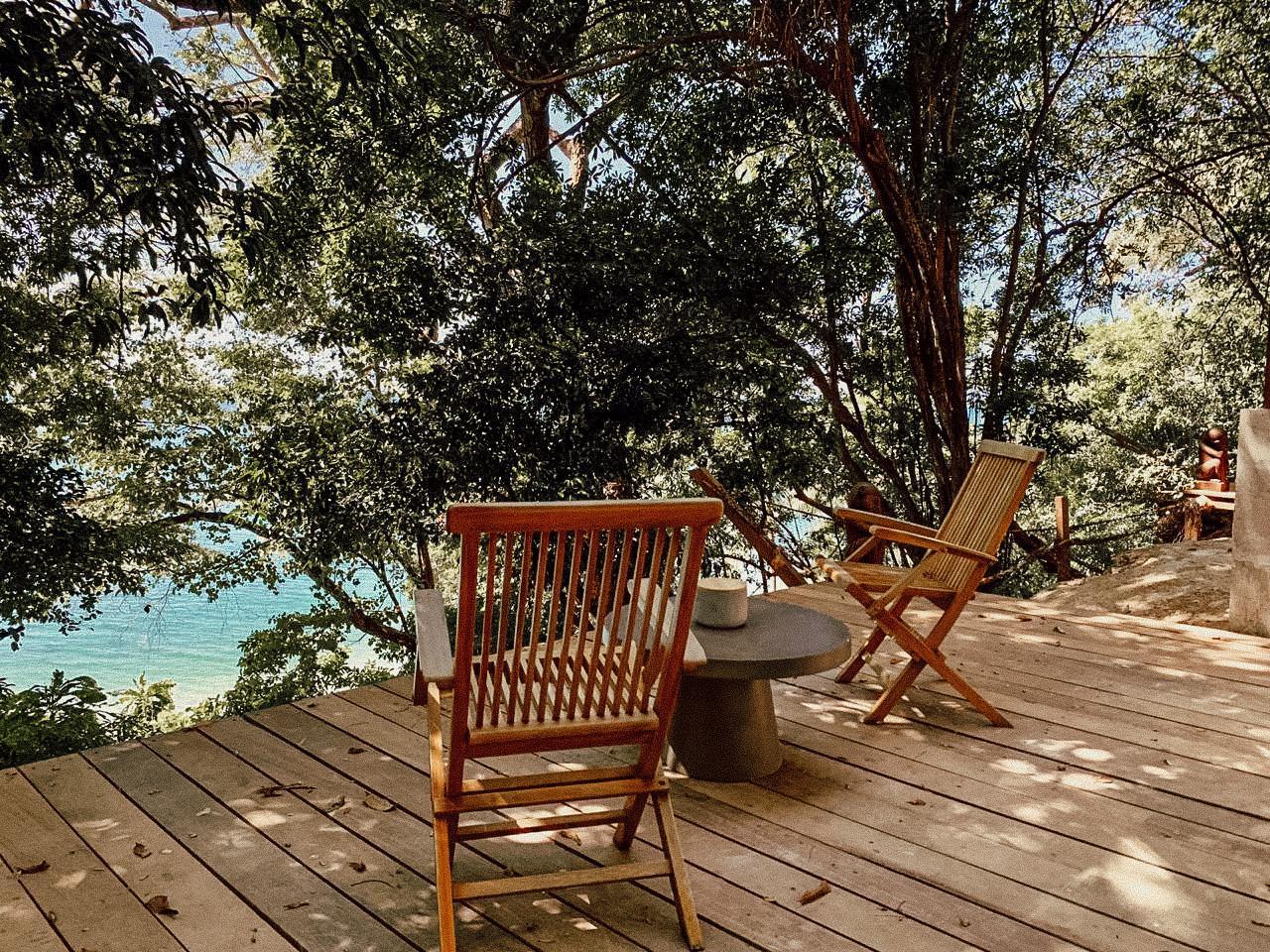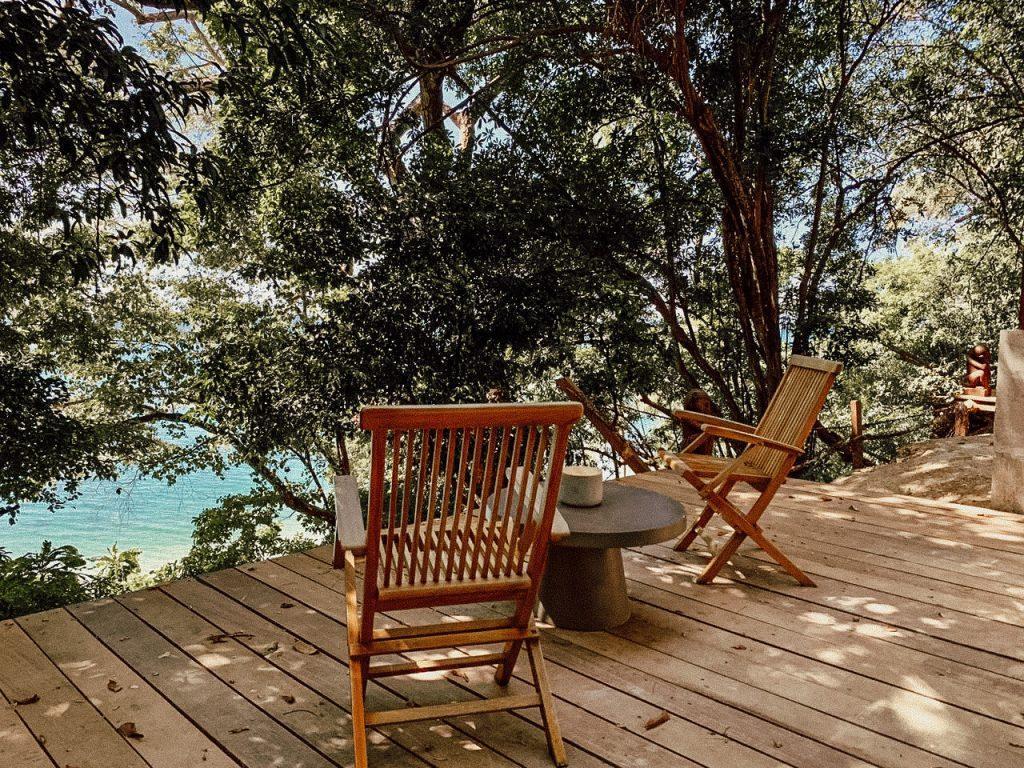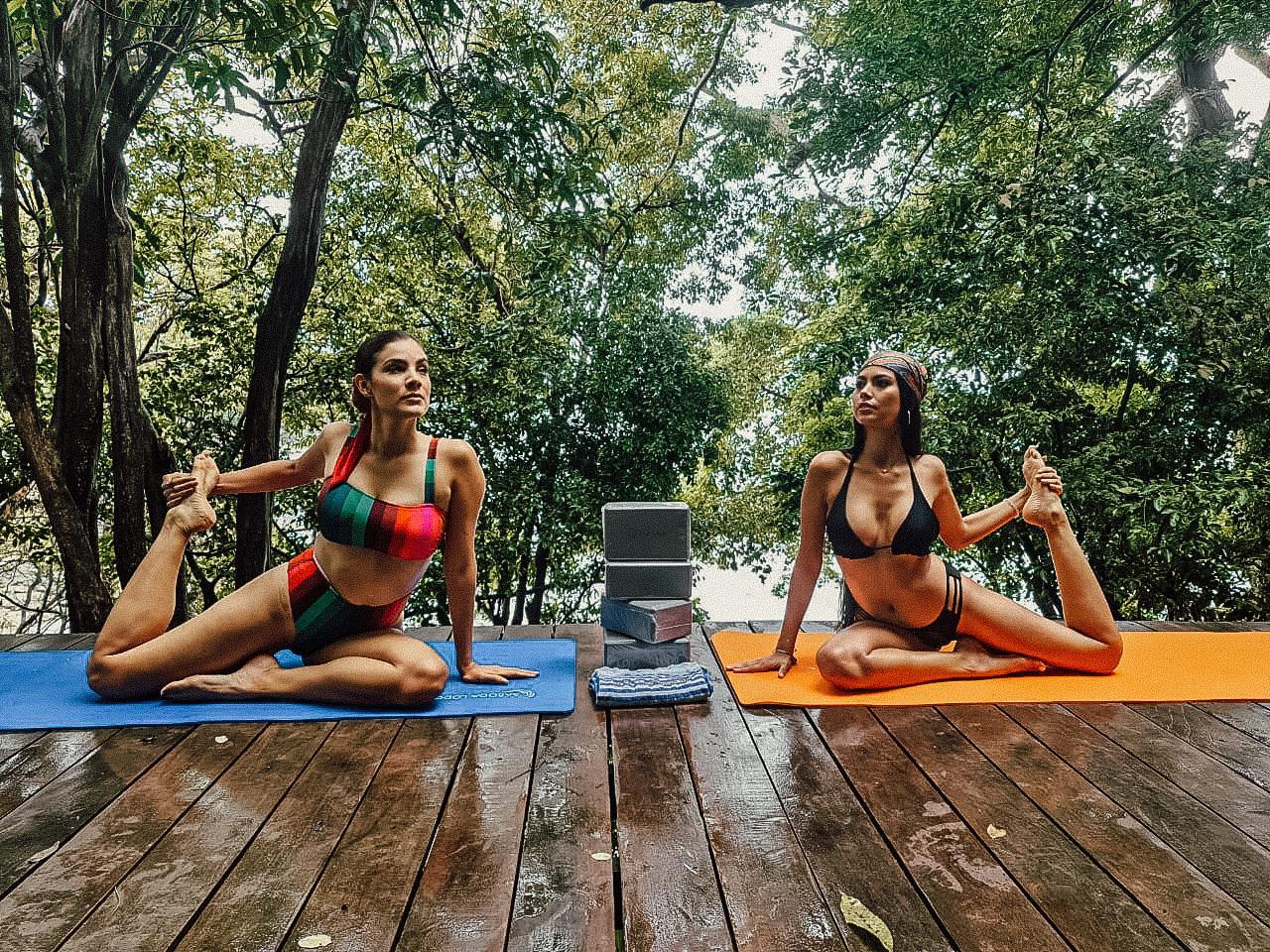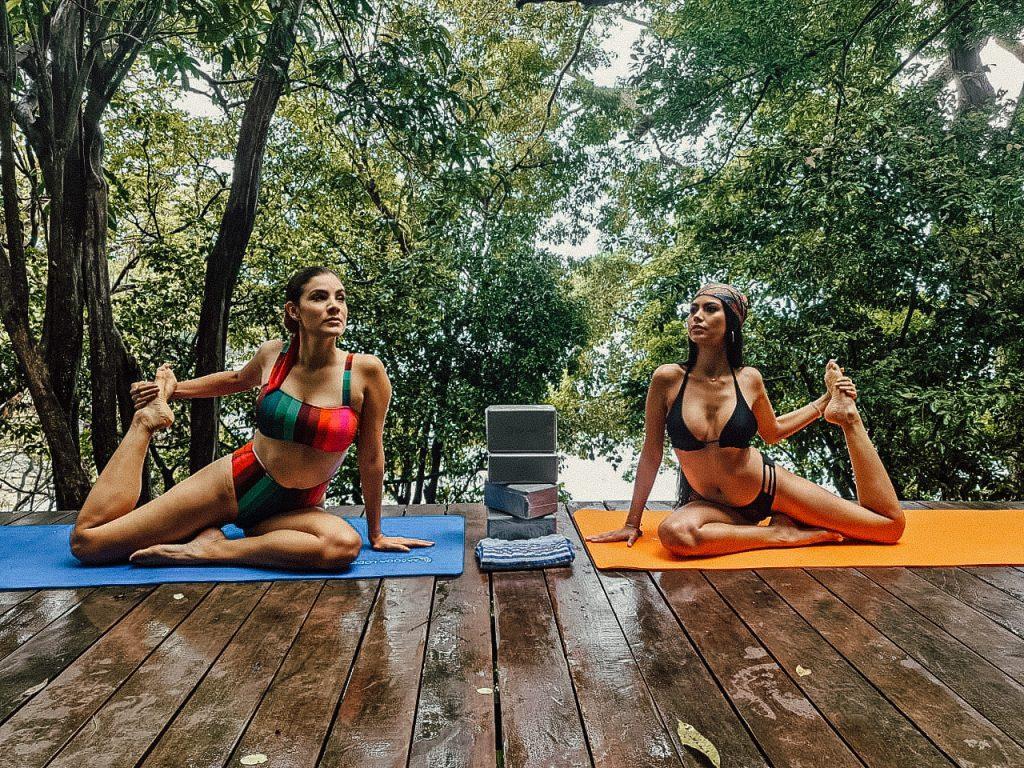 If you want to continue enjoying the calm of Saboga Island, we also recommend you Villa Noelia. This eco-hotel is located just a few meters from Saboga Lodge and is the perfect place to have a nice time and disconnect from the routine. Villa Noelia is the ideal place for groups and families looking for vacations in Panama close to the nature. In addition, this place is adapted for you to bring your pet and enjoy various outdoor activities. You can also go to the Koral Cafe Restaurant in Saboga Lodge. If you come to this place, you cannot leave without enjoying our exquisite dishes at Koral Cafe. Enjoy the best gastronomy of the island and live a unique vacation with your loved ones.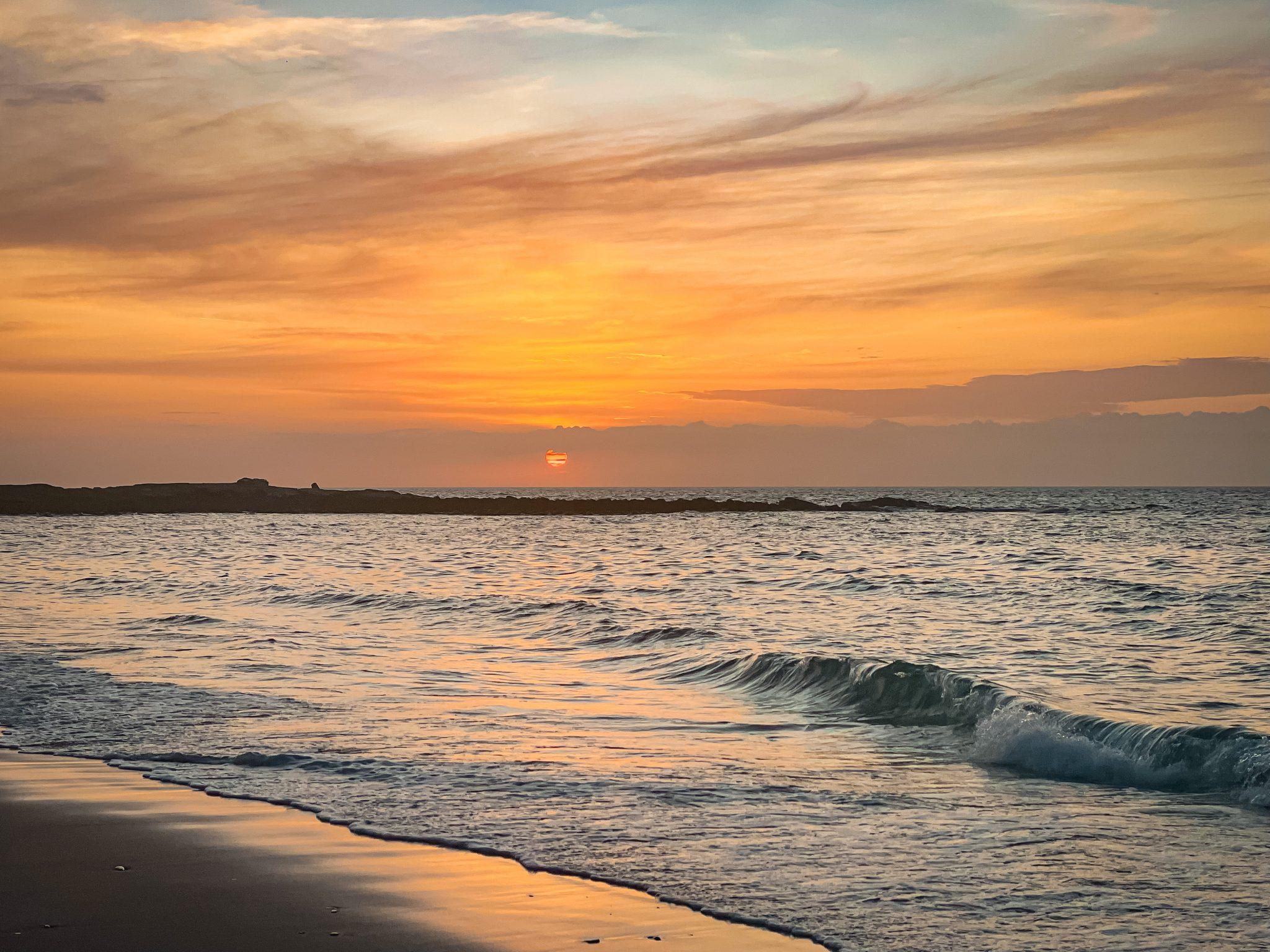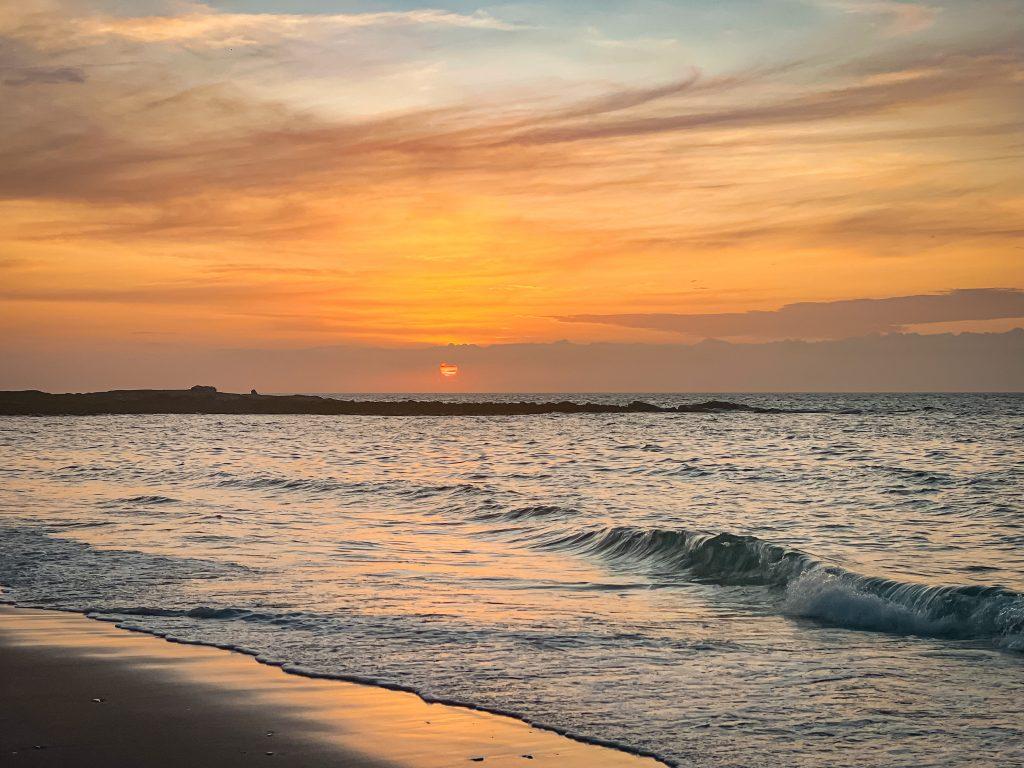 Located on First Street in Panama's Casco Viejo, Villa Palma Hotel is an oasis of luxury and classic Italian opulence. With fourteen individual rooms and suites, two bars, an elegant Mediterranean restaurant, a rooftop bar and a serene interior patio, Villa Palma is your luxurious home away from home. The hotel has an excellent location near the old town of Panama. There you will have access to restaurants, clubs, stores, monuments and much more.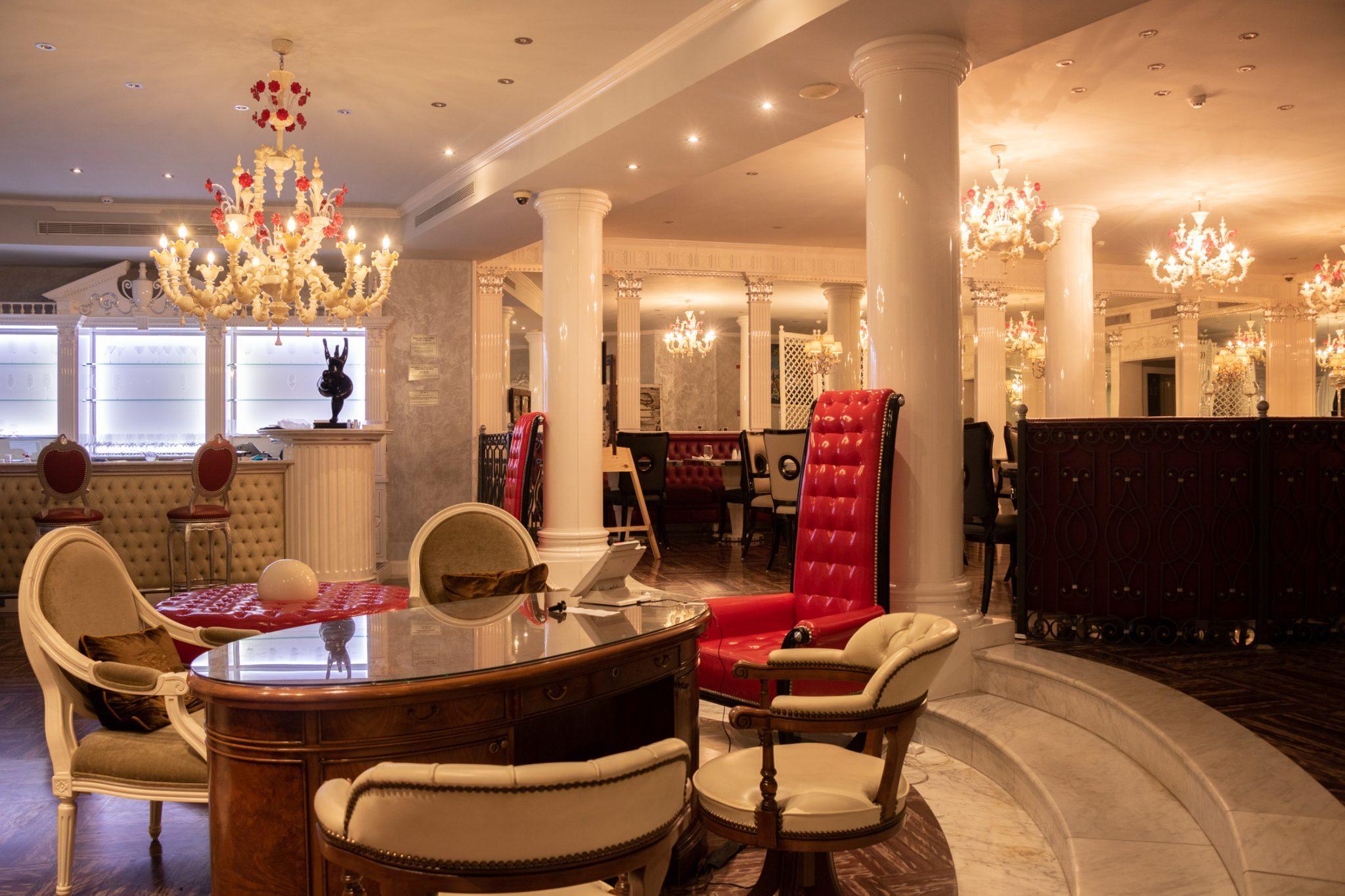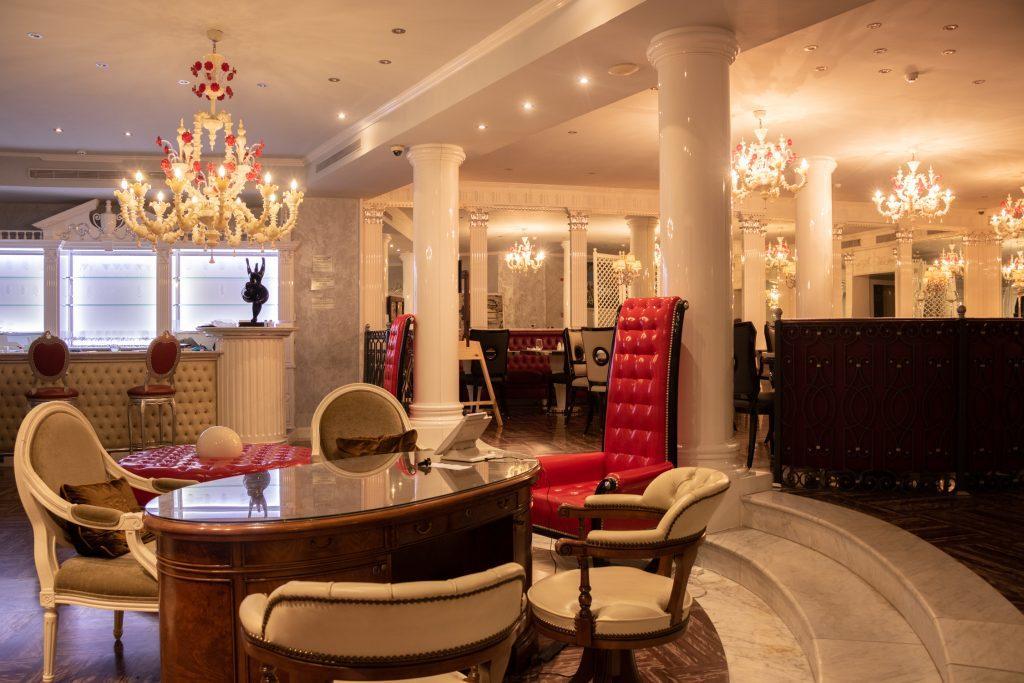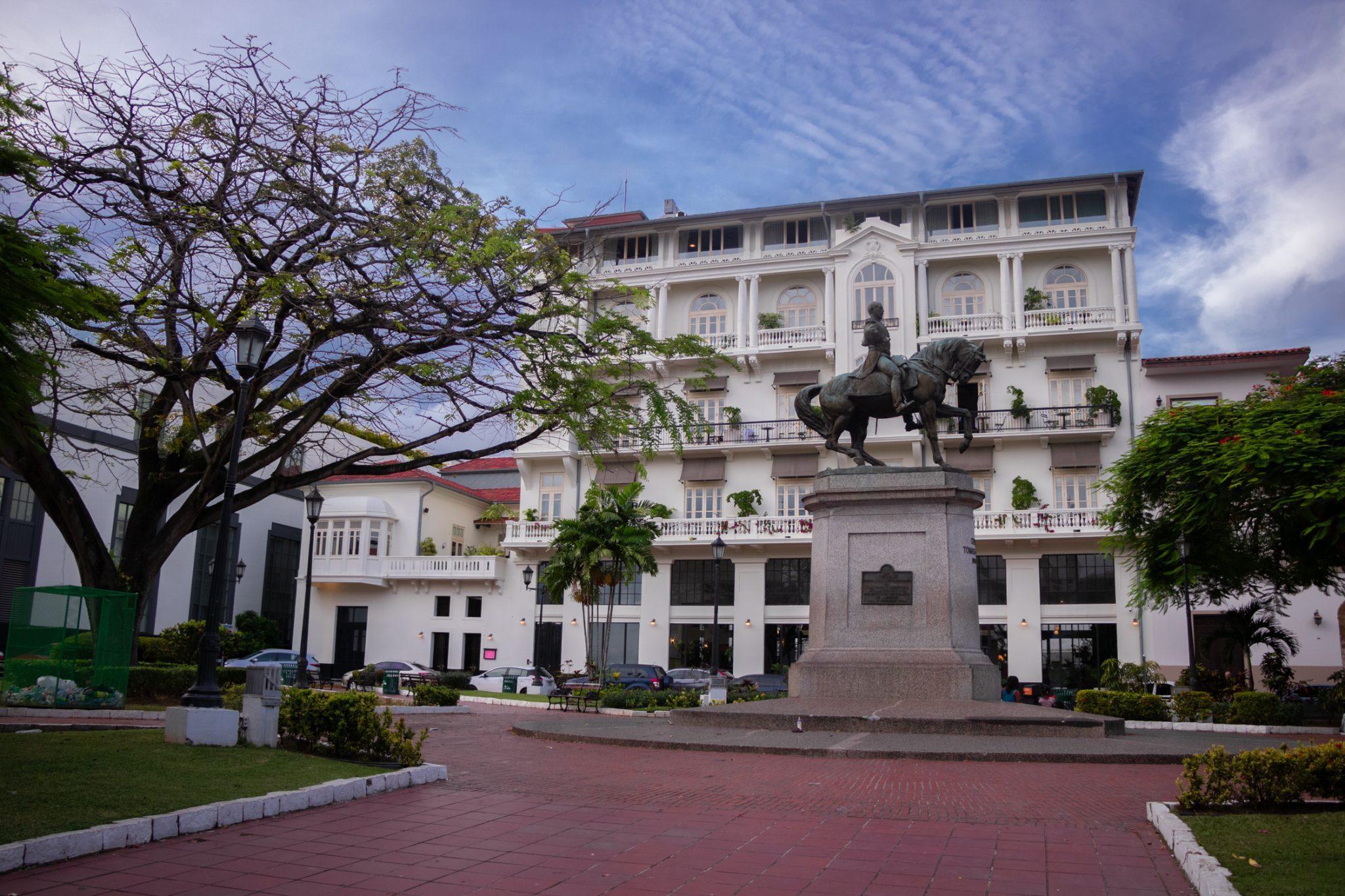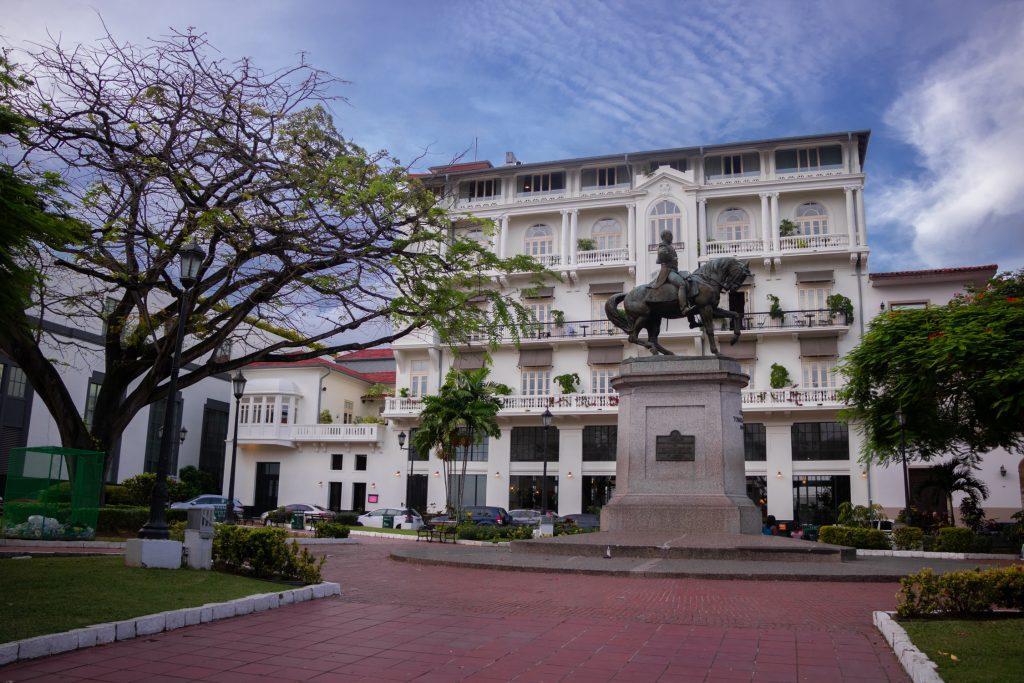 Hotel La Concordia is located in Panama's Casco Antiguo. The hotel became a reality when two brothers discovered this building that looks like something out of a classic movie. Captivated by its charm, the brothers decided to preserve the hotel and make it one of the monuments of the city. Nowadays, La Concordia Boutique Hotel has become an icon and symbol in the old town of Panama