Deciding where to go on your dream honeymoon destination can be overwhelming since it's a once-in-a-lifetime experience. If you are searching for the ultimate dream honeymoon destination, consider a trip to Saboga Lodge Beach. Located in the remote archipelago of Saboga, it offers couples the perfect mix of relaxation, excitement, and romance. In this article, we'll delve into why Saboga Lodge Beach should be top of your honeymoon list.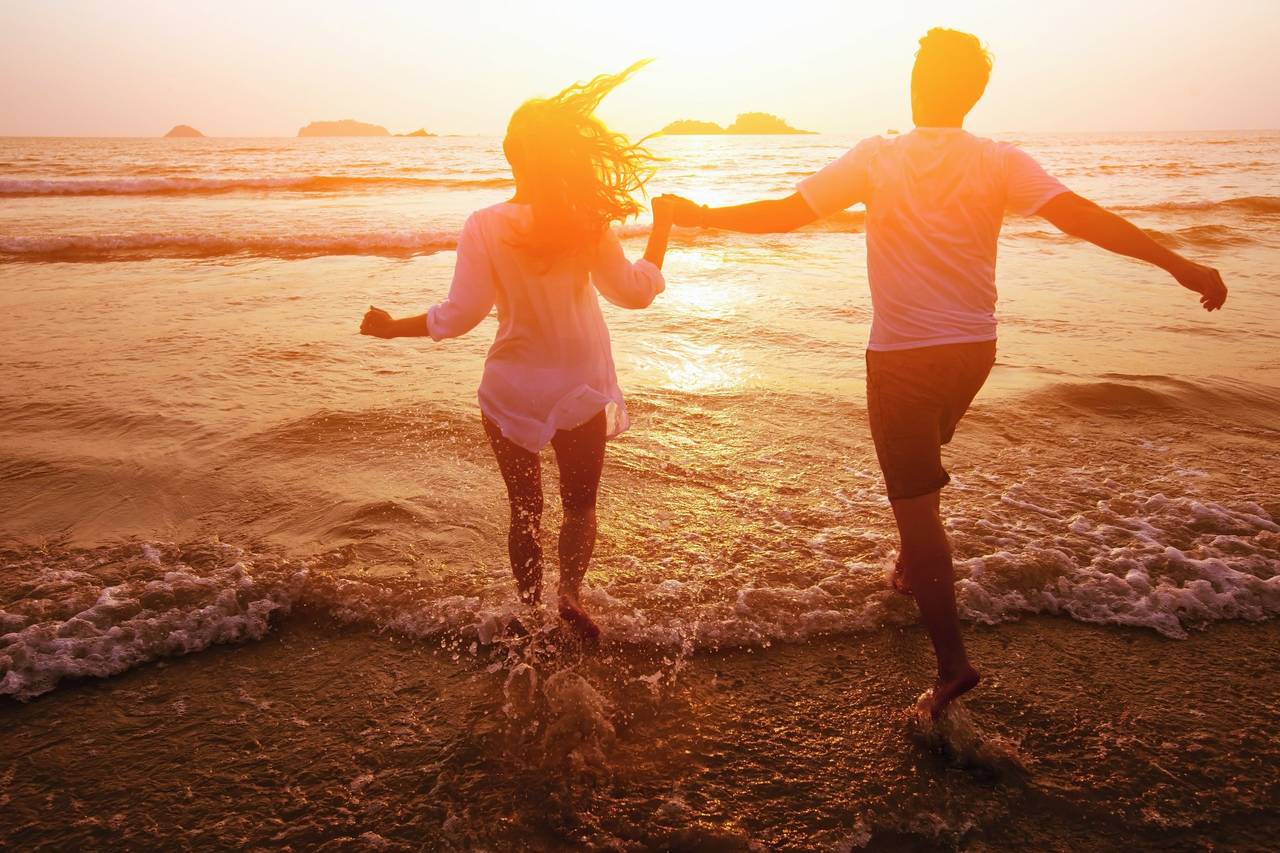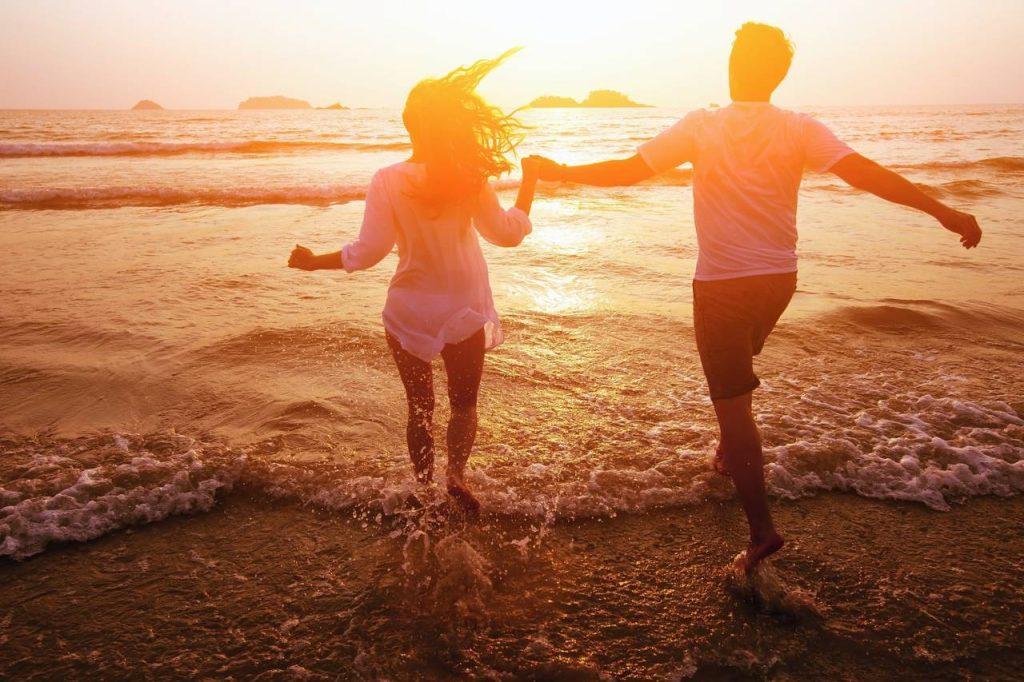 Why Saboga Island?
Saboga island is a picture-perfect honeymoon destination situated off the Caribbean coast of Panama. It's famous for its stunning white sand beaches and crystal-clear turquoise waters, which make it the ultimate paradise for newlyweds. There are plenty of activities to enjoy on Saboga, from scuba diving and fishing to sailing and beachcombing. Saboga is a unique honeymoon destination that sets it apart from others. It's less crowded and provides visitors with complete privacy and serenity.
The locals are also welcoming and friendly, adding an extra special touch to the atmosphere. The island's coastline offers breathtaking panoramic views that create a stunning backdrop for romantic photo opportunities. Plenty of restaurants, bars, and cafes serve mouth-watering food and drinks, perfect for a romantic dinner date. Saboga offers couples plenty of romantic activities such as kayaking, snorkeling, horseback riding, and long walks along the beach. For couples who want to unwind and relax, Saboga has plenty of tranquil spots to soak up the views. Suppose you wish to take it easy or get out and explore. In that case., Saboga is the perfect destination for an unforgettable honeymoon.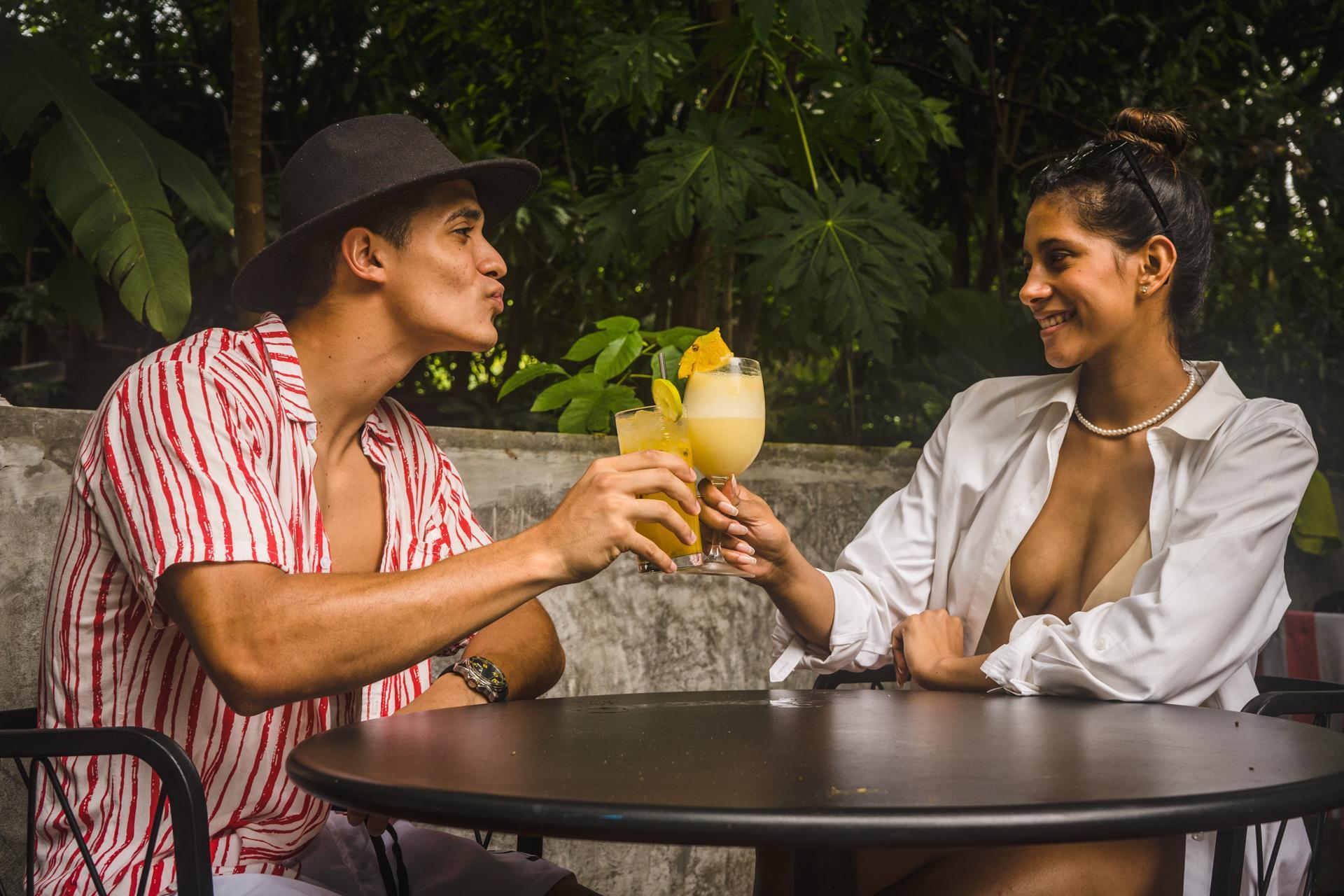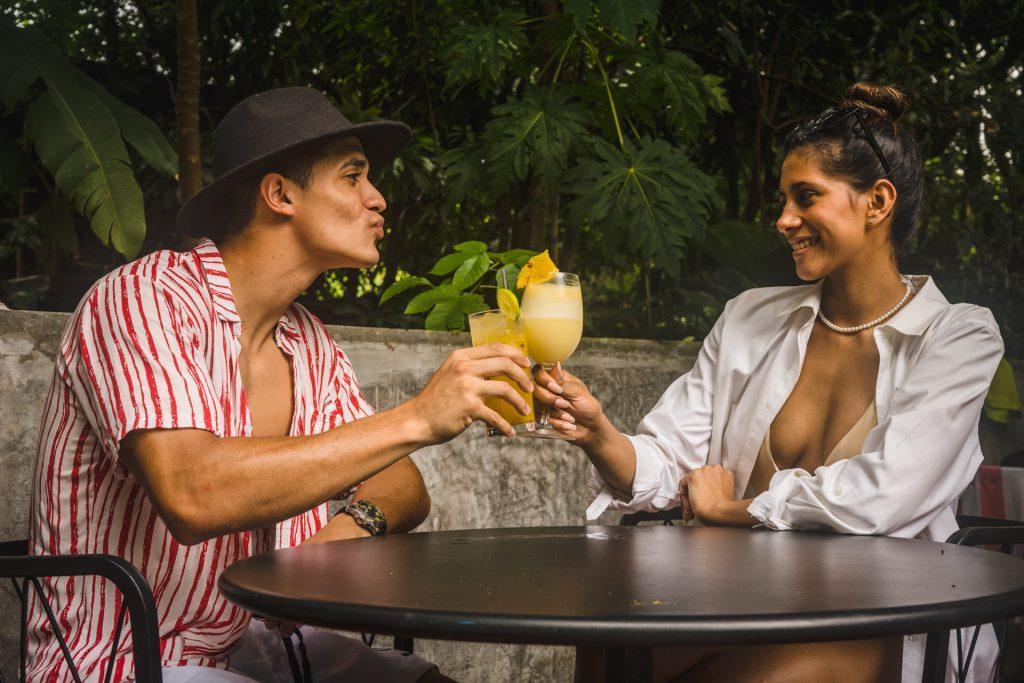 Saboga Lodge Dream Honeymoon Destination Package
The Saboga Lodge HoneyMoon Package, is designed to give newlyweds the ultimate honeymoon experience. It includes:
• A private beachfront villa that's intimate and boasts stunning views of the Caribbean Sea
• Luxurious amenities that include a private plunge pool and a private outdoor shower
• A romantic four-course dinner for two on the beach, prepared by the executive chef
• A massage and facial treatment at the spa
• Complimentary champagne and fresh fruit to welcome you upon arrival
• Discounts on activities like kayaking, snorkeling, sailing, and fishing
• Daily maid service to keep your villa pristine
• Daily breakfast served in the main dining area
Take advantage of this special package and start your new life together in paradise. Our staff is available 24/7 to ensure your stay is magical and unforgettable.