Salmon, trout, hake, monkfish… All these foods have something in common: their beneficial effects on health. If you are not very "friend" of eating fish, below you will find important reasons to strengthen ties with these foods.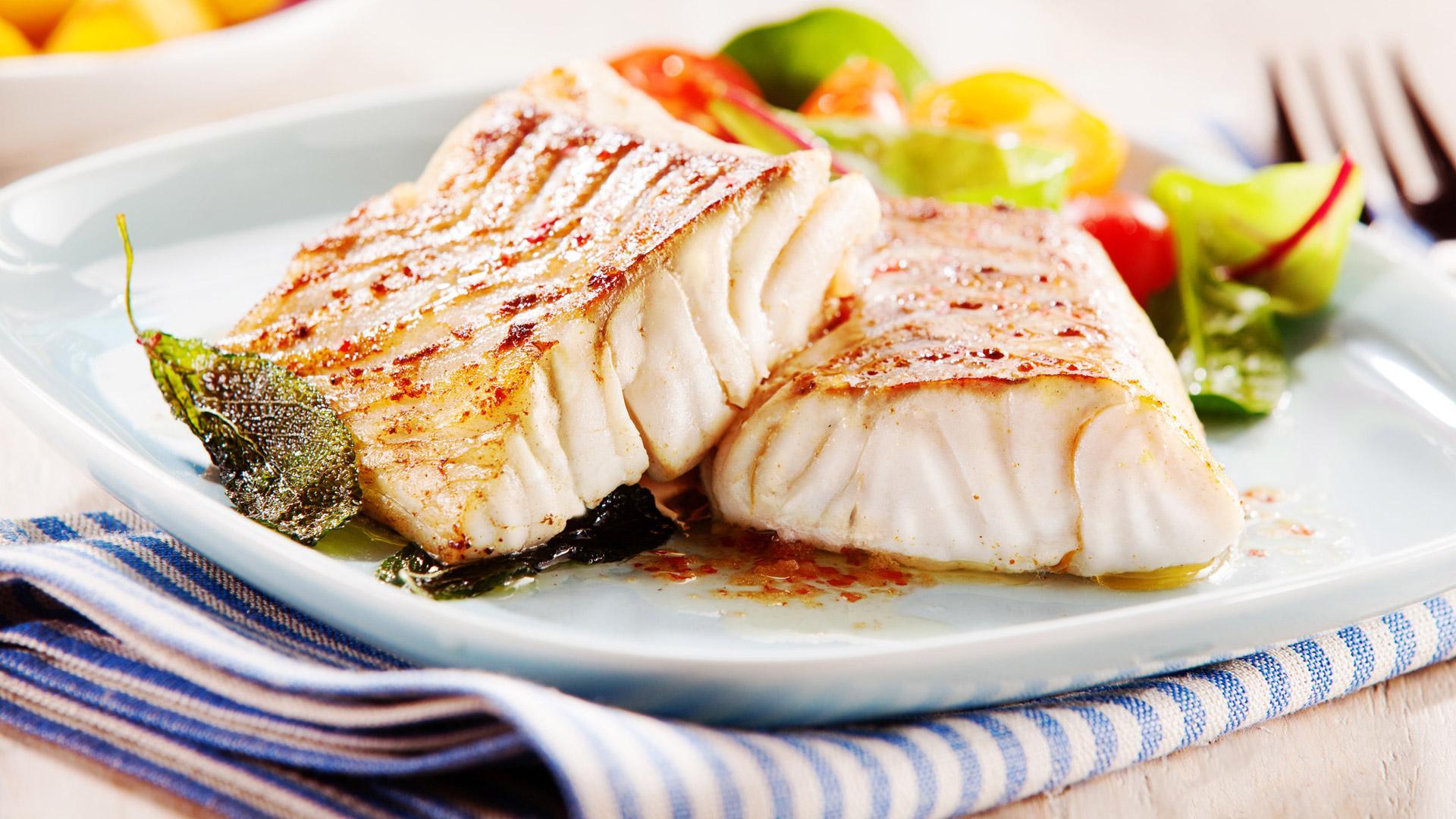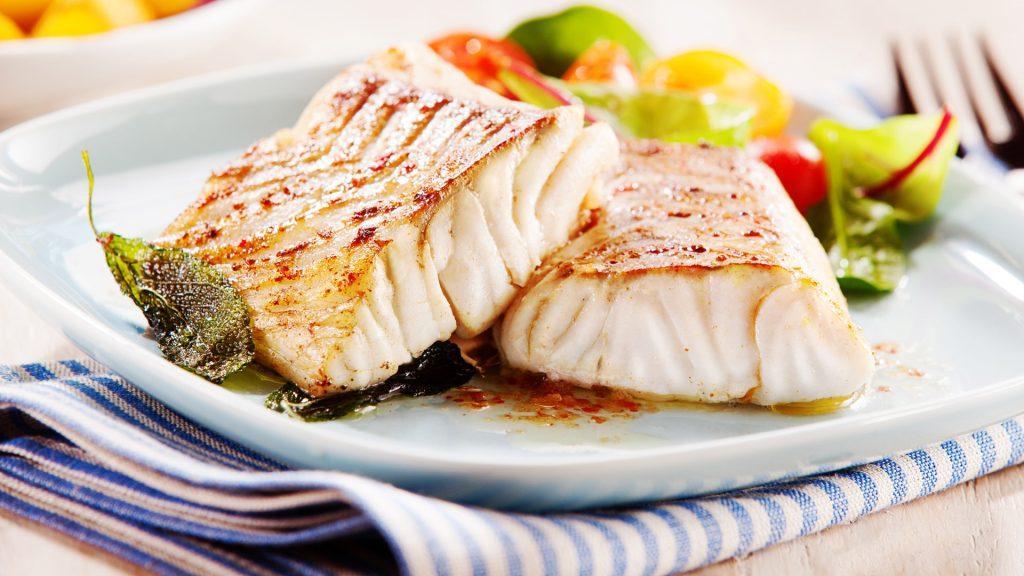 Helps lose weight
In general, fish contains less fat than meat. However, remember that white fish (hake, cod, or monkfish) provide much less than blue fish (sardines, tuna, or salmon). And also, the fat they provide is much healthier than fish.
The number of calories in fish will depend on how you cook it. Better grilled, steamed, or baked than fried or battered.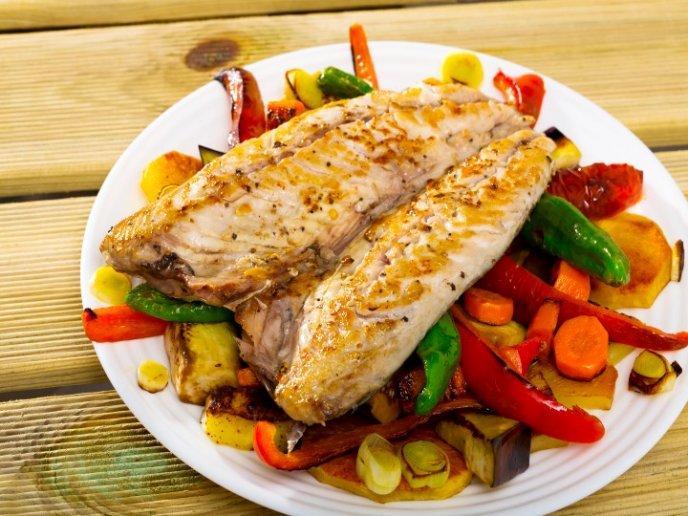 Promotes intellectual development
Fish is one of the primary sources of minerals such as zinc or phosphorus and vitamin A, B12, or folic acid, nutrients that are involved in concentration, memory, and learning.
Blue fish, such as mackerel, anchovy, or sardines, are perfect for activating cognitive abilities.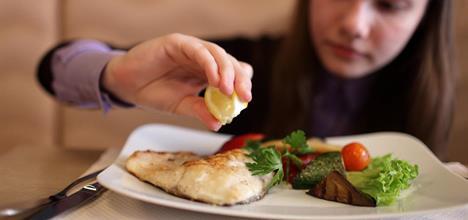 Strengthen your bones
There are species whose spines are also eaten, basically the smallest ones. Fresh or canned sardines or anchovies allow you to eat them whole and have an extra amount of calcium for your bones.