Welcome to Saboga Lodge, your escape to paradise in Panama. Nestled on the pristine shores of Saboga Island in Panama, our eco-friendly resort offers the perfect retreat for your next vacation. With its breathtaking natural beauty and serene environment, Saboga Island promises an unforgettable escape from the hustle and bustle of daily life.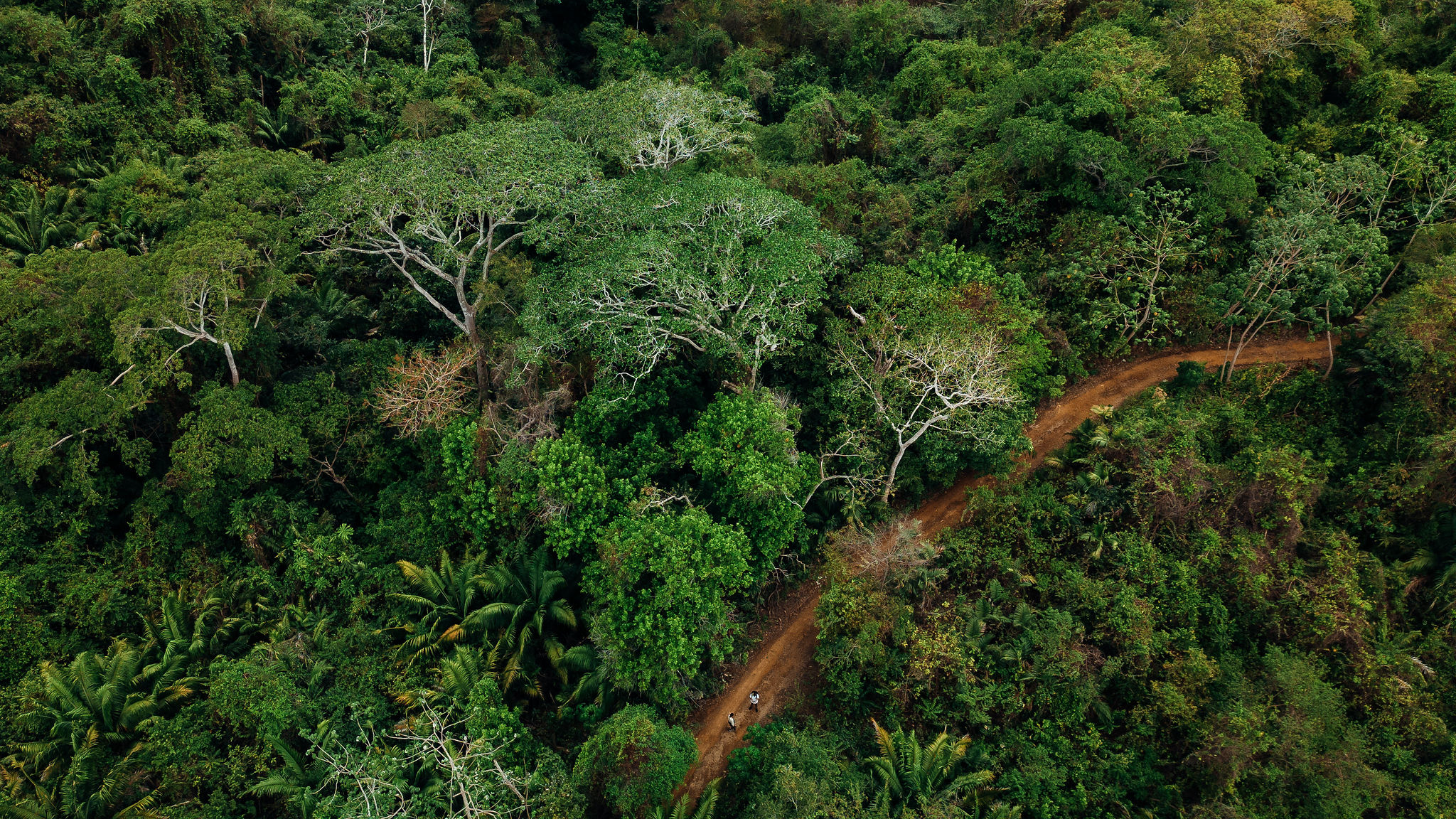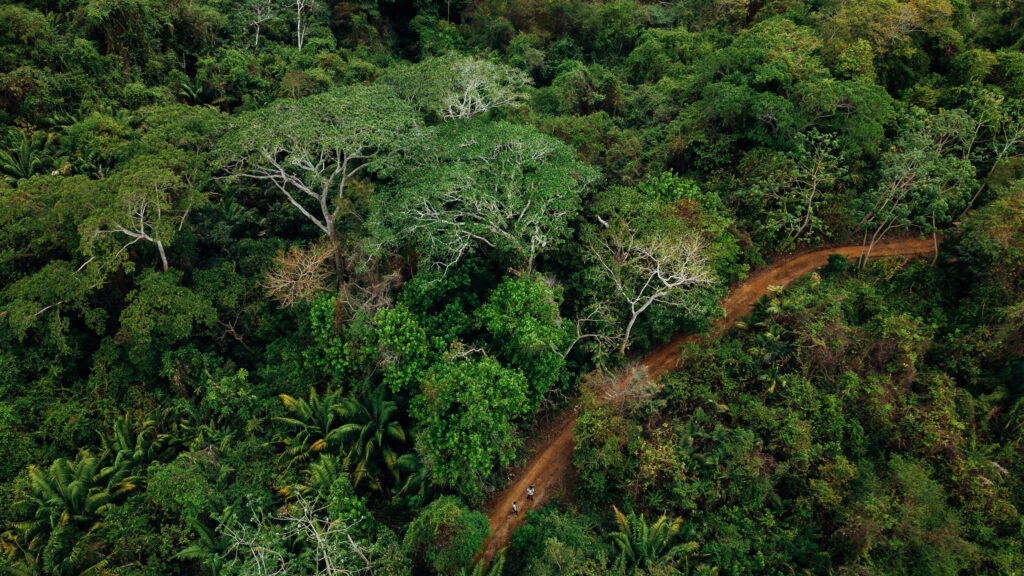 Located in the Gulf of Panama
Saboga Island is a hidden gem waiting to be explored this season. The island boasts lush tropical forests, crystal-clear waters, and a vibrant local culture. It's an oasis of tranquility and adventure, making it an ideal destination for travelers seeking a unique and immersive experience.
Our resort, Saboga Lodge, is designed to blend seamlessly with the island's natural surroundings. Our comfortable accommodations offer ocean views that will take your breath away, and our garden-view lodges are surrounded by lush greenery, creating a sense of serenity.
Commitment and Sustainability
At Saboga Lodge, we pride ourselves on our commitment to sustainability. We are a proud member of Embera Collection, a responsible program by Corporate Stays dedicated to preserving the environment and supporting local communities. Our eco-friendly initiatives include using green energy and actively participating in reforestation efforts to protect the island's pristine beauty.
Whether you're looking for relaxation or adventure, Saboga Island has something for everyone. From paddleboarding and group hiking to boat tours and cultural interactions with the friendly locals, you'll enjoy various activities. Our on-site restaurant offers mouthwatering dishes prepared with locally sourced ingredients, providing a true taste of Panama.
As the hot season approaches, now is the perfect time to visit Panama and Saboga Island. The warm weather and exciting activities make it an ideal destination for your upcoming vacation.
Read more about the mesmerizing beauty of Saboga Island and book your stay with us to experience it firsthand. Remember to follow us on Instagram for the latest updates.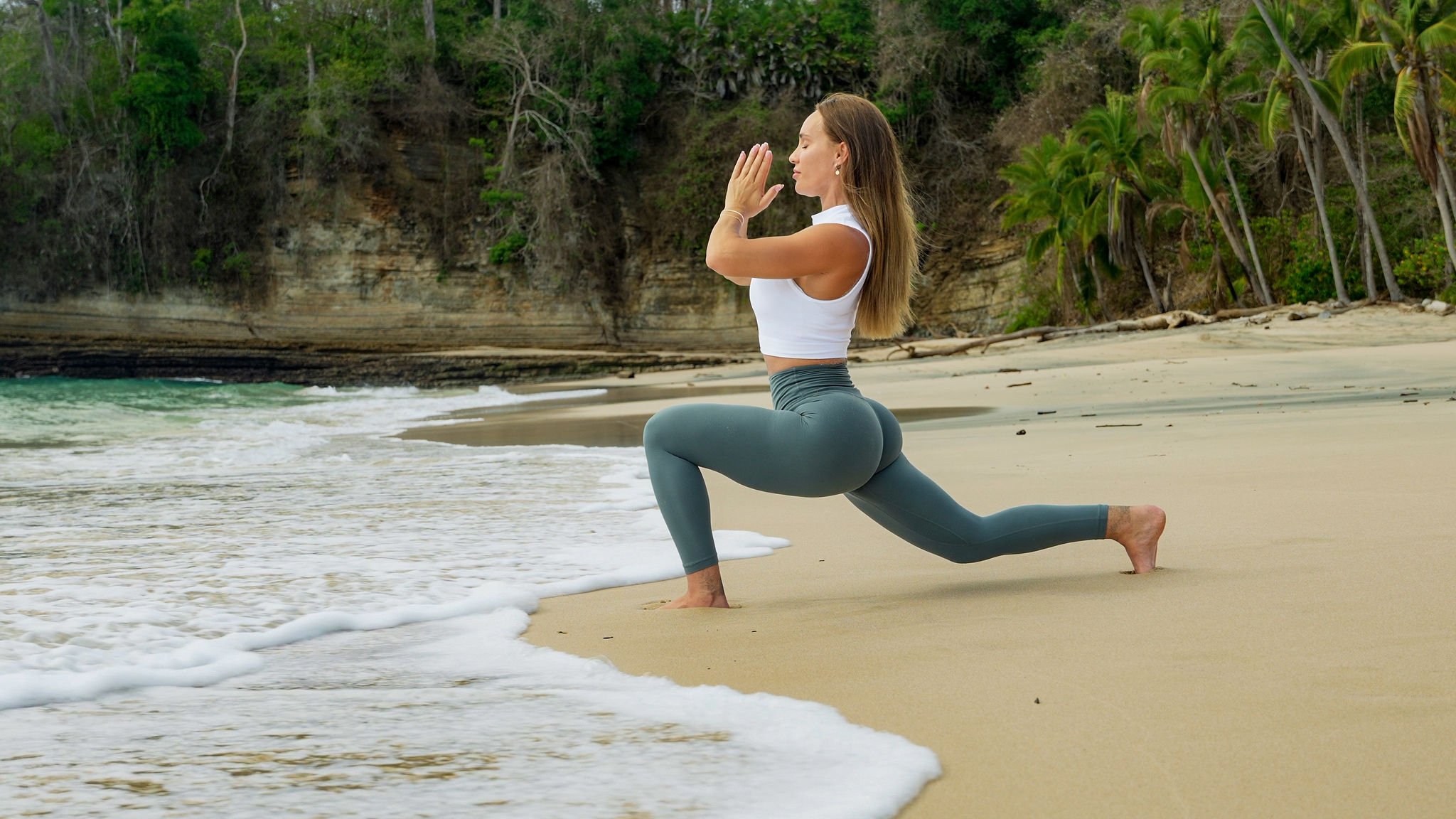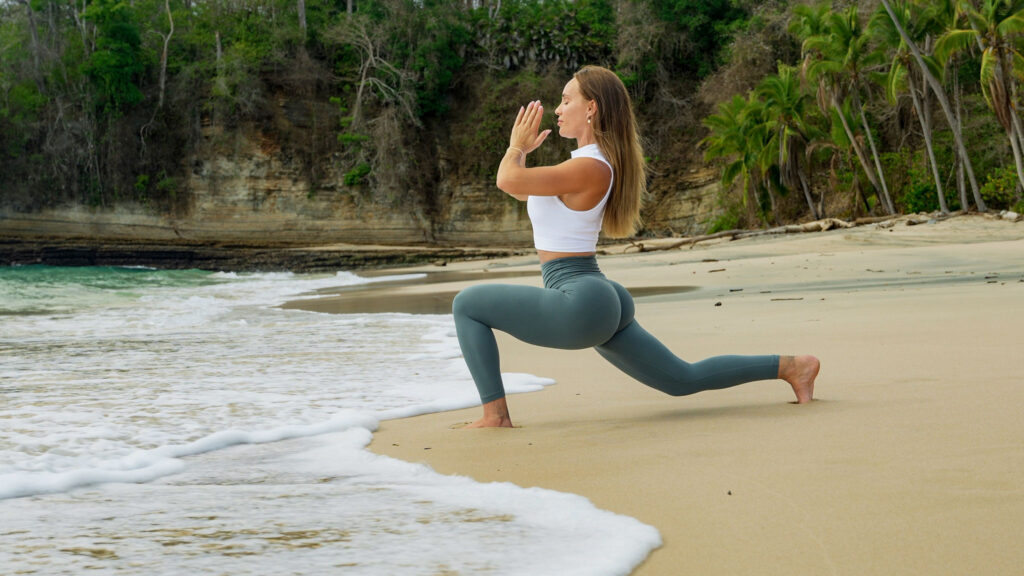 Creating Unforgettable Memories: Your Saboga Lodge Experience
Your journey to Saboga Island promises unforgettable memories waiting to be created. From thrilling whale-watching tours and serene yoga retreats to culinary delights and magical starry nights, every moment is a cherished memory in the making.
Start your day with a sunrise yoga session, breathing in the fresh island air as you find your center. The tranquil surroundings of Saboga Lodge create the perfect setting for reconnecting with your inner self.
As the day unfolds, you have many activities to choose from. Join a group hike through the lush forests of Saboga Island. Explore the coastline on a boat tour, snorkel among vibrant coral reefs, and soak up the sun on pristine beaches.
Indulge your taste buds with the culinary delights of our restaurant. Savor the flavors of Panama through dishes prepared with locally sourced ingredients. Whether it's the catch of the day or tropical fruit desserts, each meal celebrates the island's rich culinary heritage.
As night falls, gather around a beachside bonfire, sharing stories and laughter with fellow travelers. Stargazing under the clear night skies allows one to witness the universe's magic.
Return to your comfortable lodge, whether it offers ocean views or garden vistas, and let the sounds of the island lull you to sleep, knowing that another day of adventure and relaxation awaits.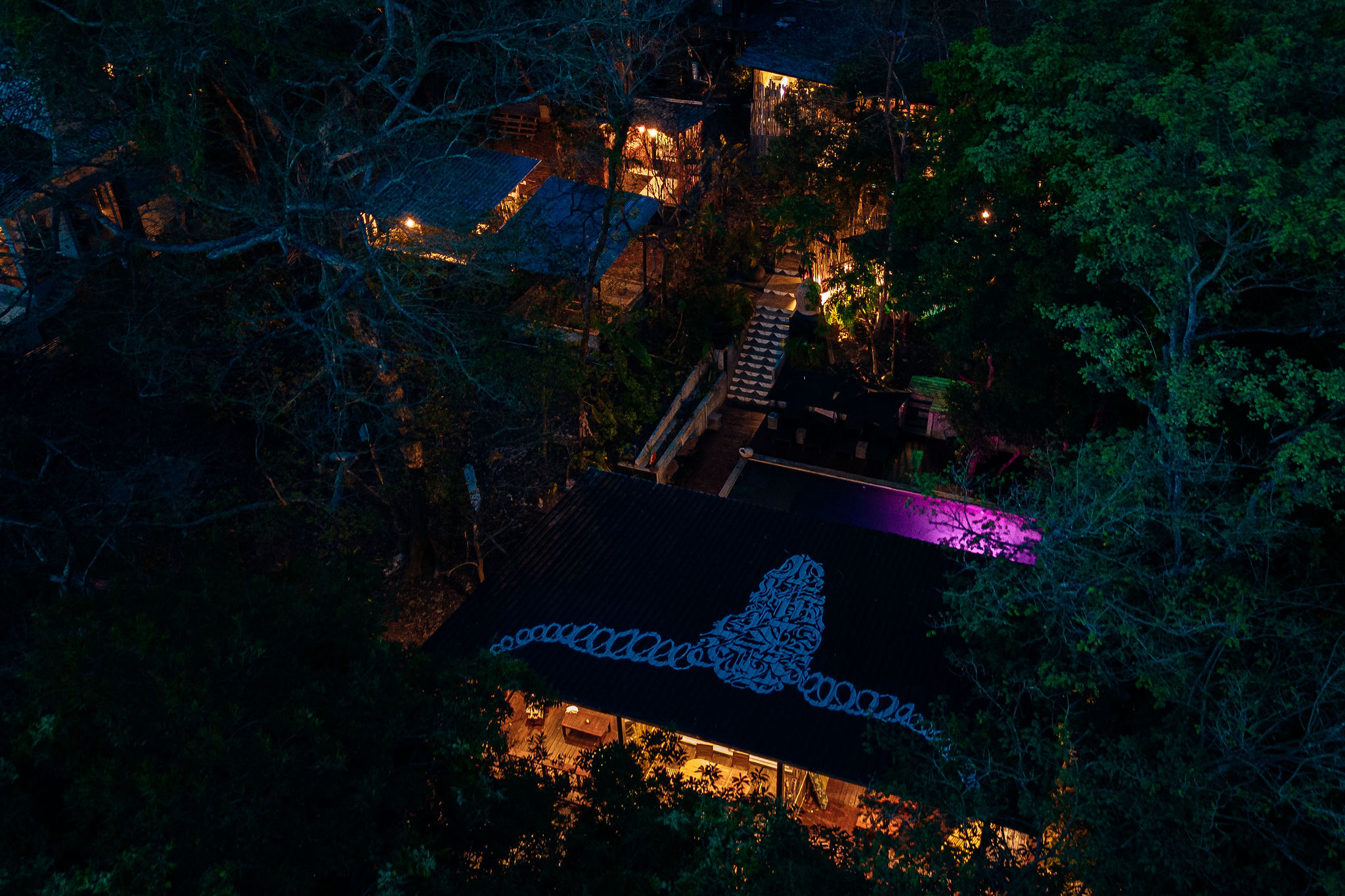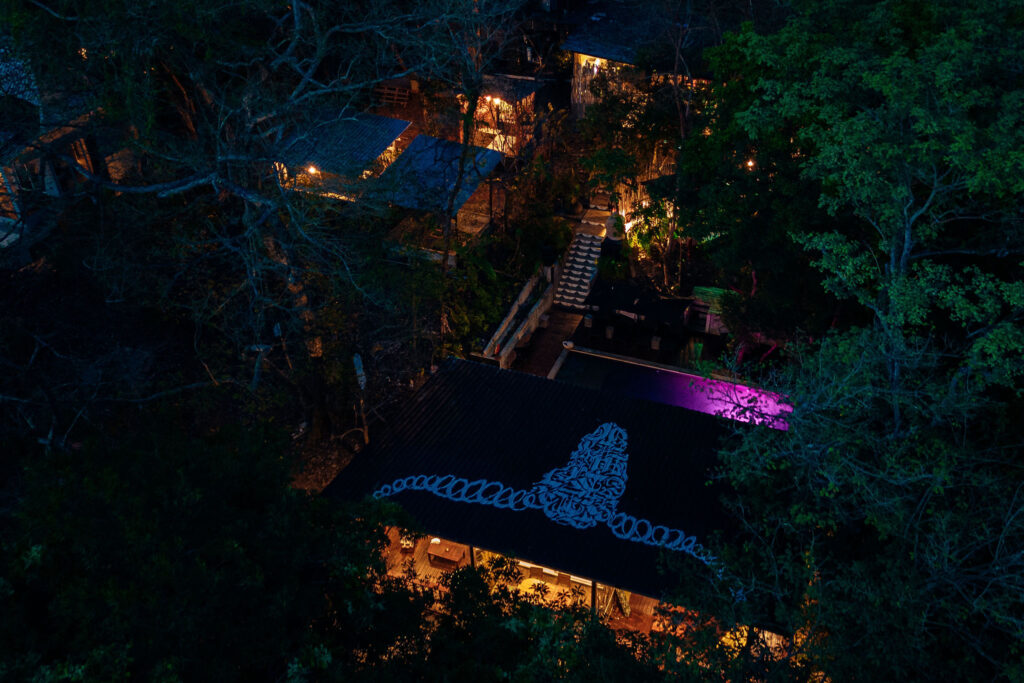 Saboga Lodge Experience
Is not just a vacation; it's a collection of moments that will stay with you forever. It's a chance to escape the ordinary and embrace the extraordinary beauty of Saboga Island.
Start creating memories at Saboga Lodge. Book your stay today and follow us on Instagram to stay connected with our island adventures.