Are you planning a family vacation in Panama? Panama is a city with multiple options to have a good time with your family. From touring the historic town, the best restaurants, museums, or visiting islands that will remain forever in your memory. All that and much more, you will be able to read below to put together the best plan with your family.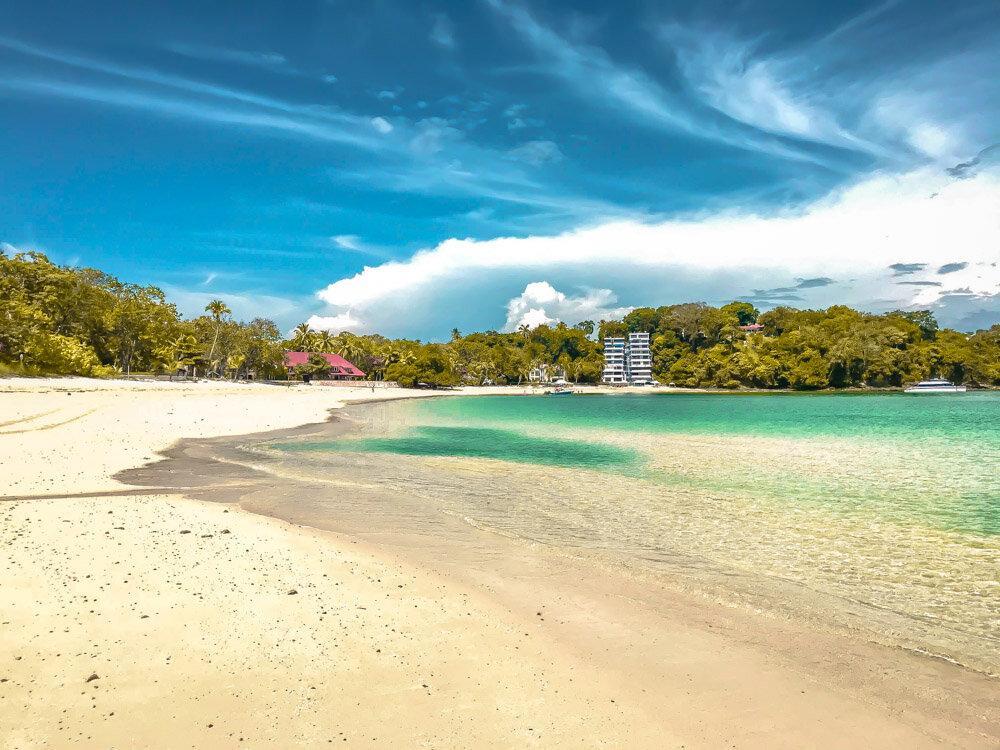 Family vacation at Casco Histórico
The Casco Viejo is the historic center of Panama City, where you can appreciate the intact architecture. In Casco Viejo are some of the oldest churches in the entire republic. Among the most important churches in Casco Viejo we can mention: Iglesia de la Merced, Iglesia de San José and Iglesia San Felipe de Neri.
Casco Viejo is divided into four main squares built on land consumed by the different fires that hit the place over time. In these squares, other historical moments occurred that gave direction to what is today Panama. They were used to represent important people and events as a kind of tribute.
In Casco Viejo, you can also find important museums and spectacular theaters from the colonial era, where you can learn and immerse yourself more in the history of the Republic of Panama. For example, the Museum of History of Panama.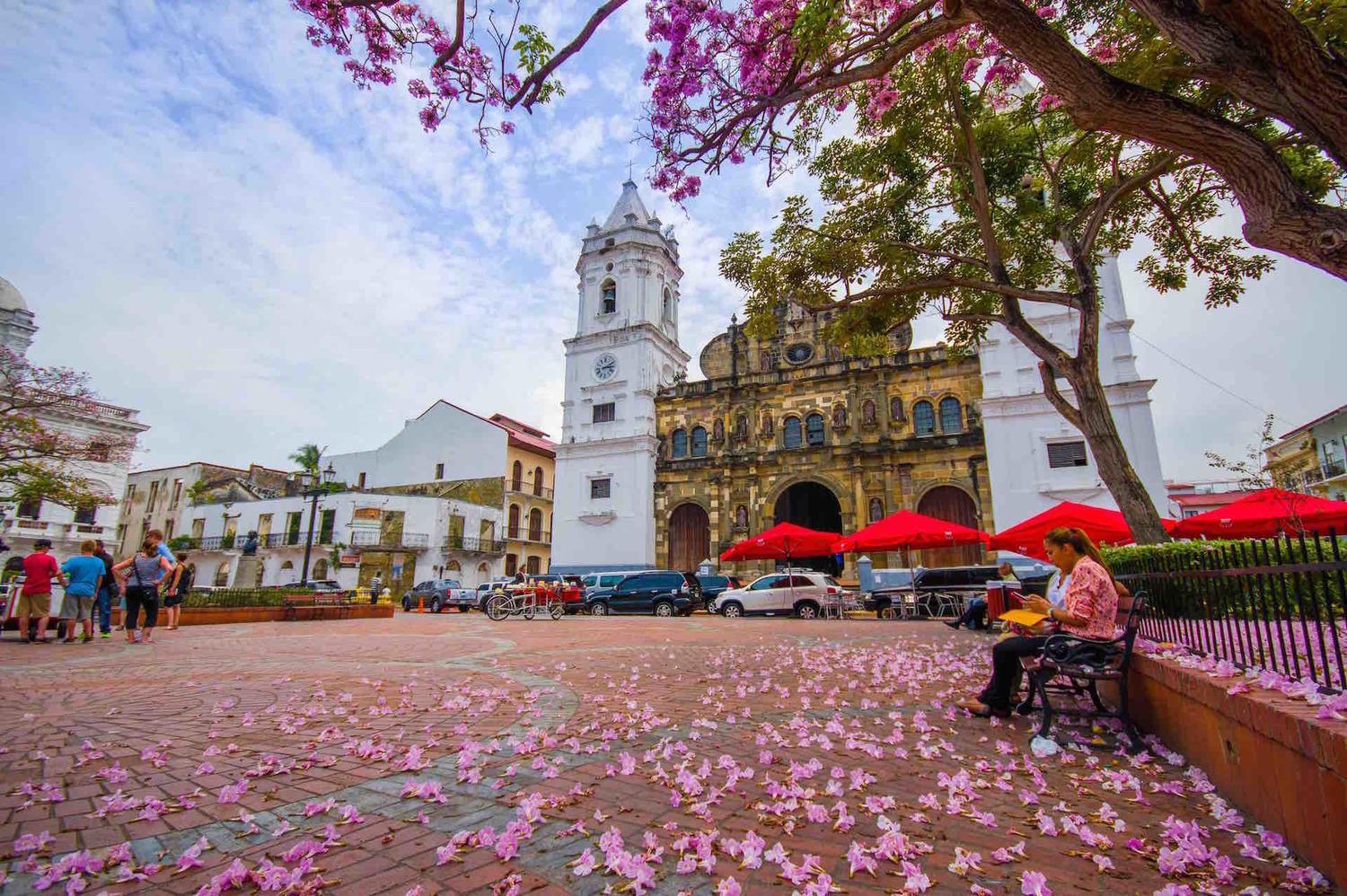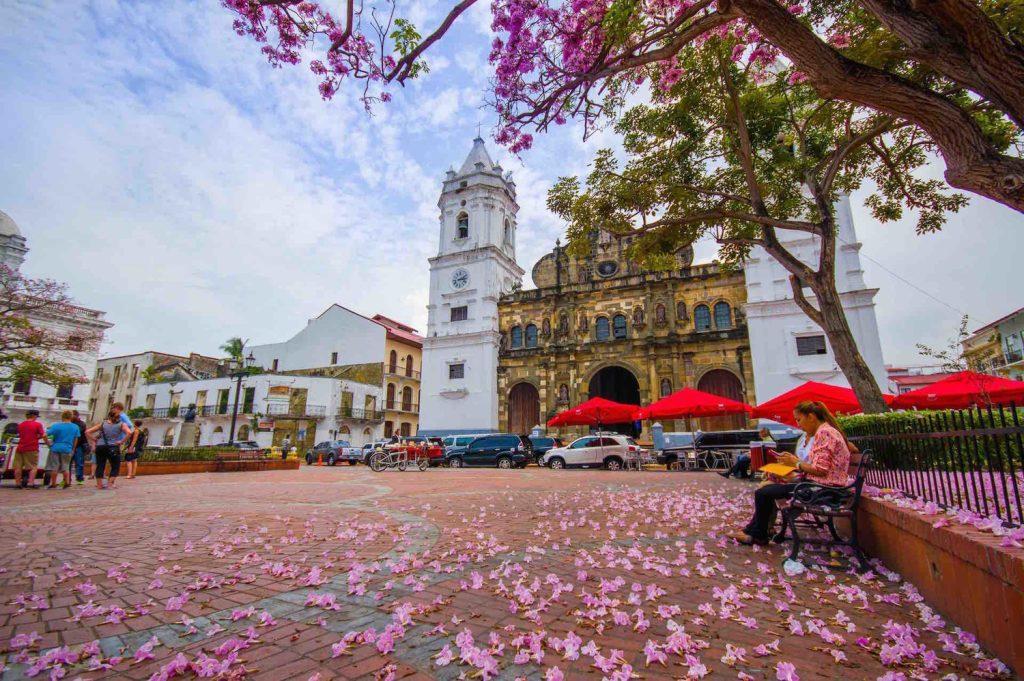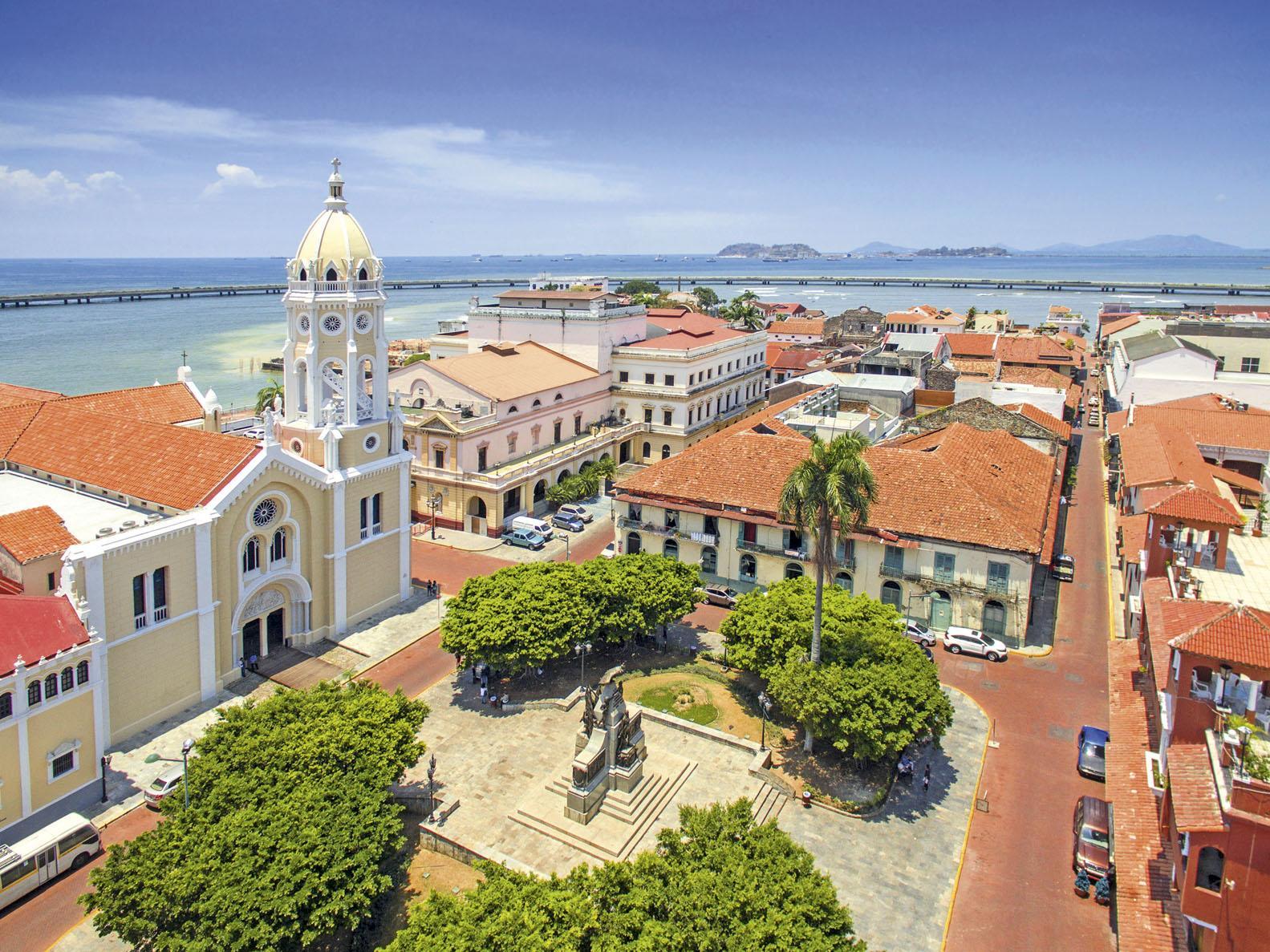 Family vacation at Saboga Island
Another thing you have to do and enjoy in Panama is to travel to Isla Saboga. You will find a dream place just 1 hour and a half away. (You can go through the company GO FAST PANAMA).
If you don't have children or pets, you can stay at Saboga Lodge. A unique place a few meters from the beach. It is a boutique hotel with a pool and yoga classes, and you can rent a kayak and enjoy its pool. It also has a restaurant, Koral Cafe. There you can have lunch and dinner with the best typical foods of Panama.
If you have children or pets, you can stay at Villa Noelia. An eco-hotel located near the beach and surrounded by nature. This location allows for the perfect combination of recreation and relaxation. The villa is ideal for groups and families looking for a Panama vacation home close to nature.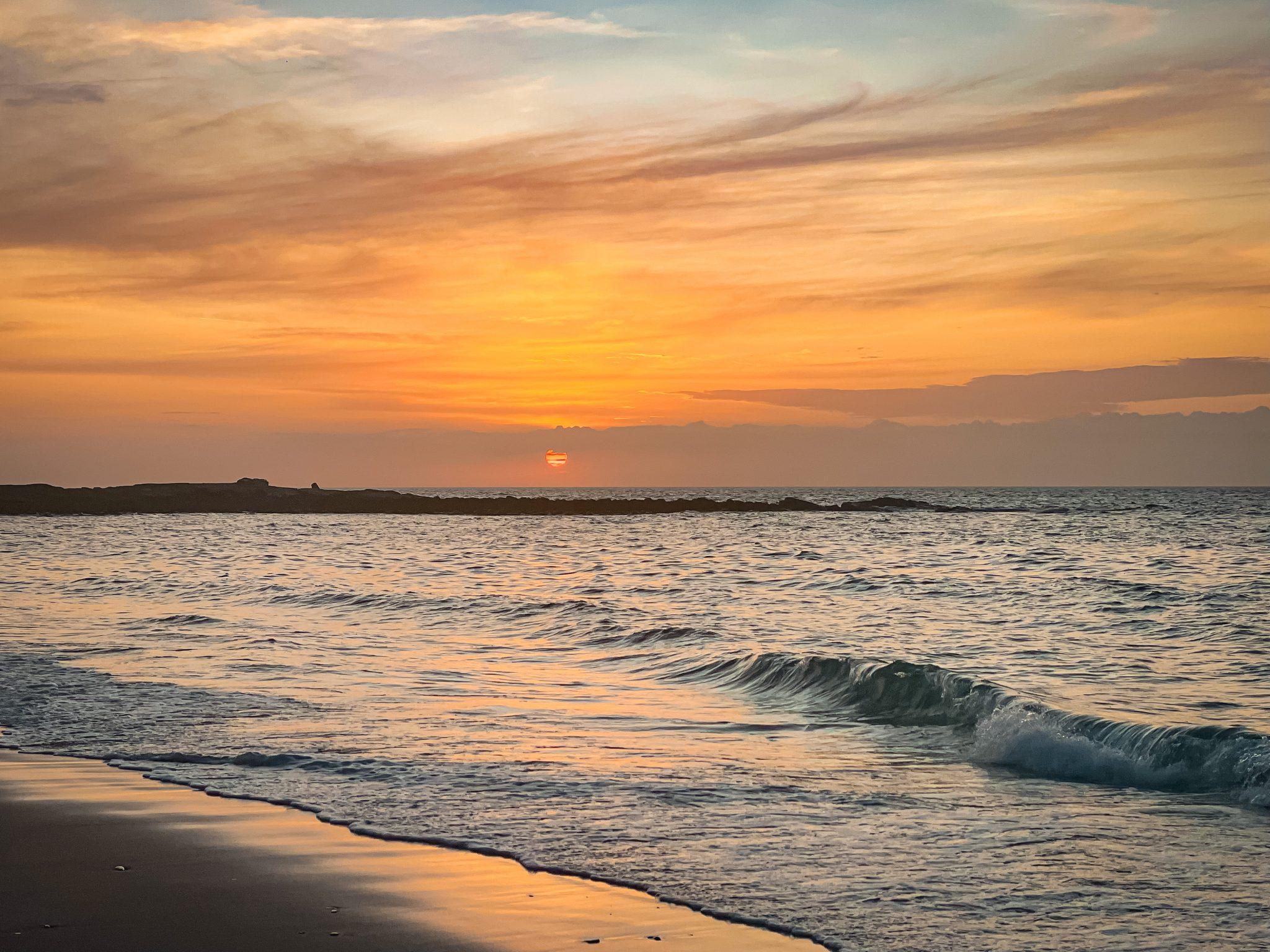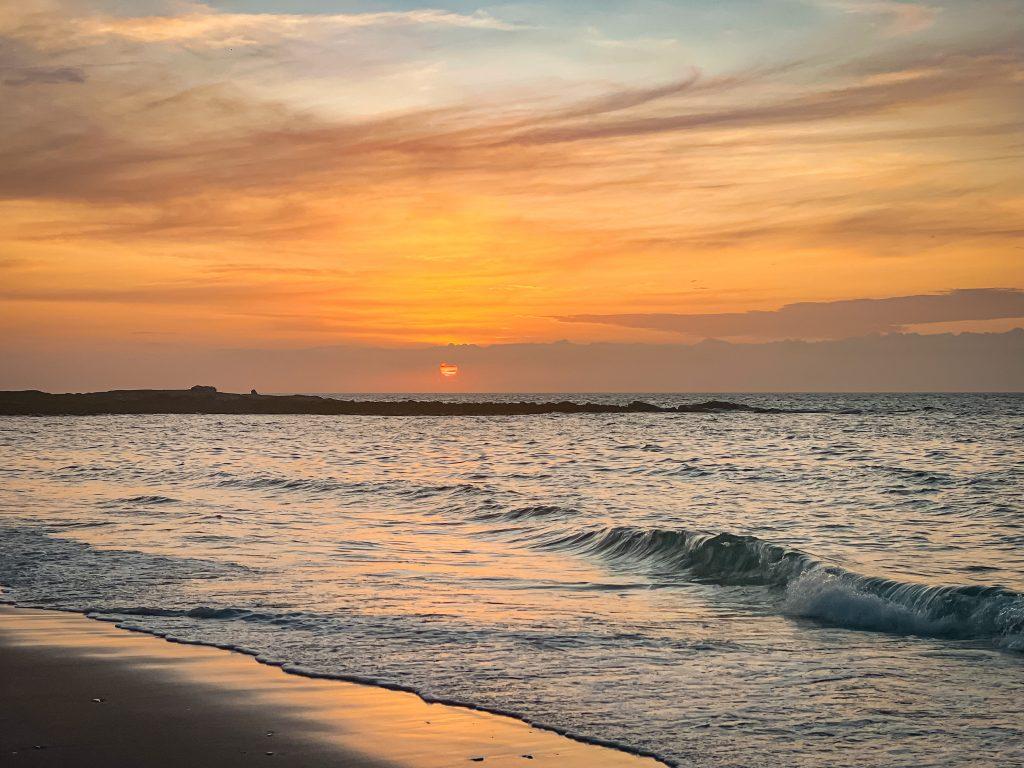 The mixture of city and beach is ideal for a family vacation in Panama. Touring historical places, museums and then a few days of rest in beautiful places can make your holiday a unique experience.