Panama's unique location will offer you the experience of a lifetime. You will find tropical forests and spectacular beaches on both coasts, the Caribbean and the Pacific, all within a short distance. In addition, you can find the best accommodations here when visiting Panama.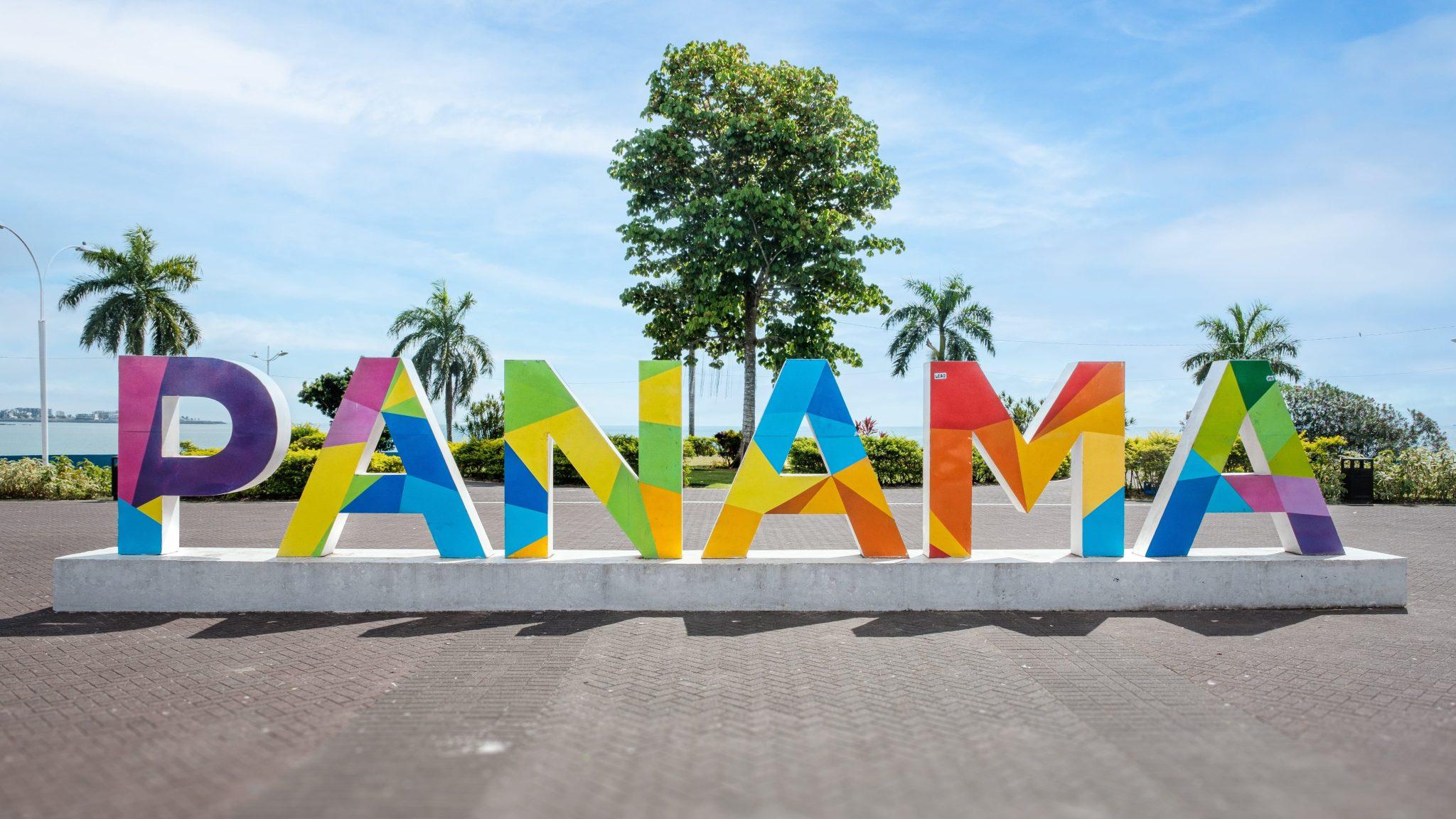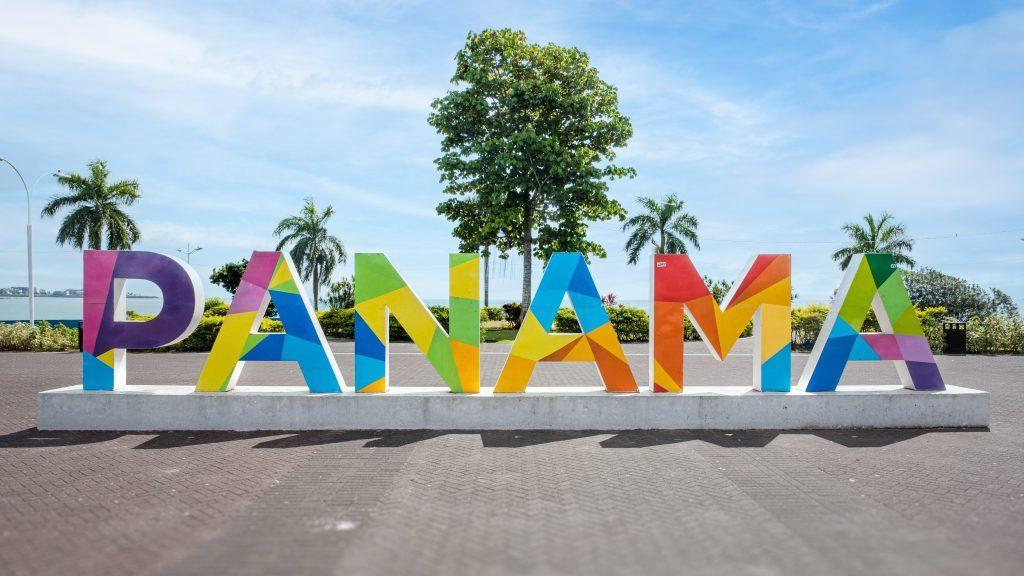 Visit Panama Canal
This work of architectural ingenuity adds to the contrasts of natural diversity and the luxuries of a modern city to make Panama an unmissable destination. It is a place that you cannot miss when you come to Panama. With more than 100 years of history, it is one of the main points of world trade. The Panama Canal is a work of engineering without equal; the best views can be seen from the four levels of the Miraflores Lock Visitor Center.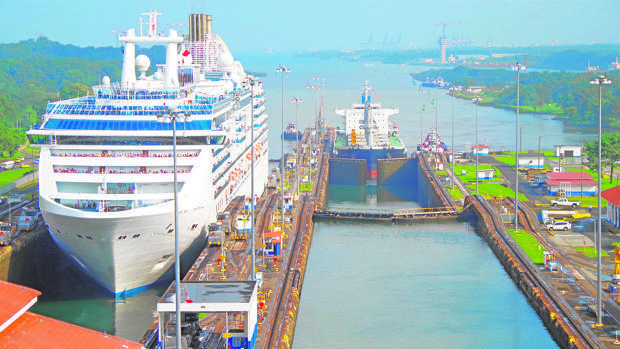 Visit Casco Viejo
Casco Viejo is considered a UNESCO World Heritage Site for, among other reasons, the convergence of French, Spanish, and North American architectural influences. This place is home to 7 religious orders, which demonstrates the great importance of Panama for the Spanish crown and the Catholic Church in their evangelization efforts during the 16th and 17th centuries. It is a place you have to visit in Panama.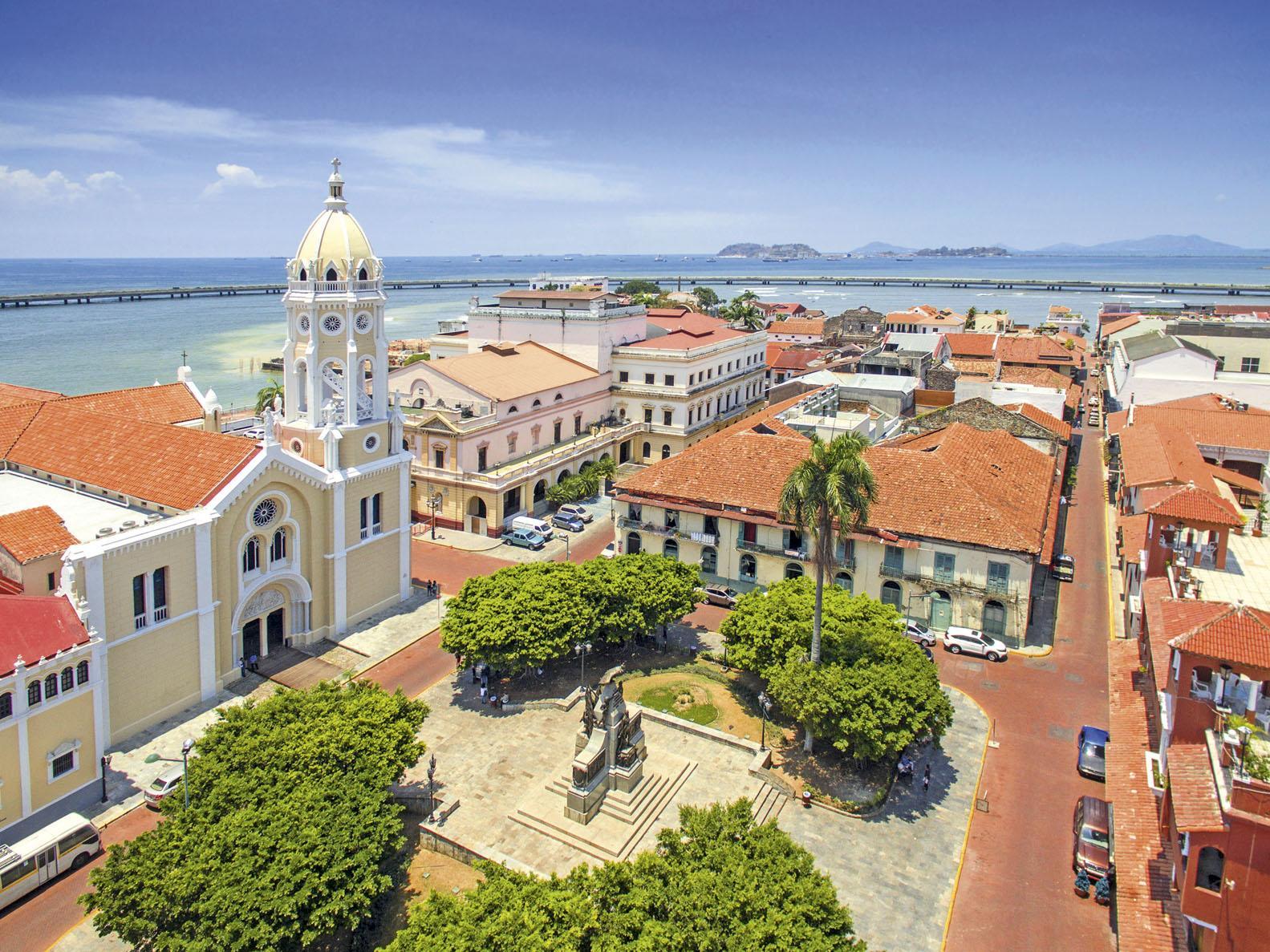 Saboga Island
Just 35 miles from the bright lights of Panama City. Saboga Island comprises ten pristine beaches, sprawling along secluded coves and inlets and an abundance of lush vegetation. You can also stay there and spend some incredible days. Saboga Lodge and Villa Noelia are two places where you can stay and enjoy nature and sleep meters from the beach.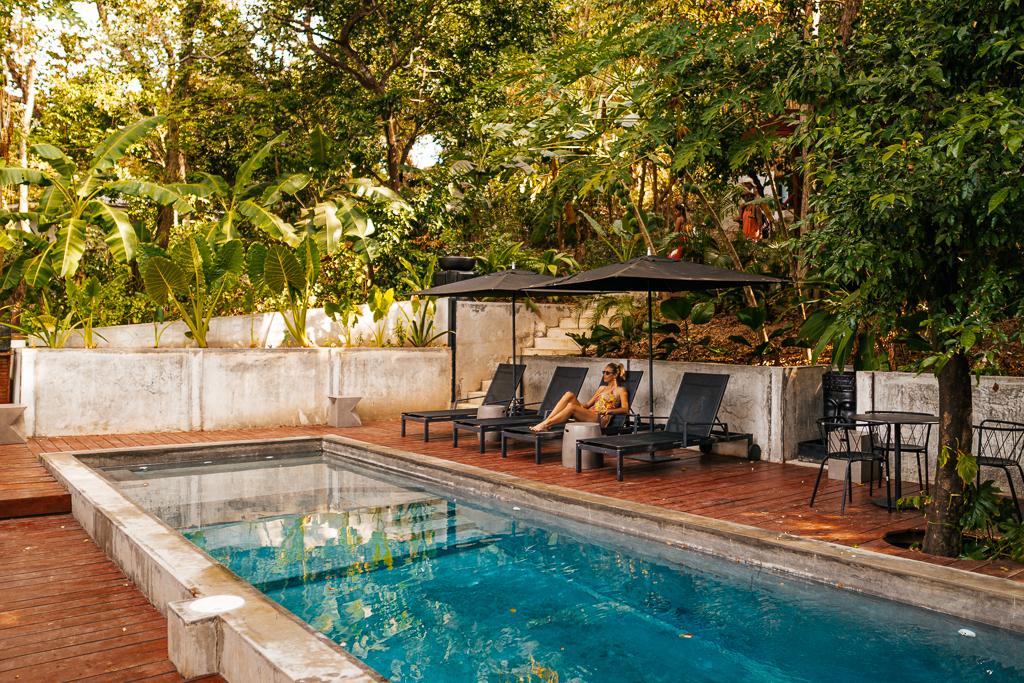 The gastronomy
The gastronomy of Panama is the result of the historical influence of the Amerindian, Hispanic, African and Afro-Caribbean cultures. Panamanian ceviche is a delicacy that has become a favorite of many. You can enjoy fresh seafood at the Mercado del Marisco, one of the icons of the city. It is a place by the sea where fishermen bring their products and offer them to the public in a clean environment. This gastronomic proposal represents the best of traditional cuisine.
In this blog we leave the 4 reasons why you have to visit Panama. A mix of city, beach and food that are essential for your stay to be the best of all. A place that never ceases to amaze every visitor.