You can do a wide variety of activities to have a good time in the capital. Alone, as a couple, with friends or family. Finding fun and recreational places in Panama City will be very easy.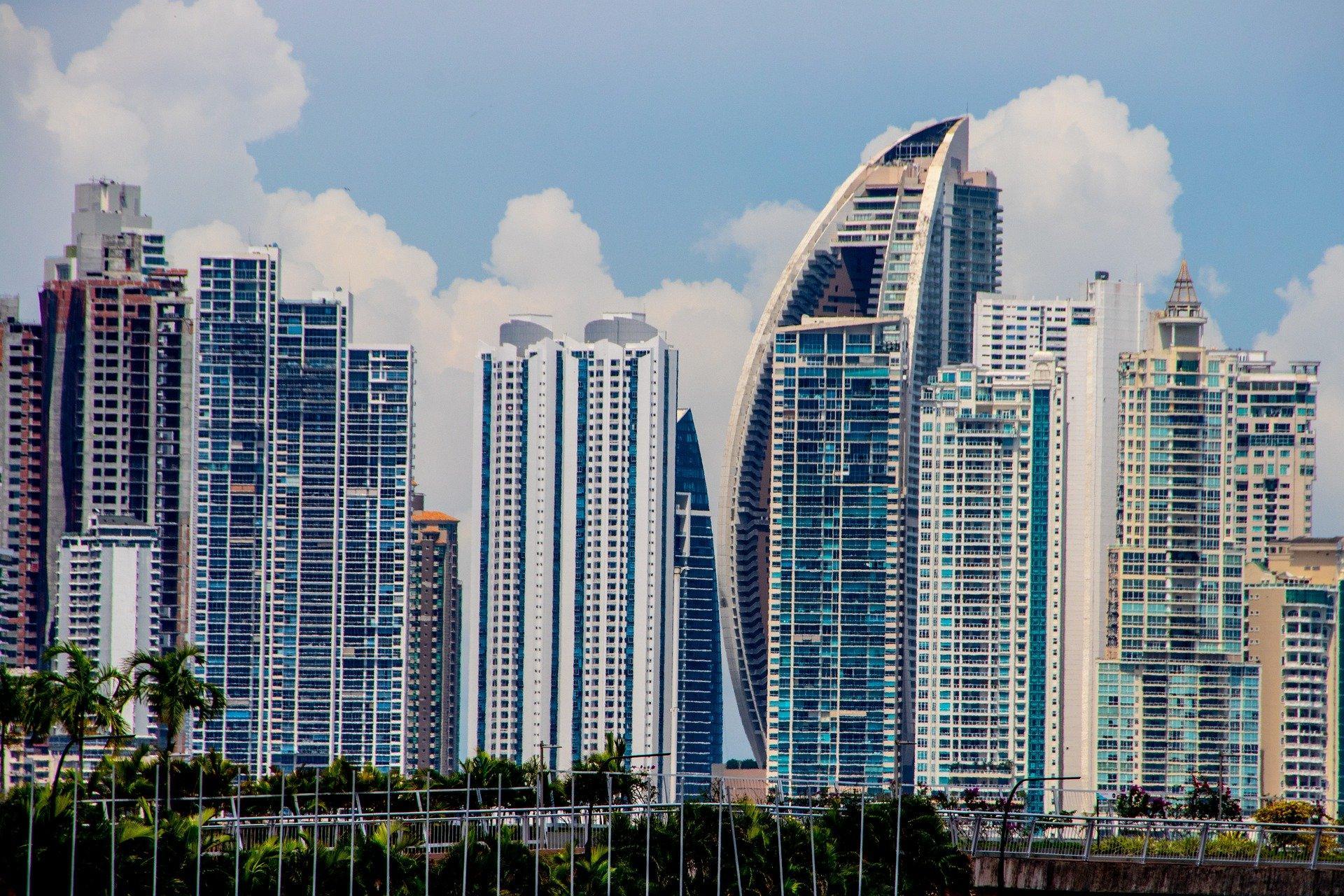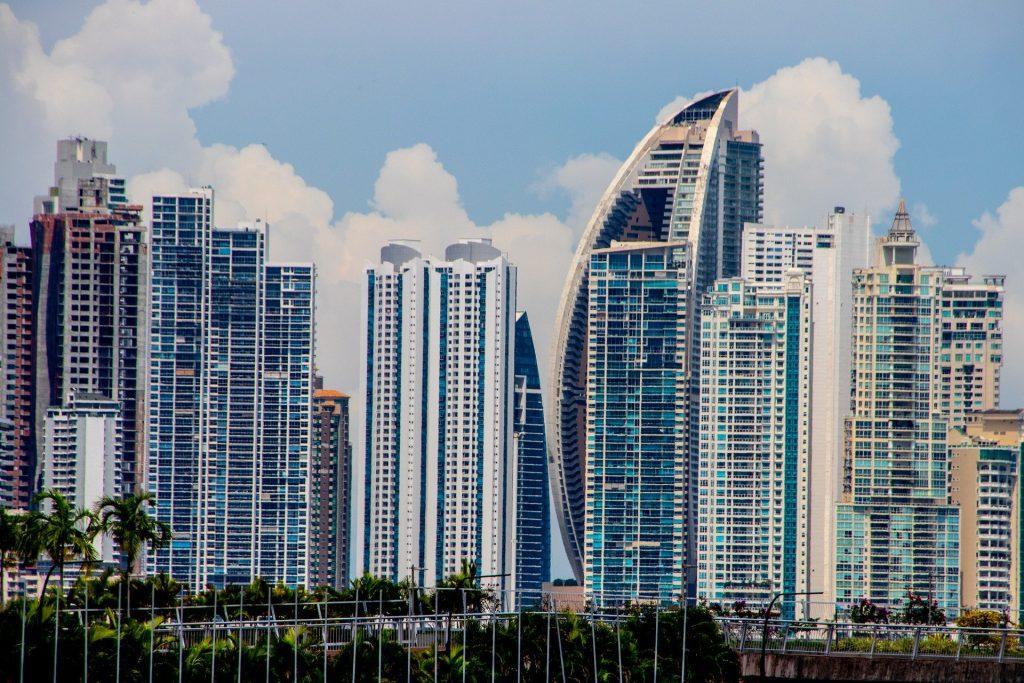 Tour the Coastal Strip
At this point in the city, you can enjoy the refreshing sea breeze and a spectacular view of the bay of Panama City. Just looking around you, you will find various places of entertainment for all ages. Here you will find recreational parks for the little ones, playgrounds such as basketball and soccer for the older ones, and paths for biking or skating for all ages.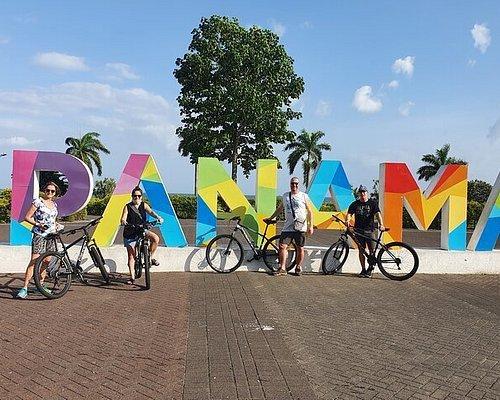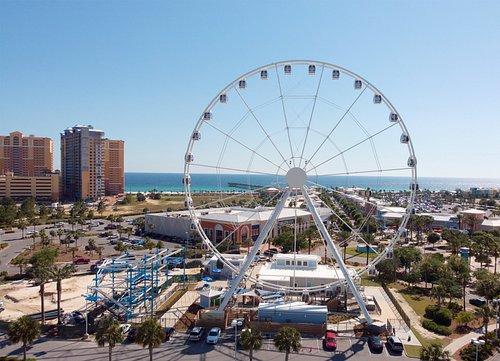 Taboga Island
Less than an hour by ferry from Panama City is the island of Taboga, also known as the Island of Flowers. On this beautiful island off the coast of Panama City, you will pay for a day of entertainment and relaxation lying on the sand of its beautiful beaches. This journey, which begins from the pier until you reach the island, is one of the places to spend a day of guaranteed fun.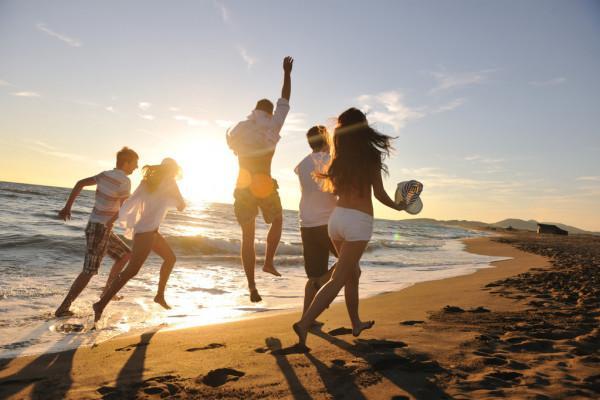 Casco Antiguo
Full of history, another popular spot among the recreational and fun places in Panama City is the Casco Antiguo. Here there are representative colonial churches such as San José, where you can visit the golden altar dating from the 18th century, the Basilica Cathedral Santa María La Antigua de Panamá, consecrated in 1796, and several museums that are worth visiting. You can take a historical tour of the most exciting enclaves of the Old Town, and at night go out to enjoy live music and the capital's nightlife.