¿Cómo llegar a Islas Las Perlas desde Ciudad de Panamá? Esta es una pregunta frecuente que buscan los turistas en internet para visitar una de las playas más famosas de Panamá. La razón es simple, Pearl Island se destaca por sus hermosas playas, mar cristalino y diversas actividades que atraen a muchos turistas cada año. Muchos turistas locales y extranjeros eligen esta isla para pasar sus vacaciones ya que se encuentra cerca de la Ciudad de Panamá y el costo del viaje es muy accesible.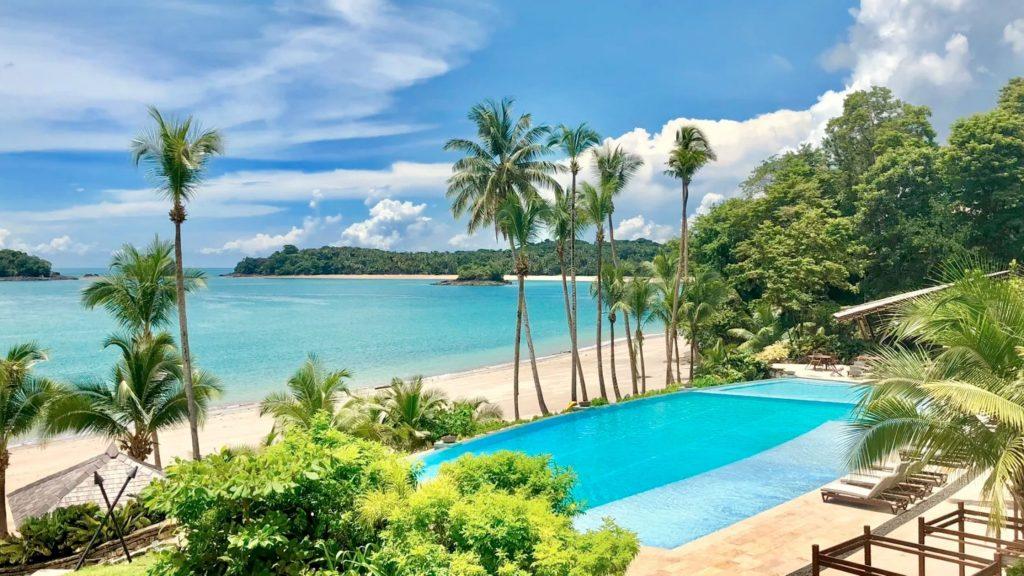 Choose the Best Means of Transport for You
There are different means of transportation you can take to visit this island. But when you're travelling from Panama, the ferry is the simplest option. It is the quickest, safest, and most economical way to arrive at your destination. Additionally, the ferries are specially designed to navigate the Gulf of Panama. The trip will take approximately an hour and a half, and onboard you will be able to admire the beauty of the Panama Sea.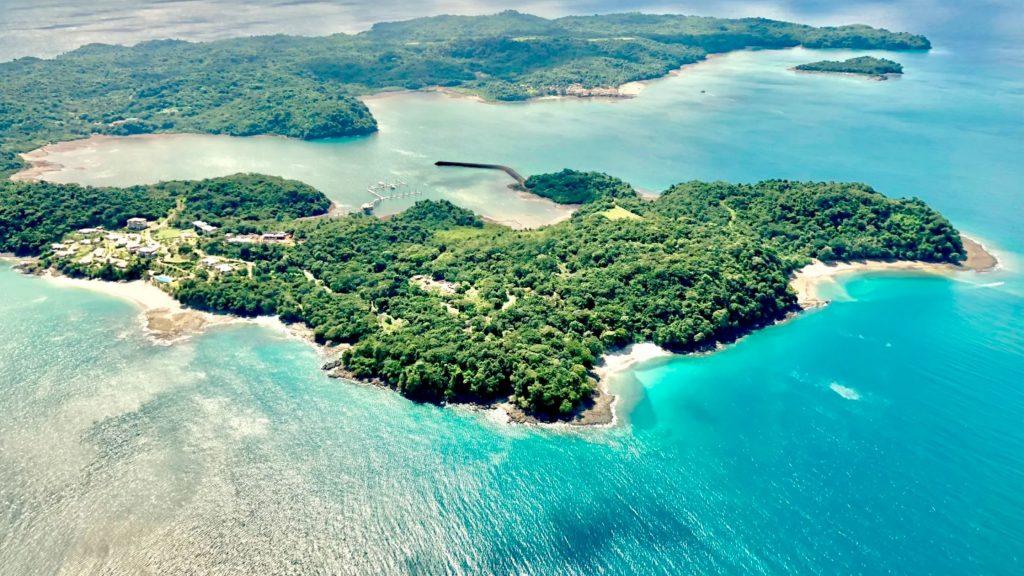 Set Your Budget and Compare Offers
Once you are in the Pearl Islands you will be able to observe its incredible wildlife. Several bird and mammal species can be found on the island, as well as sea turtles nesting on its beaches. There are also various activities you can do, such as a tour around the virgin islands, an afternoon whale watching, snorkelling, or even a private guided tour of the magical Pearl Islands.
In Saboga Lodge we offer you the best experience so you can enjoy exceptional tourism in the Pearl Islands. Book a boat ride and enjoy a unique experience for your next vacation. Furthermore, if you need alternative routes, we can help you find the option that best fits your needs.
It's time for you to discover the wonders of Panama.