For many people, choosing a mindful accommodation is part of planning a trip. It is a decision like any other, like buying a plane or train ticket. After all, what matters is what you do locally in the city you are visiting, right? In fact, not quite! Good accommodation can make your trip pleasant and a bad experience can ruin your stay.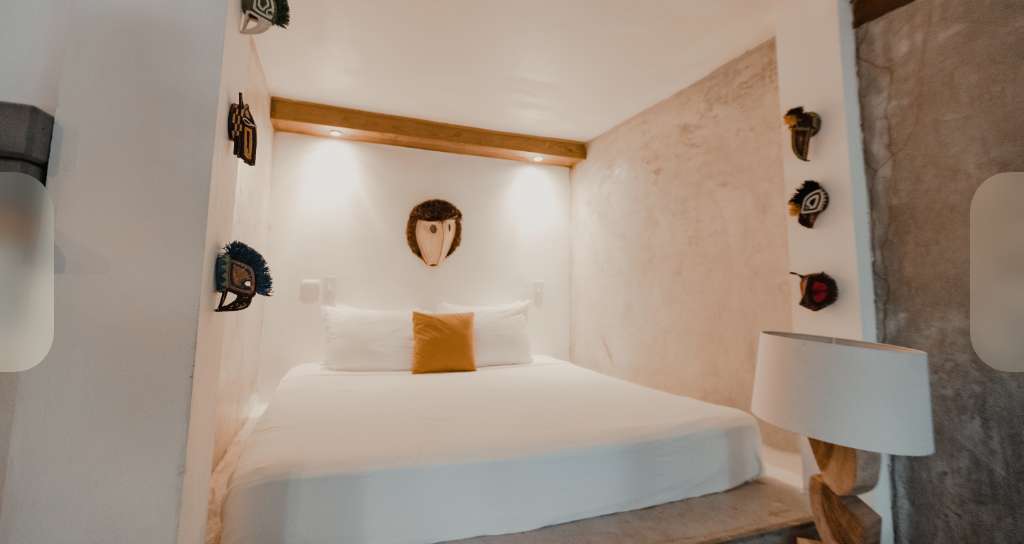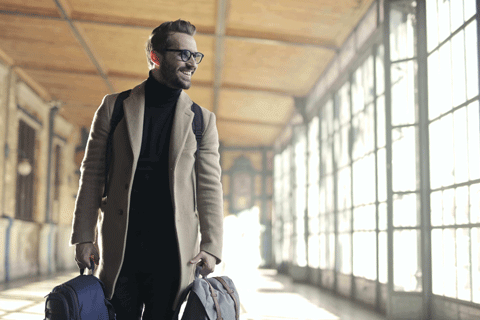 Consider Professional Trip
Advisors
Going through a professional trip advisor has significant advantages. It can help you with your research and reduce your needs while saving you a lot of time. A travel advisor often has a good plan to offer and can advise you on the right accommodation for you. You can consult through it on many different options.
Let the Internet Give You Some Suggestions Too!
The quality of hotels varies according to their number of stars, ranging from 1 to 5. Before booking, it is good to think about your expectations in terms of comfort, equipment or price. Many different hotels offer exclusive mindful accommodation deals on their official websites. Feel free to compare these offers, which can help you select one that suits your needs appropriately.
Consider Accommodation Options To Suit Your Family
In some hotels, there are family rooms where you can stay with your children or adjoining rooms that later become a suite. Large families are interested in opting for this type of accommodation, which also usually has several suitable facilities. Staying at the hotel will allow you to escape from the daily tasks that the hotel staff does. In addition, the hotel also provides sheets, towels and other products for daily use that avoid overloading your luggage.
Identify Equipment and Services Important to You
Some people will like to have hair dryer, bathtub instead of shower or vice versa, gym, bathrobe, coffee or tea pot, possibility of smoking. A hotel that offers transportation for children. Transfers to / from the airport can also earn points, especially if you are traveling with children. This list of criteria allows you to easily filter the hotels. Remember to look at the possible additional cost of these services.
hink About the Style of Accommodation You Prefer
Some people like "big chain" hotels because there are no surprises. You know what to expect because they are the same from one city to another. Others opt for "boutique hotels" where each room has its own uniqueness. You may like a very contemporary style or a more vintage style. Take a look at the photos posted especially by travelers to get an idea of ​​the place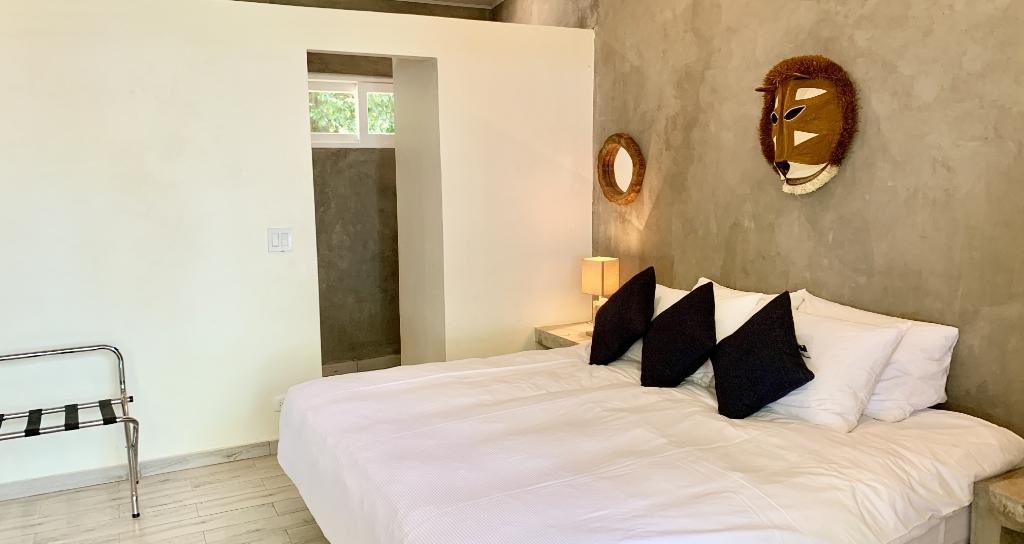 Choose a Well-located Hotel
Hotels near the city's main attractions tend to be more expensive, but are sometimes worthless. A more central hotel will save you time on transportation. In some cities like Toronto, where transportation is expensive, it is sometimes better to stay close to the center than to pay a good amount for transportation to travel. Choosing a well-located accommodation also means saving a lot of fatigue. Look at the exact location of the hotel on Google Maps to better understand the surrounding area.
Prefer Accommodation Near Eateries
Try to find an option where the surroundings have different restaurants. Hotel food can sometimes be very expensive. The exquisite specials on the menu are always expensive and never fill you up. While making a selection of accommodation, do a little study of your area. If the area has restaurants of different types, that's it! It will be a party for your palate.
The Opinion of Other Travelers, an Essential Criterion
Reviews play a decisive role in choosing a hotel. Look at the reviews on various sites. It allows you to cross-reference information to identify good plans. Likewise, if there are "fake reviews," looking at various sites can often give you a more reliable idea of ​​the quality of service. Stick to recent reviews that will give you a better current idea.
Opt For Sustainable Accommodation.
Every responsible company is committed to provide mindful accomodation. Do not hesitate to ask those responsible for their commitment to the environment. A "sustainable accommodation" is attentive to its consumption and favors green energy. They supply your restaurant with local products and treat its waste ecologically.
Exclude Overly Crowded Accommodations
Once satisfied with the hotel's services and offerings, try to ensure that it is not overcrowded. The noise and rush that accompany the crowds can make your stay uncomfortable. Nobody wants to wake up to the sound of hustle and bustle in the hotel hallway. In some cases, overcrowding can also compromise the quality of service.
Saboga Lodge can accommodate larger groups and is the perfect place to spend quality family moments. The island's attractions guarantee an unforgettable trip for you and your loved ones. The services we provide in conjunction with accommodation include private chef, transportation, and sunset dinners for couples.