Contadora Island is one local hidden gem that few foreigners know. This lovely place is located only an hour and a half away from Panama City. We don't want you to miss the chance of visit it . So, In this blog we will reveal you how you can go to Contadora islands from Panama City in ferry.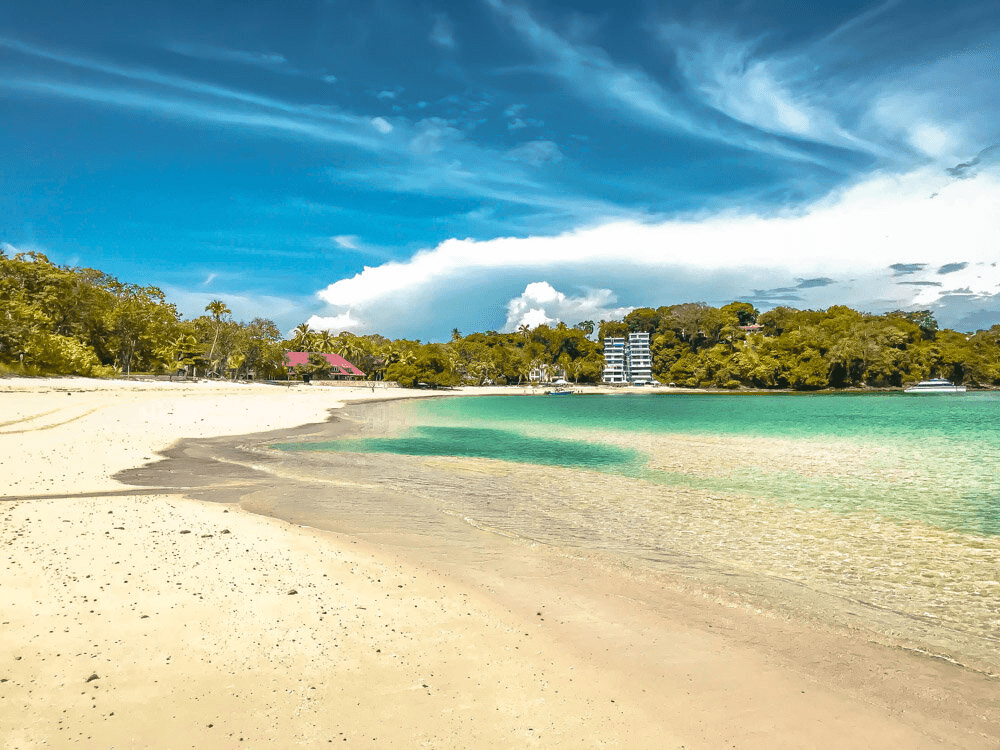 Find the Best Ferry to You
We have some advice for you about finding the best ferry company in Panama. You can travel with Go Fast Panama, a safe and affordable company that will give you a sense of security during your trip. Your journey will begin by taking the ferry from Amador Yates de Balboa Club Panama City. Within an hour and a half you will be welcomed by a magnificent beach. This island is nestled between sand, palms, wildlife and Caribbean-inspired cuisine.
Time to Discover the Island
One of the advantages you should consider when you plan your trip to Contadora Island is to make sure you have a good travel guide and agency. This way you will be advise on your tours and get to know the most and the best of each place. Here, there is so much to discover. In fact, did you know that Isla Contadora is part of the Pearl Archipelago and was known for their rich pearl resources during the Spanish colonial period?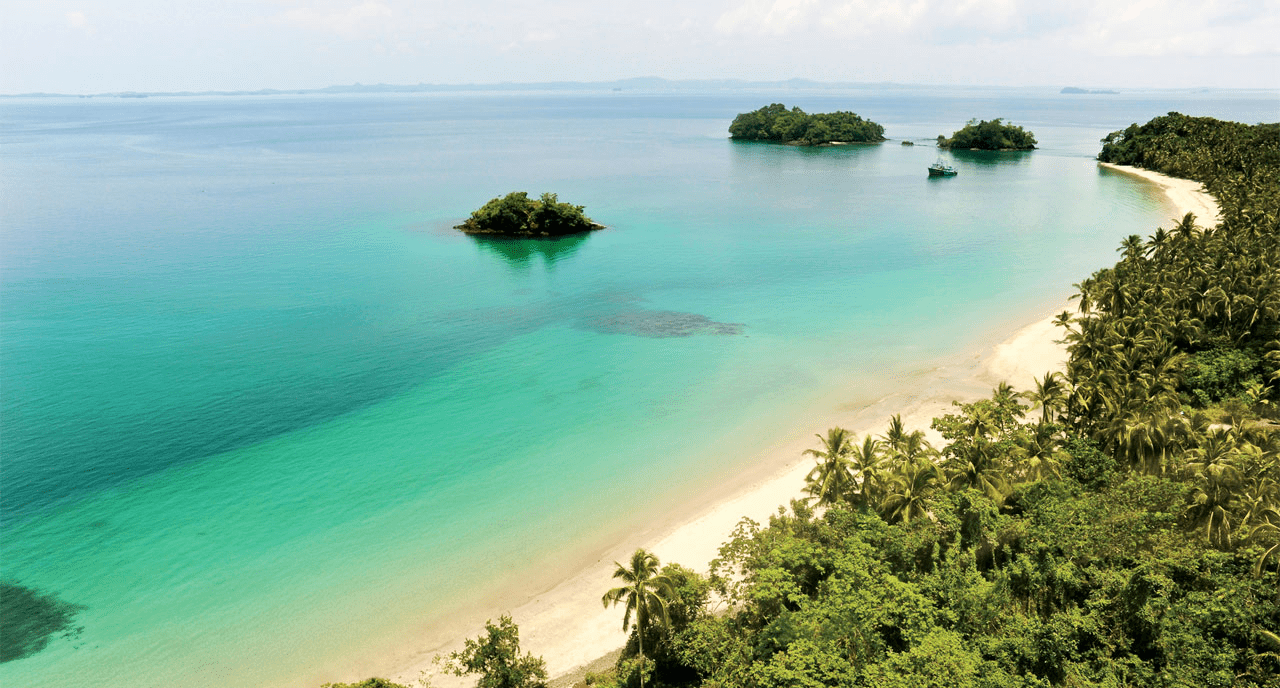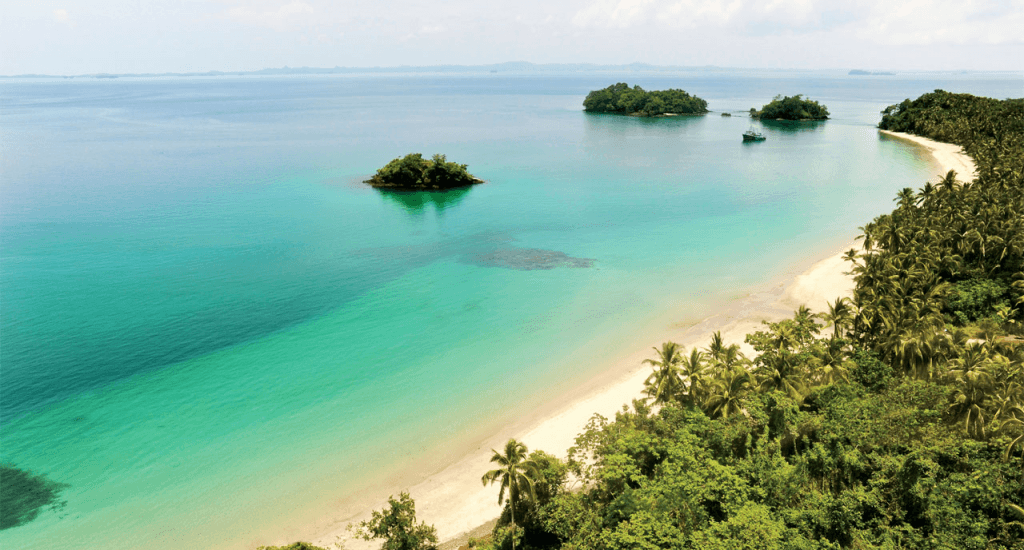 Go to contadora islands from Panama City in ferry and experience the bliss of these magnificent landscapes. You will definitely return home with hundreds of new learnings and stories to share.
Is time to make your vacation plans in a way that best suits your needs. And let us provide you with an unforgettable experience so you can enjoy your vacation to the fullest!