Taking advantage of sunny days to get out of the city and enjoy a great time with your family on the beach is priceless. But you must remember that when you go to these beautiful natural places, you must be responsible for protecting the environment. That is why today we want to give you three recommendations to protect the beaches from pollution and show you how we can enjoy a cleaner world in the future.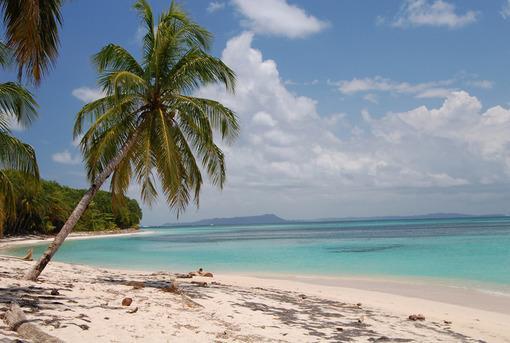 Do not throw garbage or spill polluting liquids
To take care of the beaches from pollution, the first thing you should keep in mind is that you should never throw garbage on the sand or in the sea since it is not compostable or biodegradable material; you should always deposit the waste in the corresponding glass, paper or plastic located along the beach. If you are an active smoker, avoid throwing away cigarette butts as they take years to disintegrate and are fatal to the quality of life of wildlife. On the other hand, remember to use waterproof sunscreen and sunscreen so that it does not dissolve in the sea, and recognize that if you bring pets, you are responsible for picking up their droppings.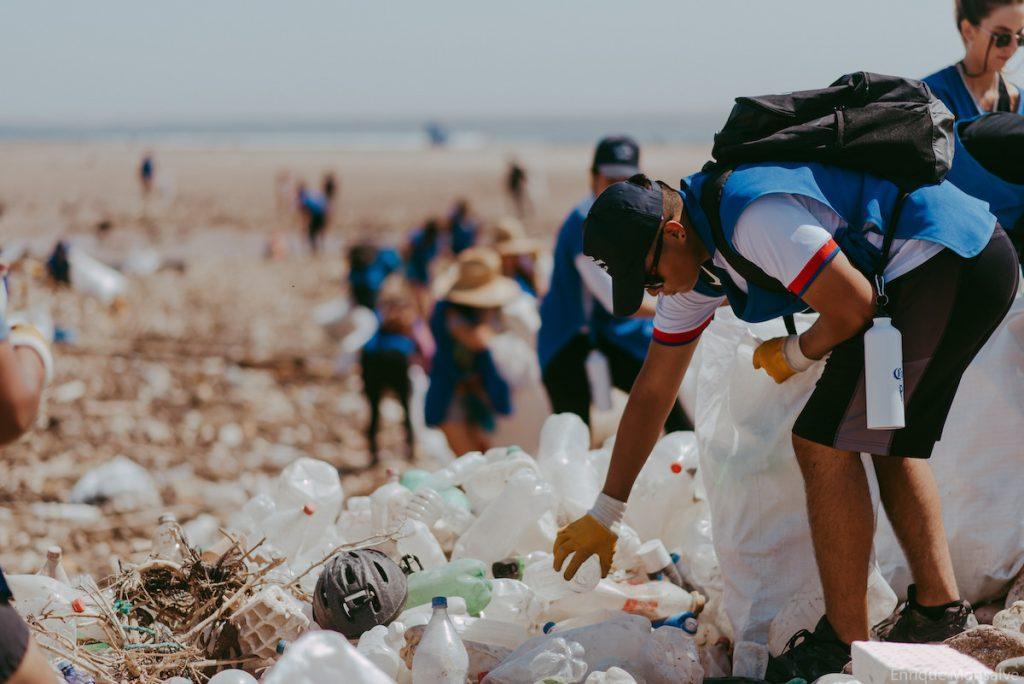 Respect the animals that are part of the ecosystem
An excellent way to take care of the beaches is to preserve their ecosystem: the vegetation, the sand, the ocean, and marine animals. Remember that, although it may not seem like it, they all form a soothing natural environment that humans should not modify, so avoid any action that could put the survival of these species at risk. Please do not feed the animals or capture them, and they could get sick or die.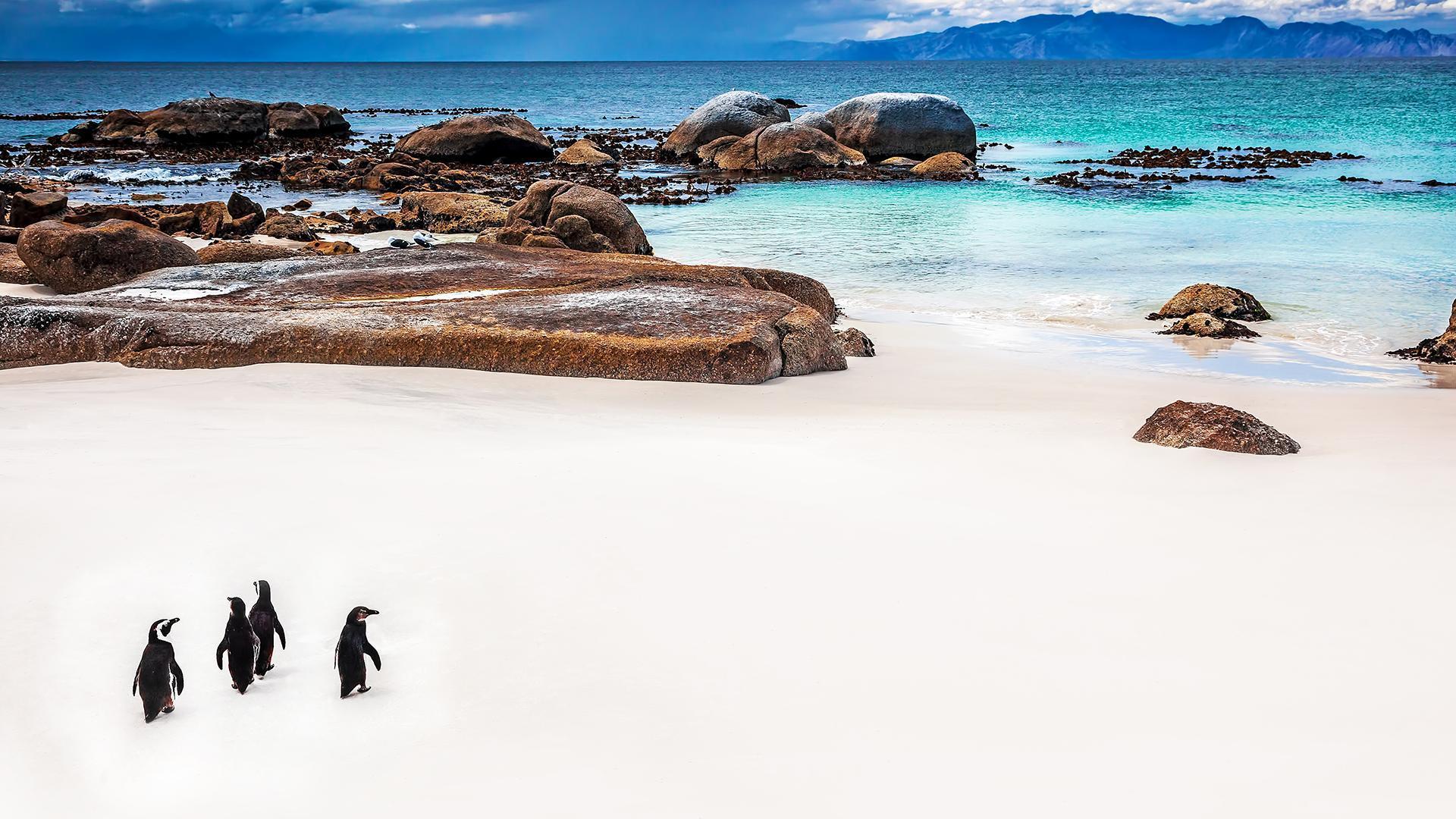 Don't waste the water you shower with
Remember that we don't waste water on the beach! When using public showers, you should be very aware that water is a precious natural resource that we should not waste. If you need to use this service during your stay at the beach, remember to save water: close the tap properly and use what is necessary. We often see the taps open, and no one uses this service. That must not happen! Become a caretaker of the environment!