At Saboga Lodge, your enjoyment and tranquility are our priority. That's why we love to offer you the best promotions to allow you to come and visit us. Discover our amazing deals and enjoy our incredible promos at Saboga Lodge.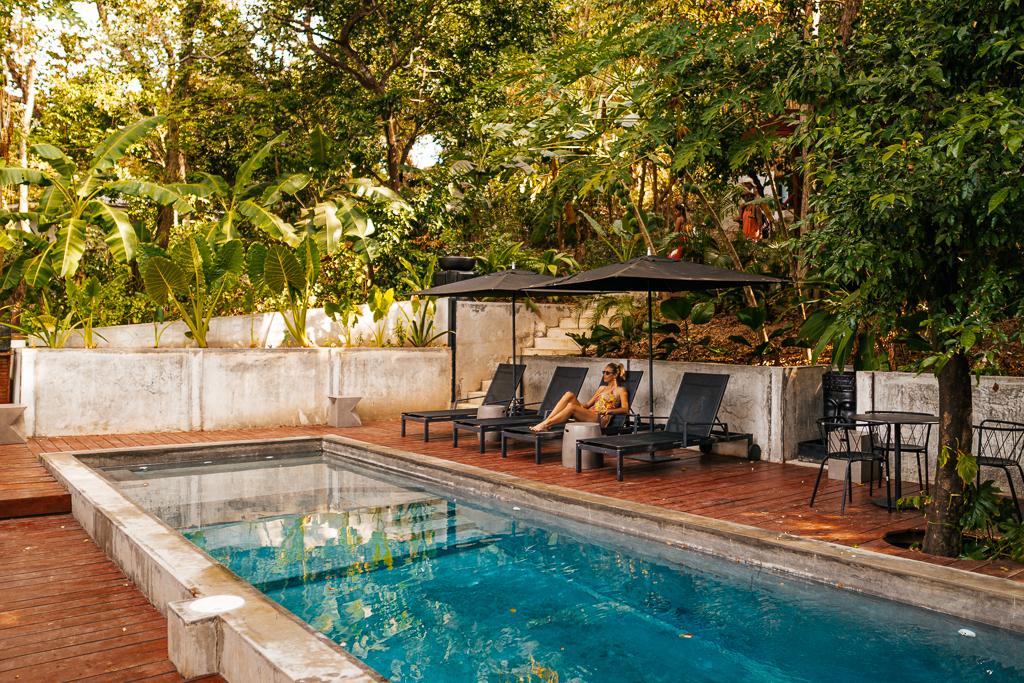 2×4: Check Out This Amazing Promo at Saboga Lodge
Enjoy ou 2×4 and stay four nights, paying only the price of two. The promo is valid for one or two people from Monday to Thursday. Here we tell you what our promotions are all about.
Enjoy our two-person Ocean View Studio for only $95 per night.
Relax in our Ocean View Suite for two people at $115 per night.
If you are looking for something fancier, you can stay in our Master Suite for two people at an incredible price of $104 per night.
Finally, we have the Deluxe Suite for two people + 1 ($30 additional) for $104 per night.
Stay in our cabin with a companion for only $79 per night.
In any case, don't hesitate to check our website to find all our rates, images of the rooms, restaurants, activities, and more.
All our Rates include accommodation and use of kayaks and paddle boards. Please note that we don't include food and transportation in this plan.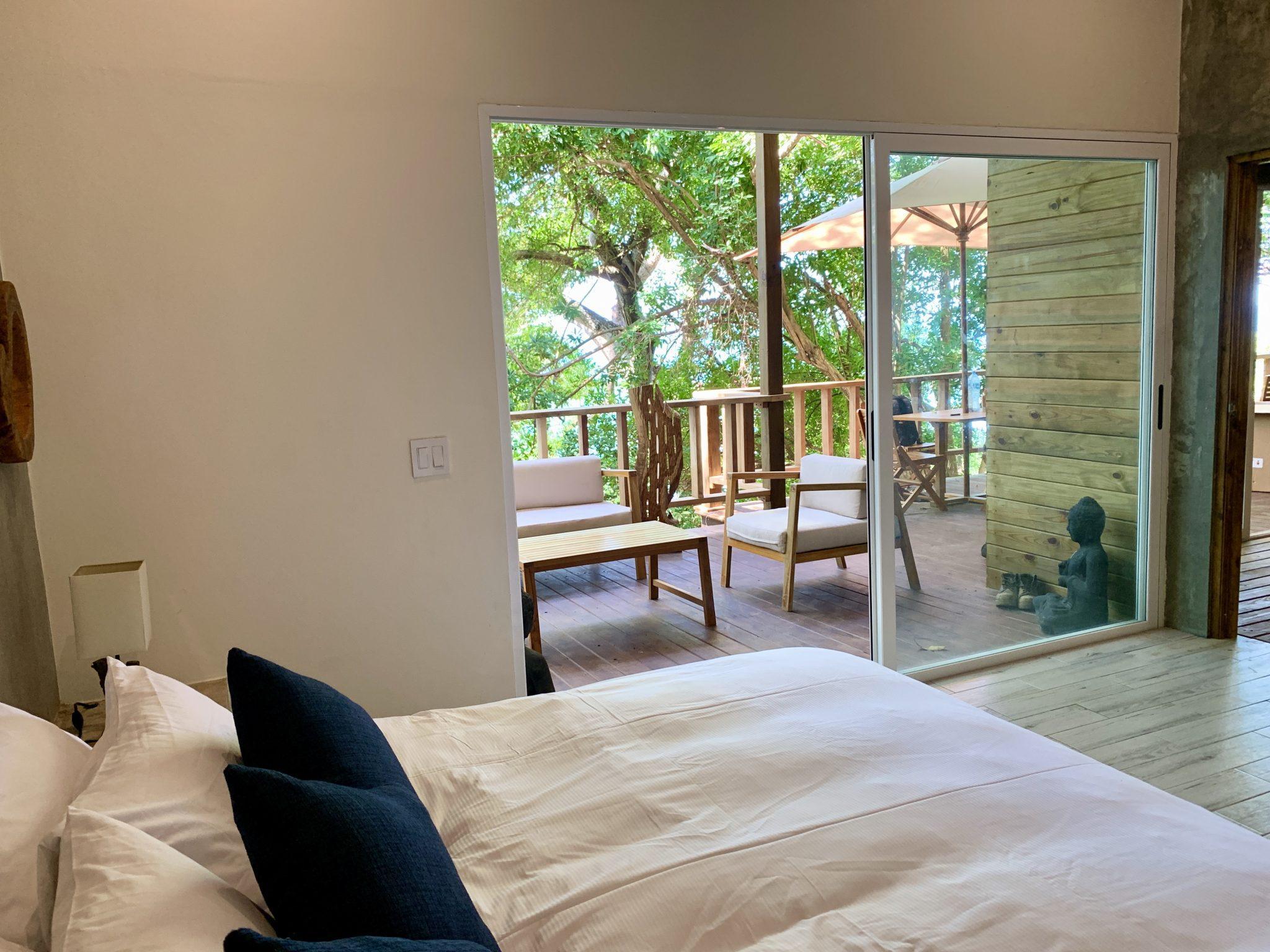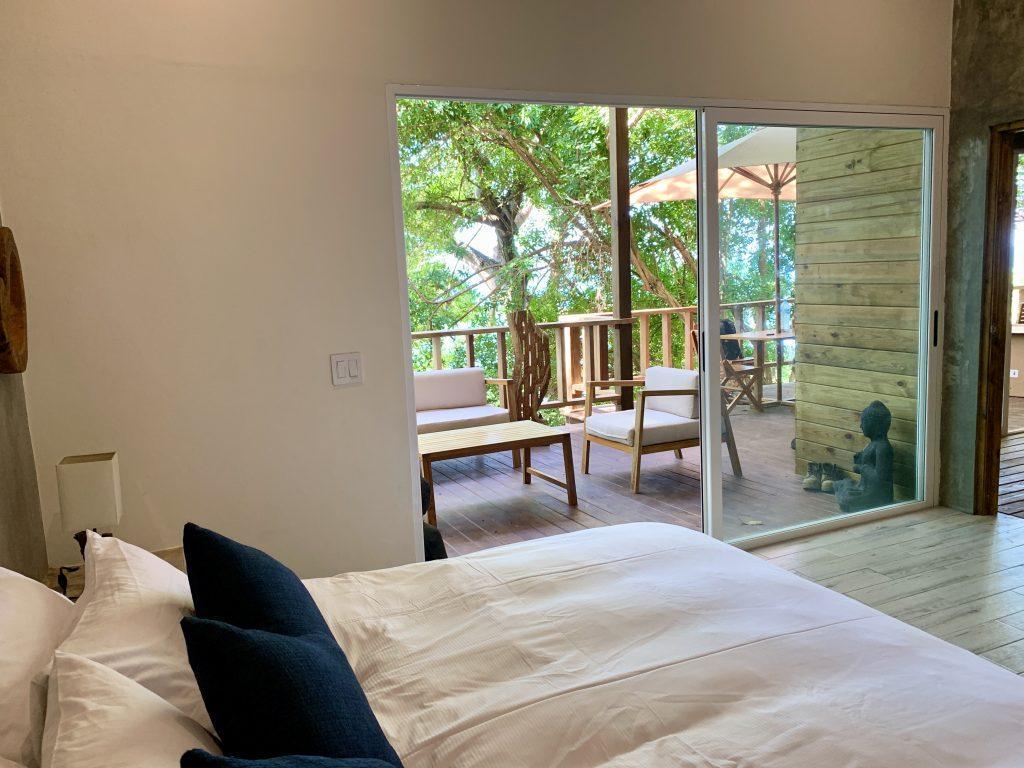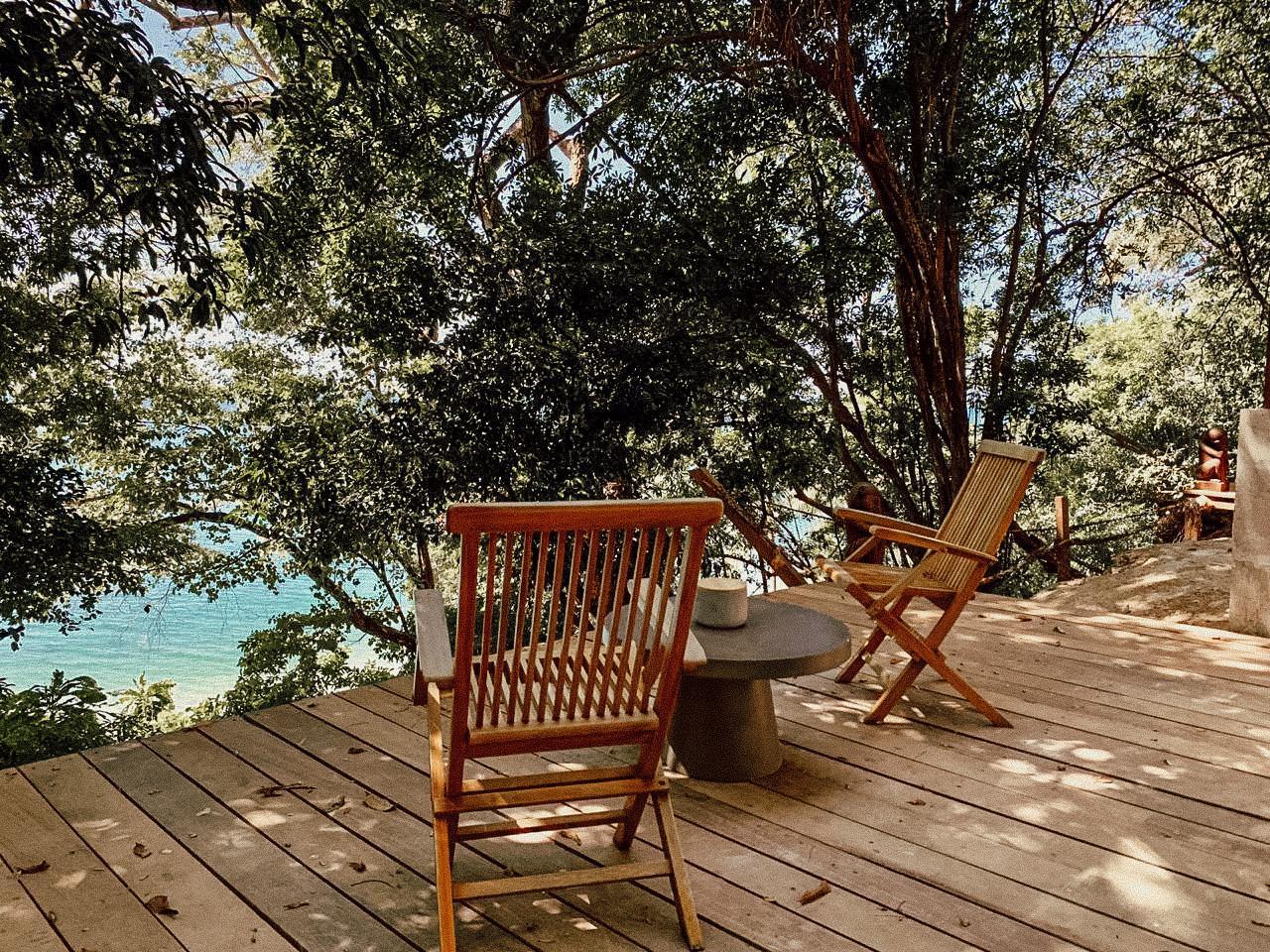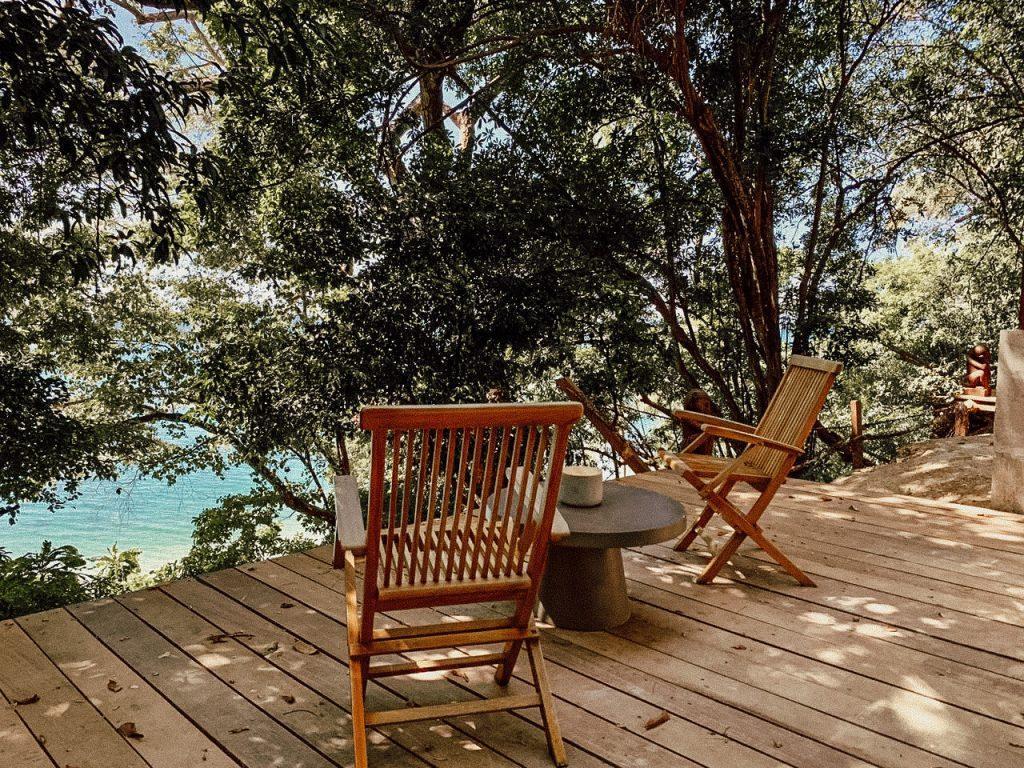 Plan a Romantic Getaway With Your Partner
If you want to enjoy a moment with your partner, we have plans for couples from $120.
This package includes a romantic dinner with a bottle of white wine. Furthermore, we offer decoration, and you will also have access to delicious dishes prepared by our chef.
Note that this plan does not include accommodation or transportation fees.
Finally, We hope to have you soon with us at Saboga Lodge. We want you to live a unique experience, alone or accompanied. We will wait for you.