These are just some of the fun things you can do in Panama. A fantastic place to go with friends and family. If you visit Panama, do not stop doing these things.
Prepare the skin before traveling
Exfoliation is one of the best ways to prepare your skin for a long-lasting tan. We suggest you do it a few days before traveling and not minutes before exposing yourself to the sun since it can be a bit sensitive. Of course, the first thing is to choose products that help eliminate dead cells but, at the same time, are gentle on the epidermis. You can make your scrub with natural ingredients, like coconut oil mixed with sugar or coffee.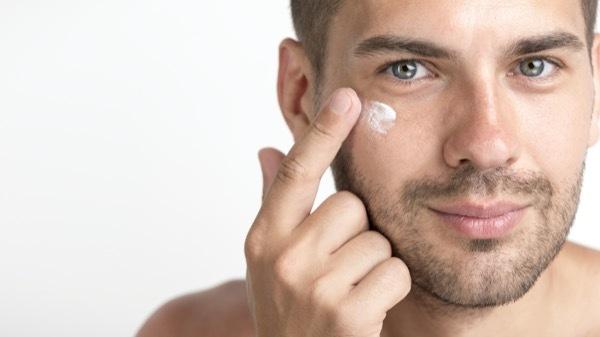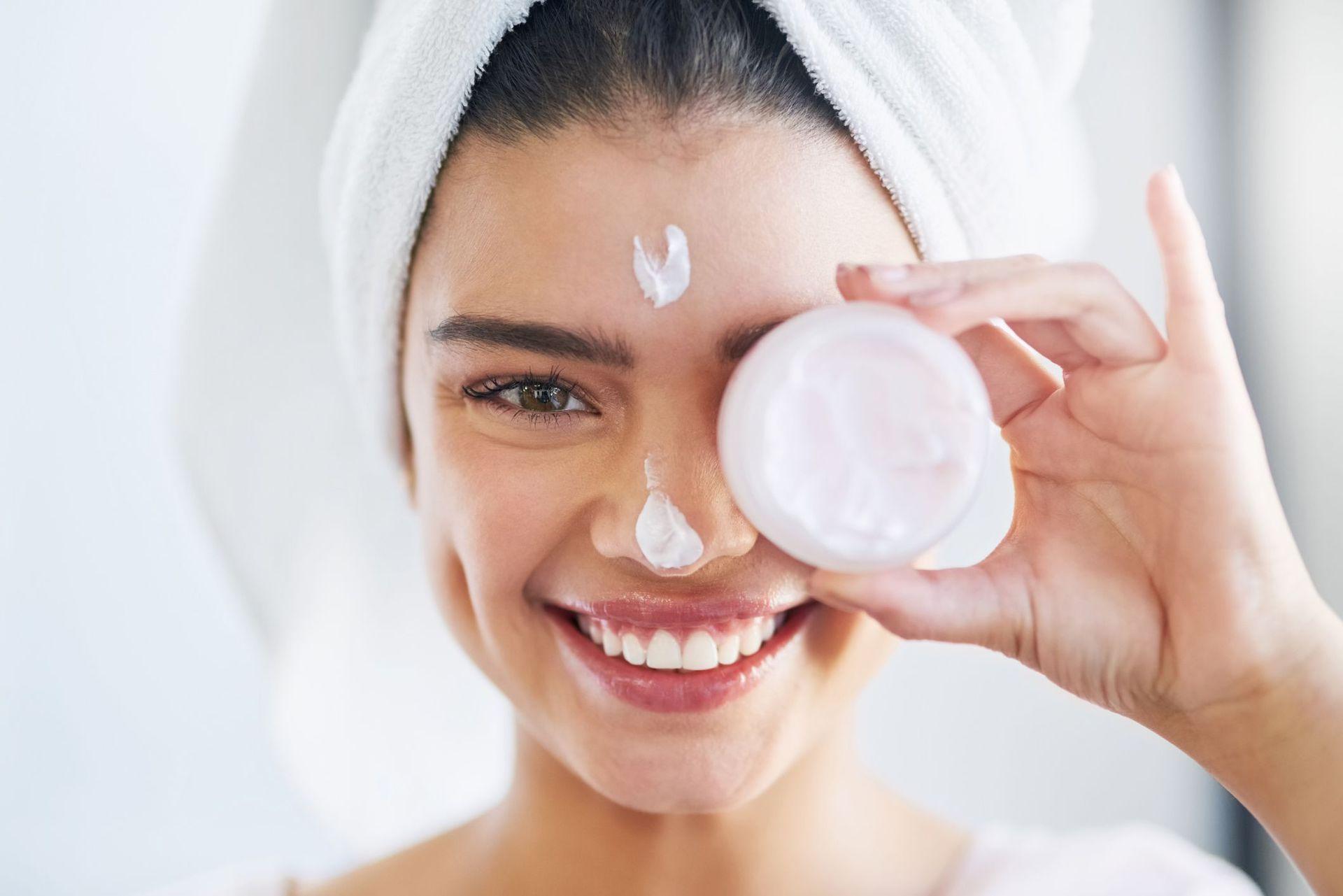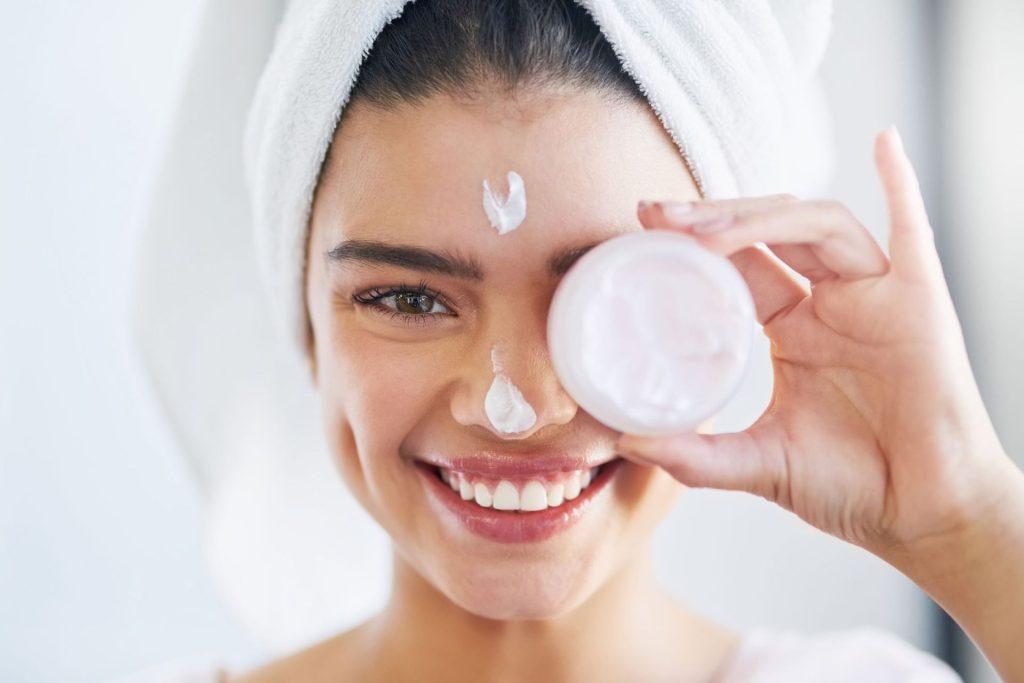 Eat foods that help you tan
Some foods help to have a perfect tan. Mainly those rich in Vitamin A, which stimulates melanin production and tanning. These foods are carrot, pumpkin, mango, watercress, red pepper, and spinach. It would be best if you also balanced them with the consumption of fruits with a high content of vitamins C and E that protect from free radicals caused by sun exposure, such as oranges, lemons, or nuts.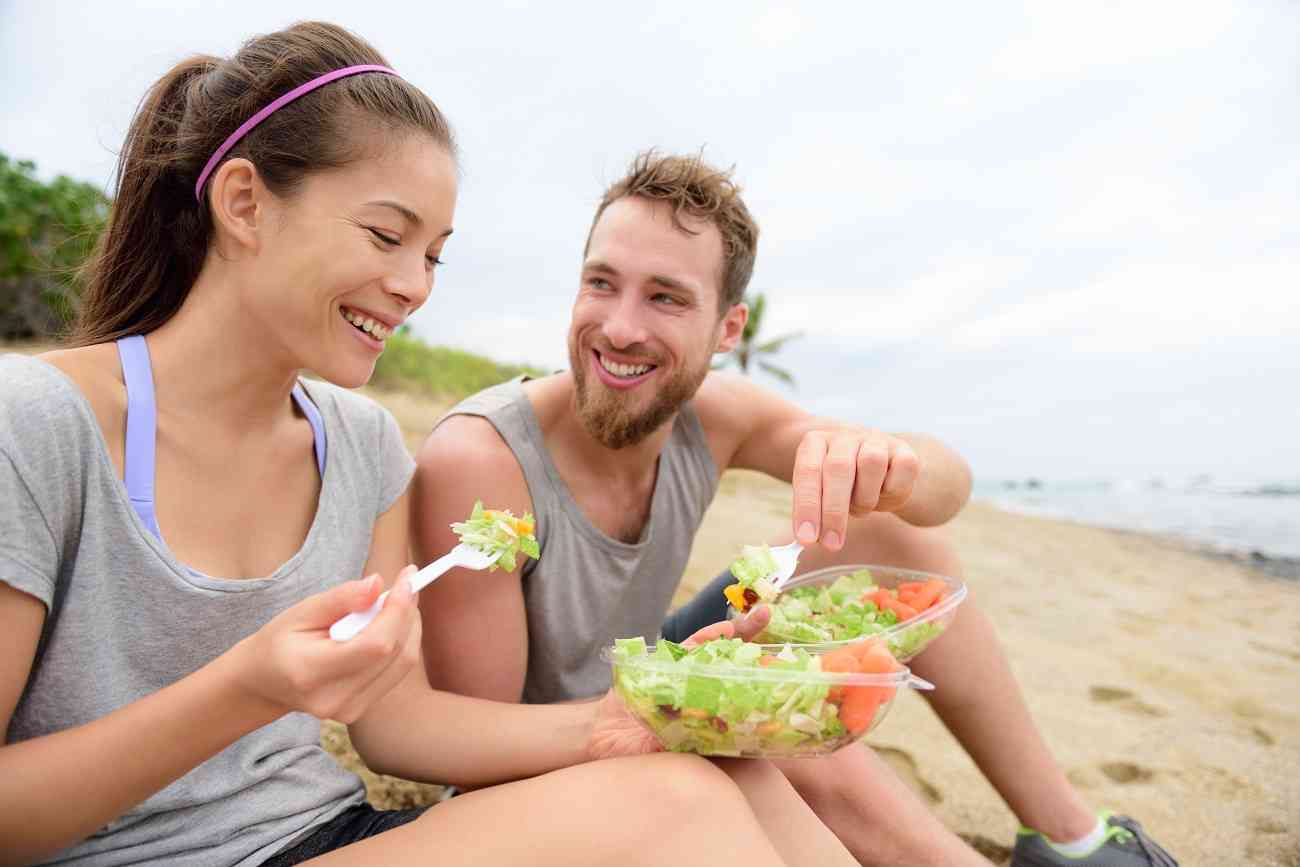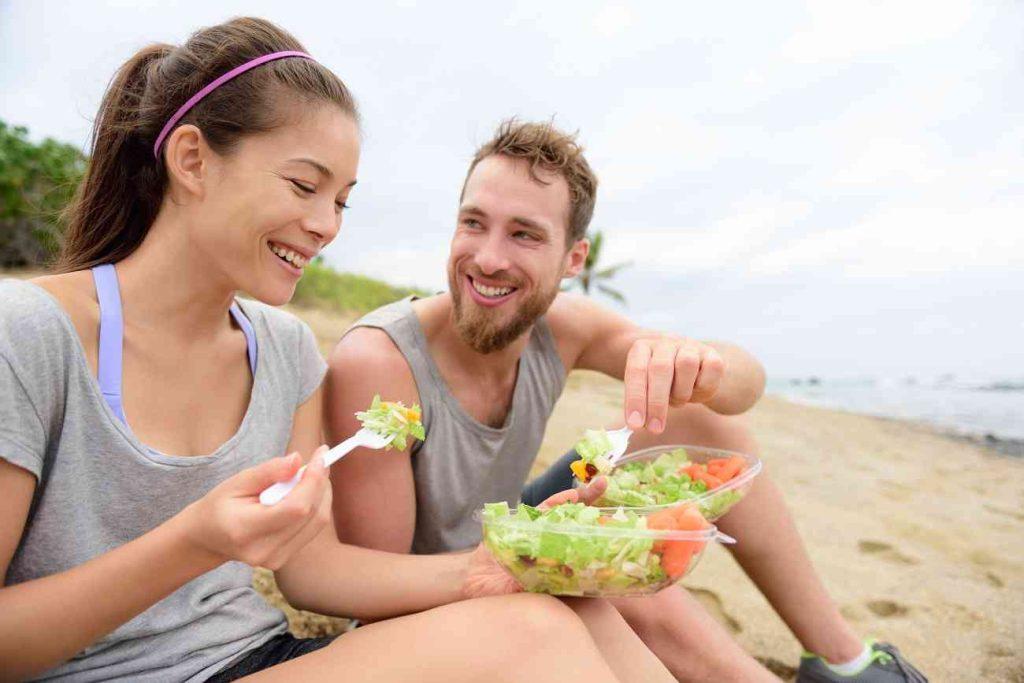 Sun exposure should be controlled
Choose the hours when the sun is not so intense. Preferably before 10:00 in the morning and after 4:00 in the afternoon, for periods not exceeding 30 minutes, to avoid burning the skin. This will help a gradual and lasting tan. The hat and sunglasses should not be missing, which will help protect the face.