Nothing better than celebrating love and even better if it is in Saboga Lodge. In this blog we will offer you a perfect plan so that you and your partner can enjoy an incredible stay on this paradisiacal island. We want you to fully enjoy some amazing days just meters from the sea and with the best company. Therefore, take a seat and starts to plan a romantic getaway at Saboga Lodge.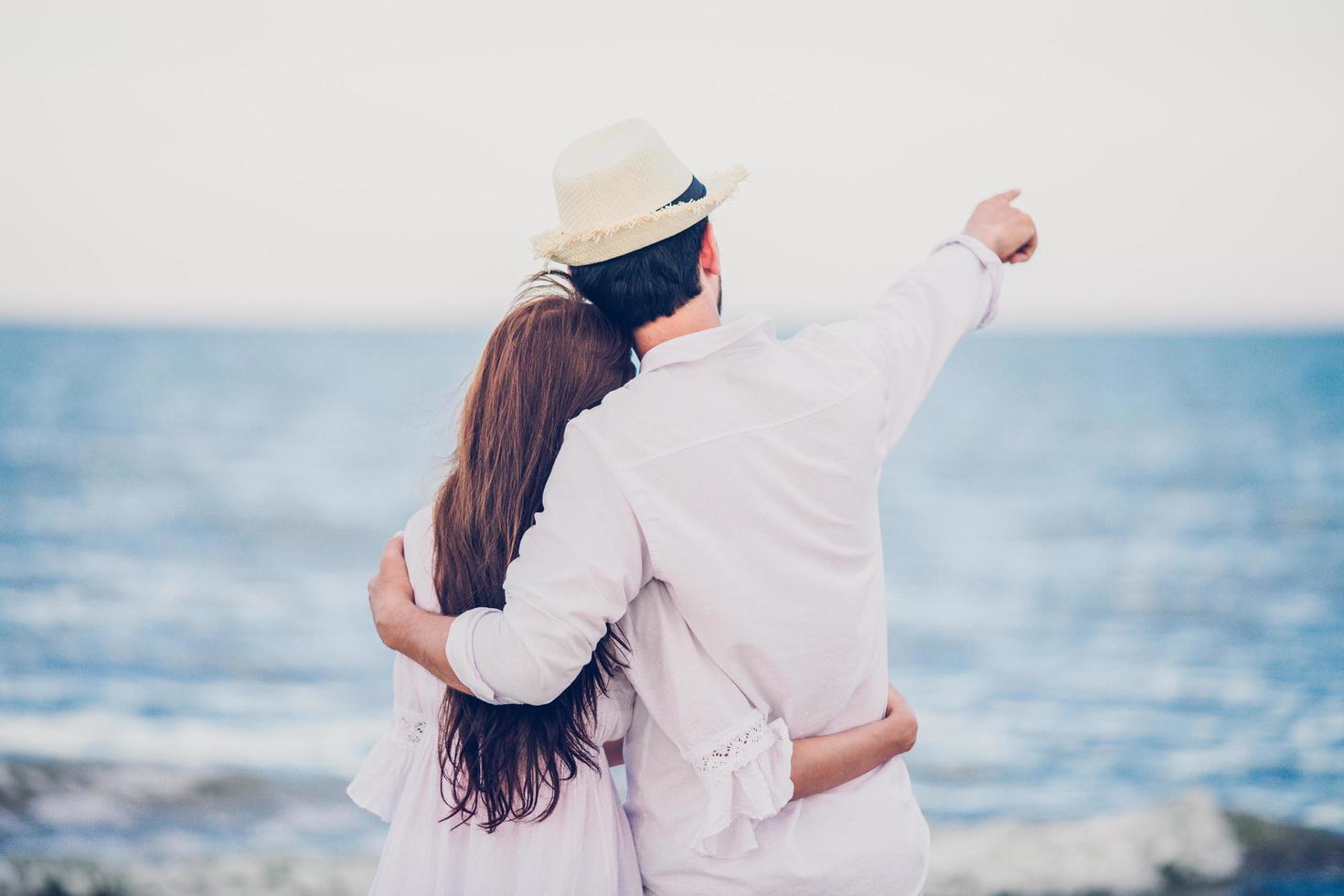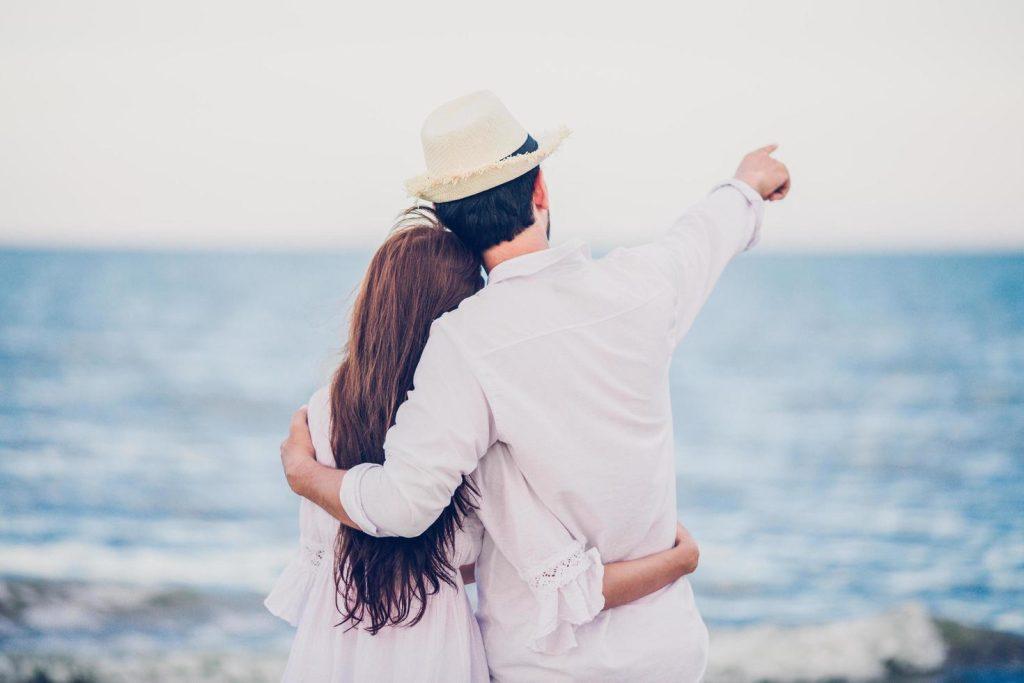 Incredible Rooms at Saboga Lodge
In the first instance, we want to tell you that at Saboga Lodge, you will be able to enjoy rooms according to what you are looking for. Privacy, comfort, and peace. Create memories with your partner and enjoy an incredible view of the sea and all the nature that this place is keeping for you.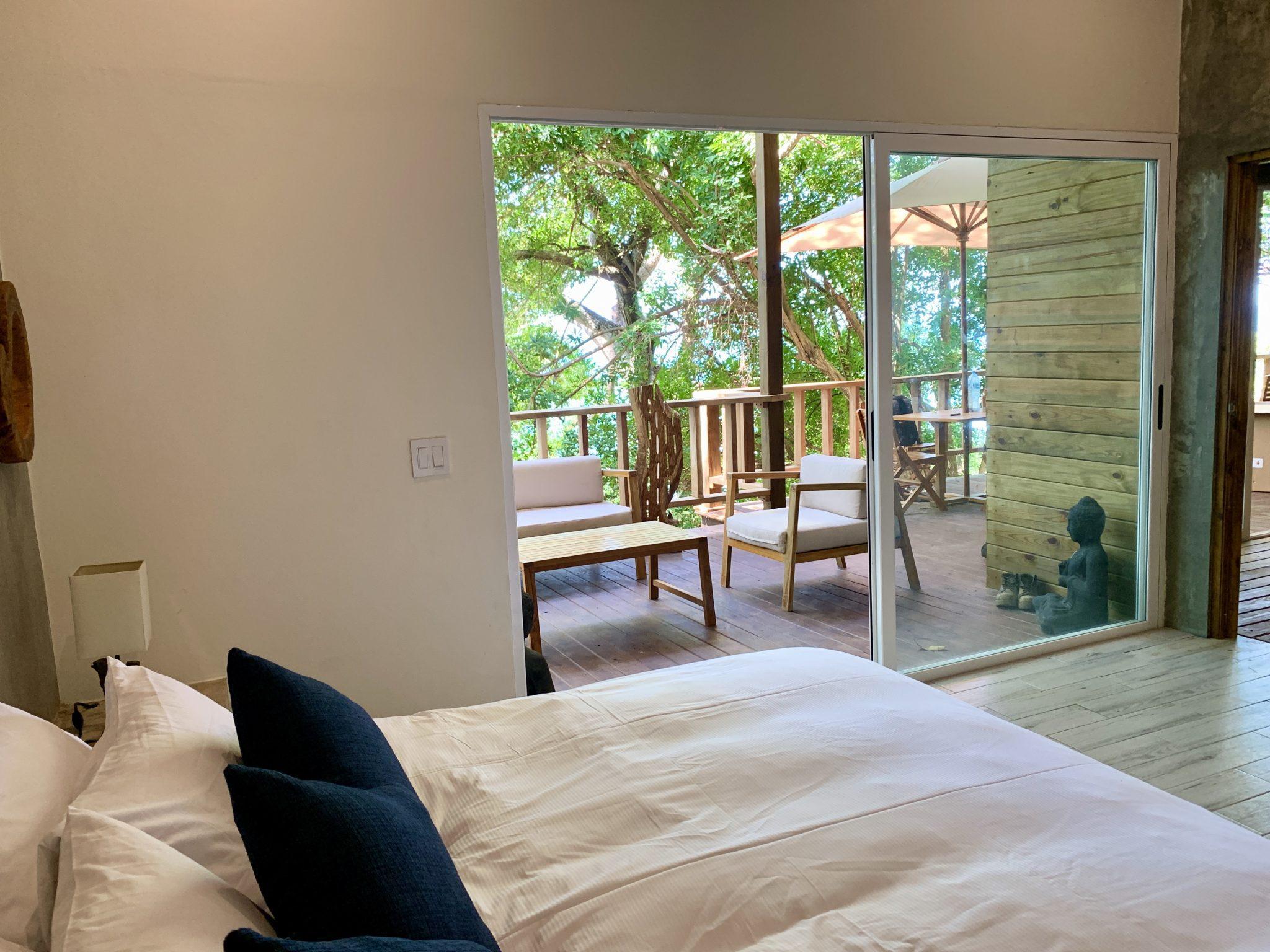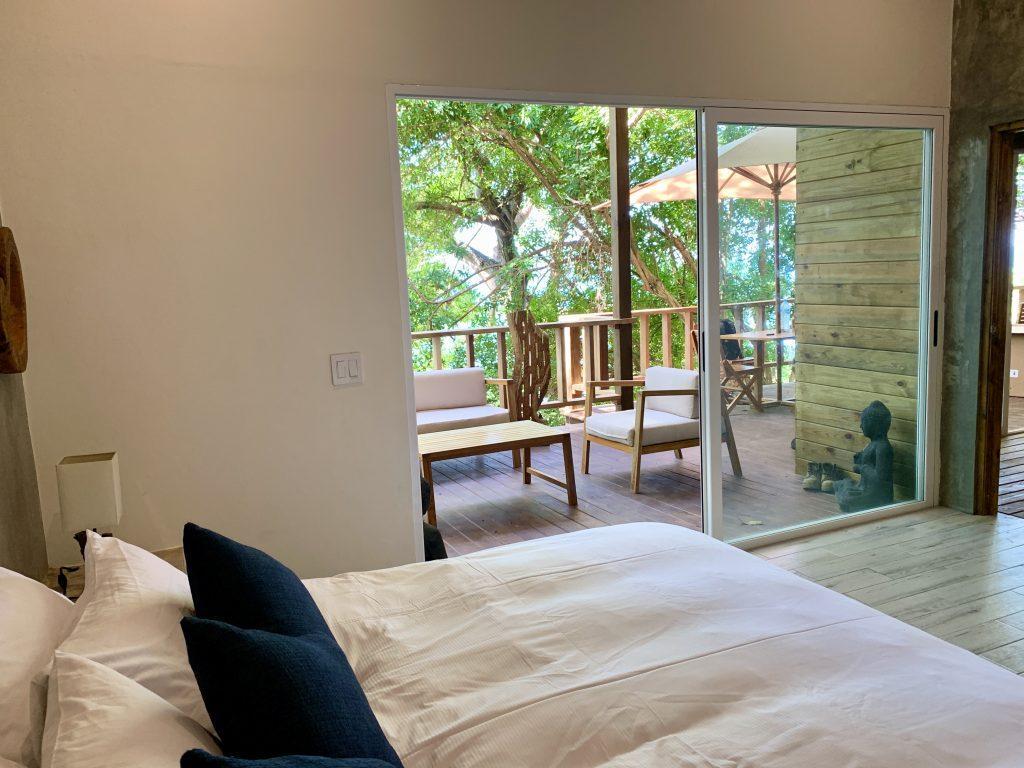 Dinner in Koral Cafe at Saboga Lodge
We want you to enjoy a romantic dinner with your partner. For that, nothing better than going to Koral Beach Cafe inside Saboga Lodge. There you will have the opportunity to entertain yourself with the best typical dishes of Panama and incredible drinks. This is the perfect time to enjoy an evening of cocktails with your partner and have fun to the fullest.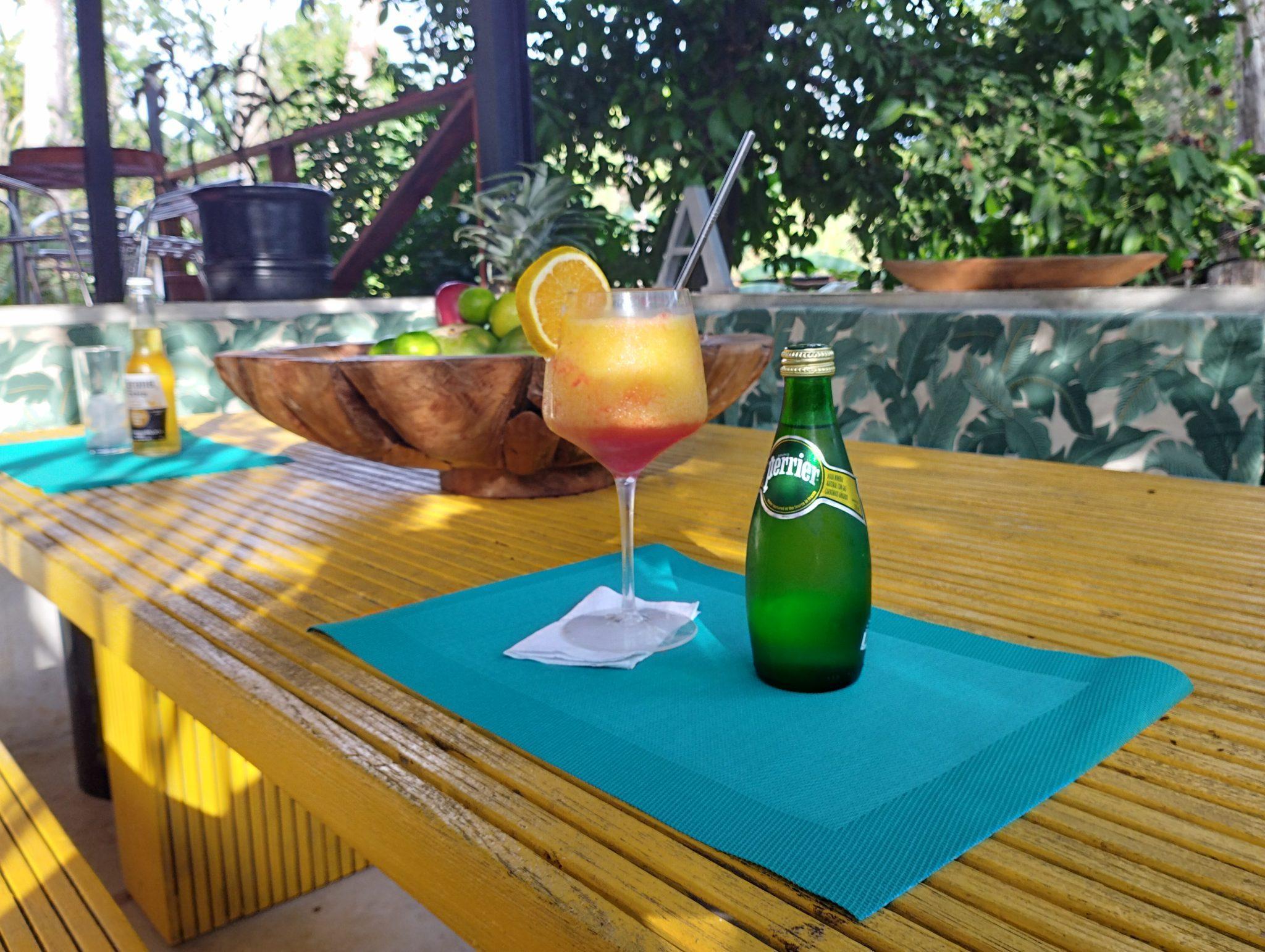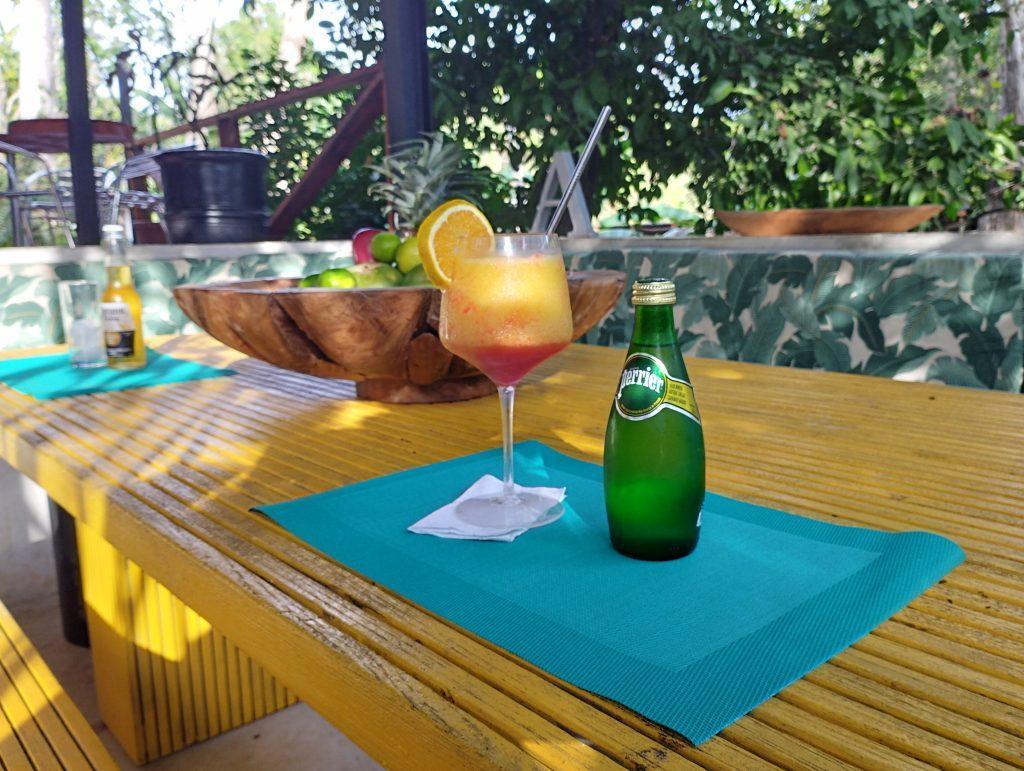 "Island Drop Off" is a romantic plan.
Through Go Fast Panama, we will take you to a paradisiacal island for a while. You can experience the beach and the sea up close through a plan for you. This plan includes chairs, an umbrella, and a cooler. On the other hand, you can enjoy a pleasant moment with your loved one on the beach, listen to the waves of the sea, and live in the present.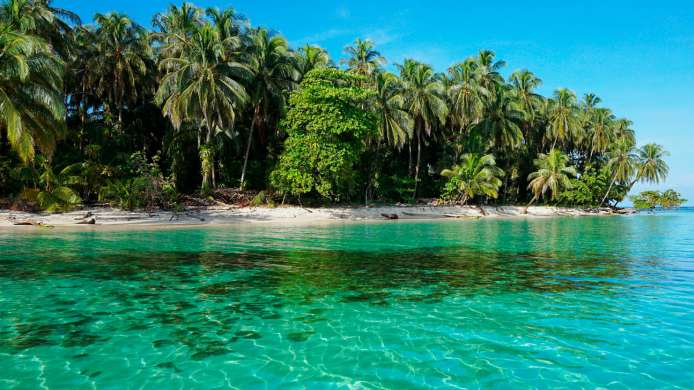 The Virgin Islands tour.
Also, through Go Fast Panama, you will be able to live together with your partner on a tour that will leave you speechless. You will be able to enjoy a time in the Virgin Islands of the Pearl Archipelago. Beaches that you have never seen before with water of an unimaginable color. If you come to Saboga, do not hesitate to ask about this tour.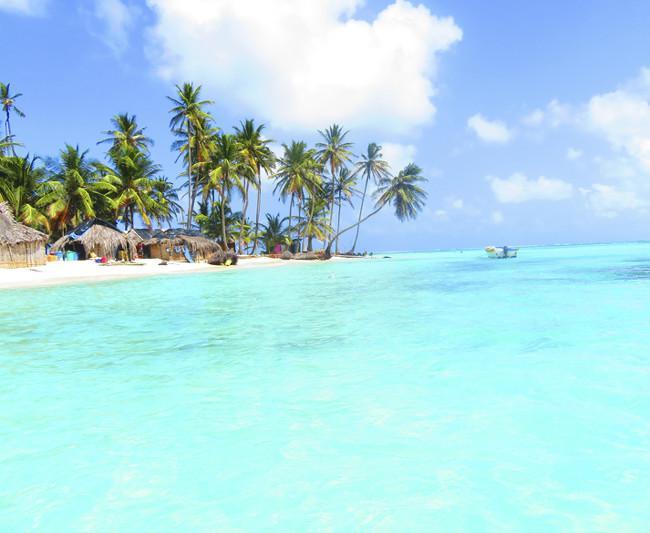 Also, don't forget that we have a private beach a few meters from the hotel so you can be as close to the sea as possible. You can take walks, or just relax steps from the sea.
At Saboga Lodge we have plans for everyone! Ask for our offers and give yourself and your partner the best quality time together on the island of Saboga.