Saboga Lodge is proud to announce that we are the first accommodation in Panama, recommended in Nat Geo Traveler magazine. Throughout our journey, we have endeavored to offer at Saboga Lodge quality tourism that is kind to the environment and the community of Saboga Island.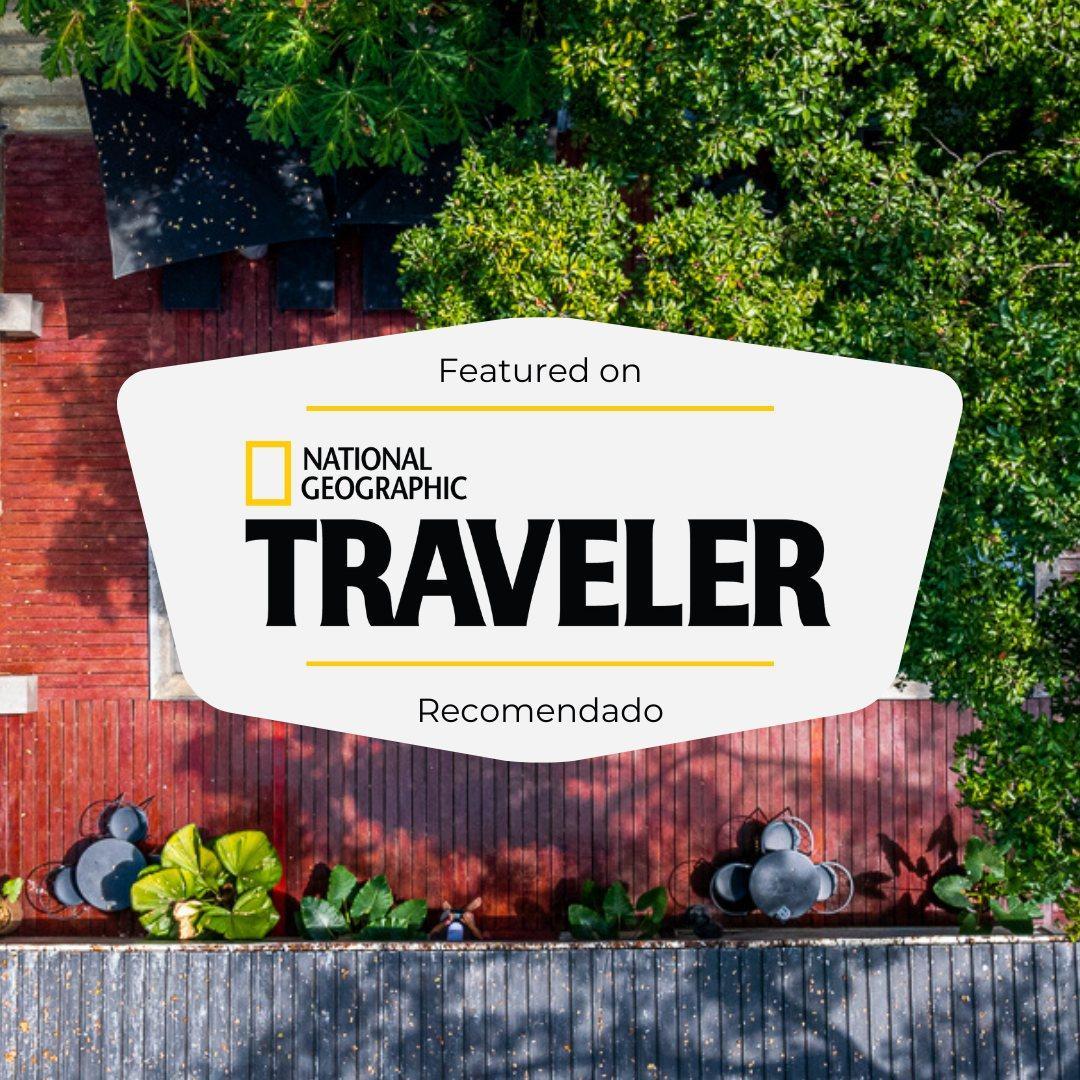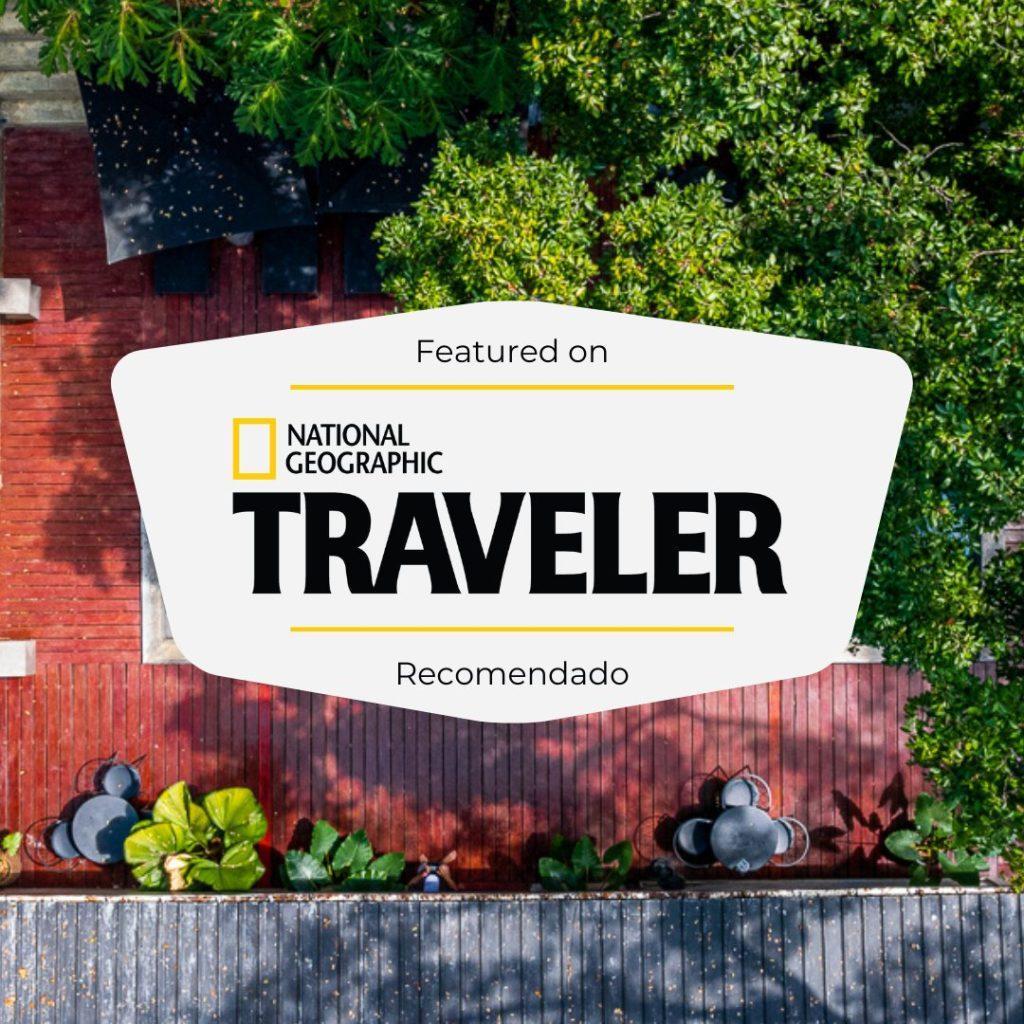 Our Goal at Saboga Lodge
When creating this eco-lodge, our goal was to raise awareness among travelers about environmental protection, preservation, and responsibility towards local cultures and animals. On the other hand, we offer the traveler an experience of deep connection with nature and different activities where he can learn about our planet.
Saboga lodge is built in a sustainable and environmentally friendly manner. It has comfortable rooms, close to the sea and the nature that surrounds the hotel. On this practically virgin and paradisiacal island, tourists who visit us enjoy the calm of the sea, a swimming pool, delicious drinks, and exquisite gastronomy in our restaurant bar Koral Cafe.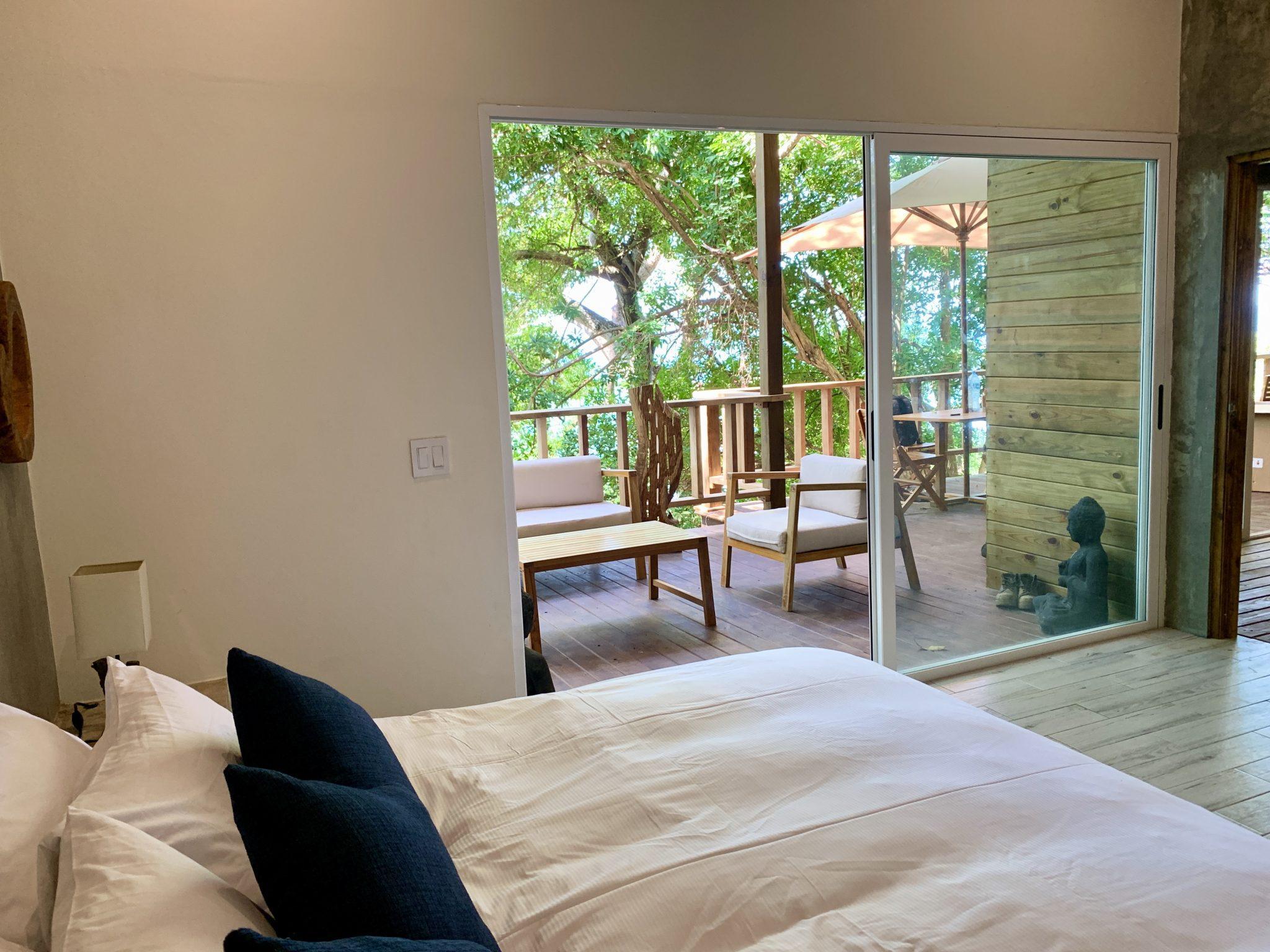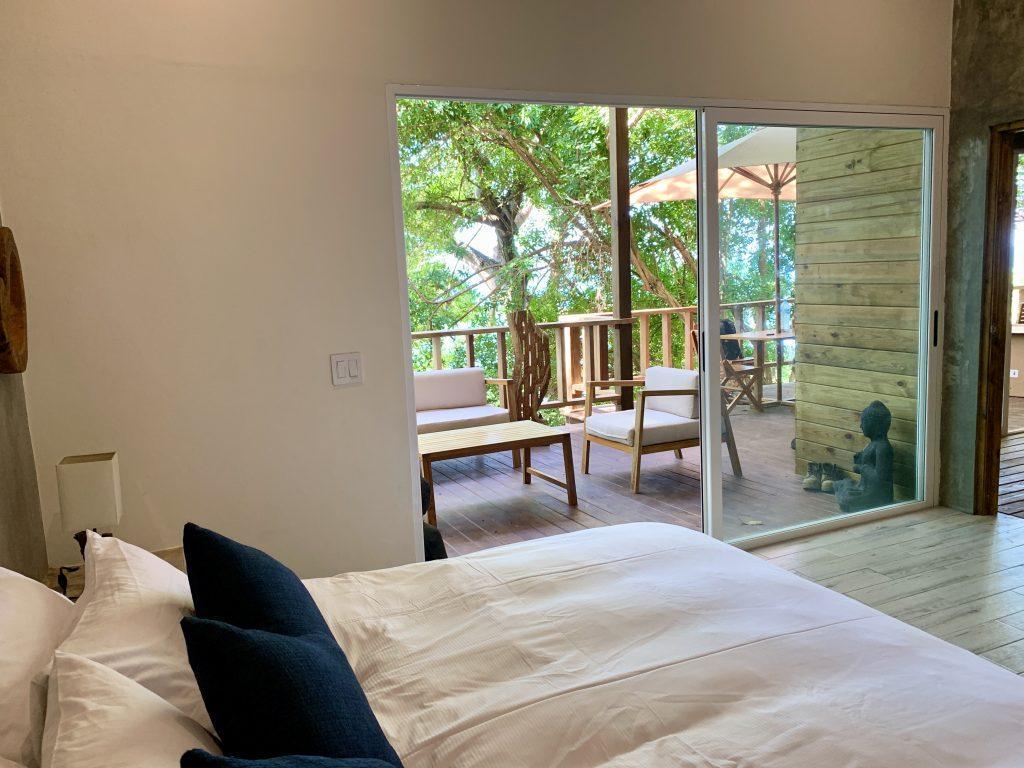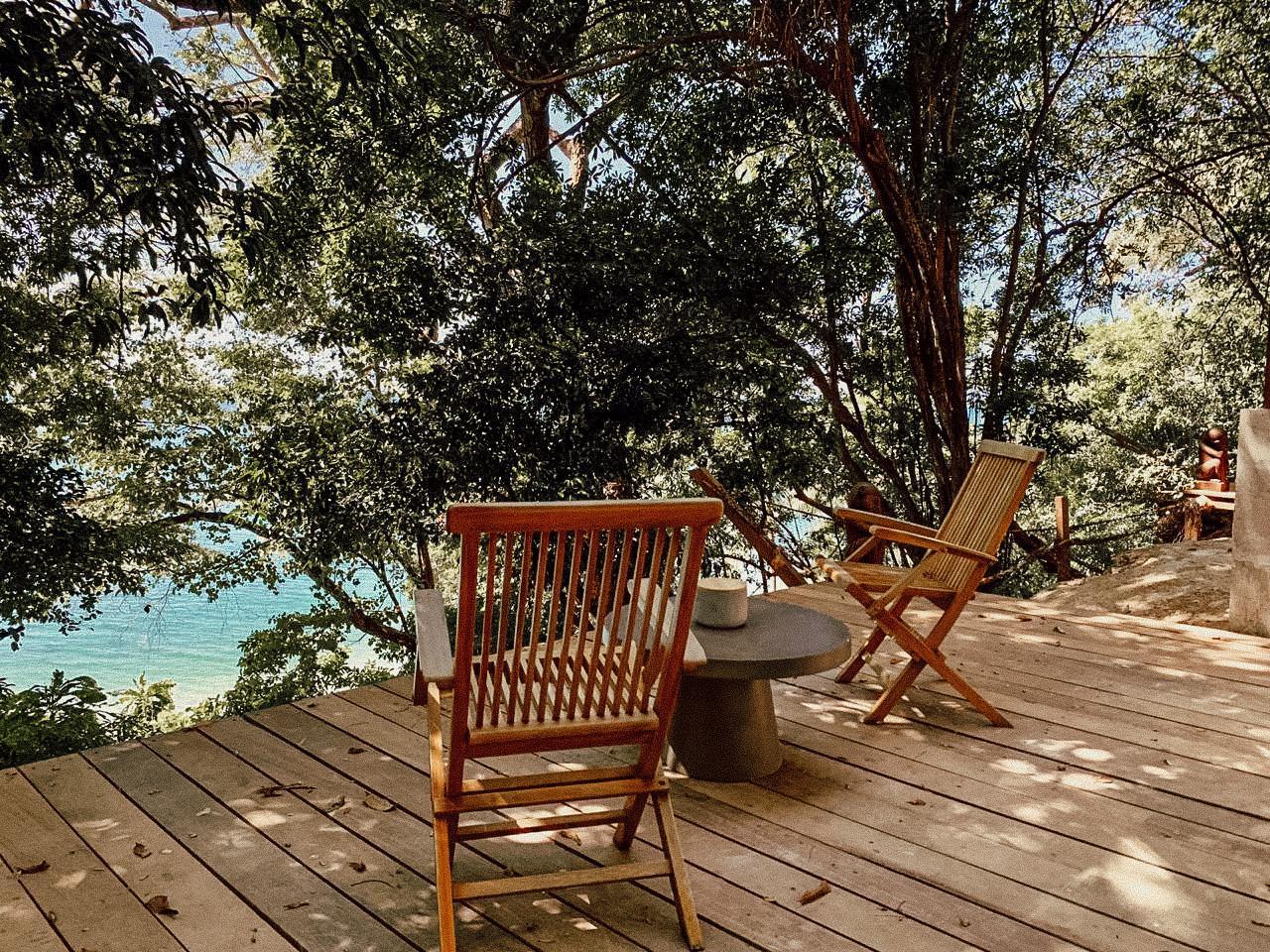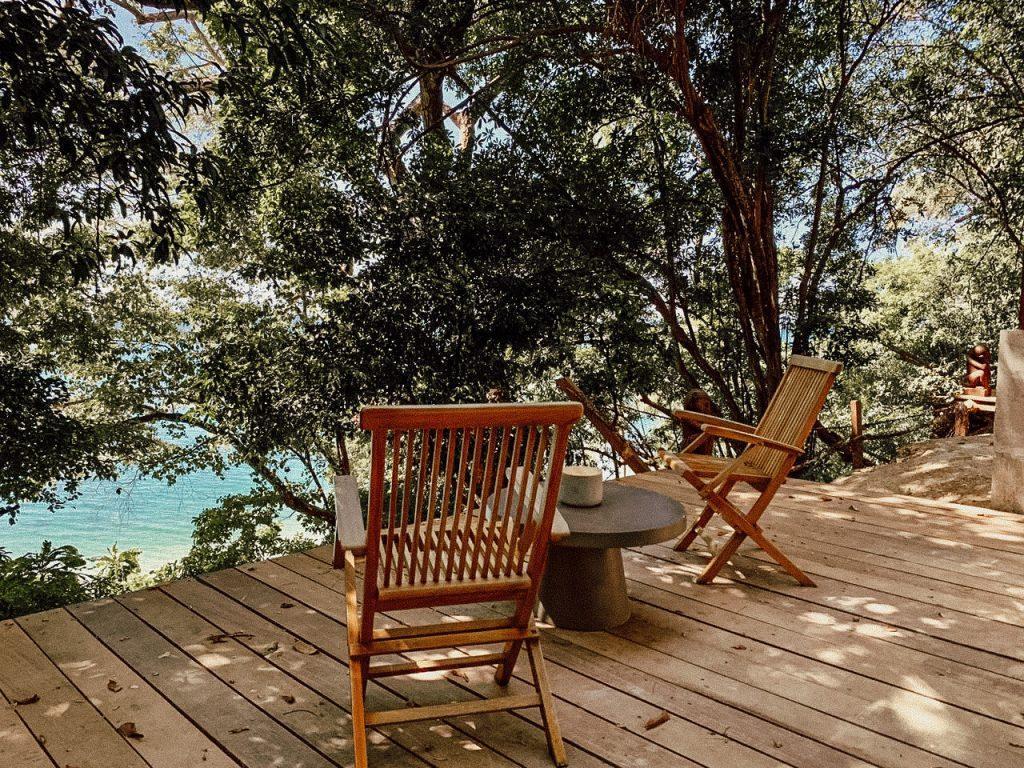 A Caress to the Soul
We are grateful and thankful to have been mentioned in such an important magazine as NatGeo Traveler. For us, creating an impact on the environment is a fundamental pillar in the construction of our company. Therefore we are proud to be able to surround ourselves with great organizations that strive to make this planet a better place. This recognition causes us great emotion and is a great impetus to move forward with our project. On the other hand, it inspires us to continue providing the best service for our guests and to continue creating environmental awareness.
We love being part of expanding the culture of the conscious traveler and showing tourists that sustainability and luxury can go hand in hand.
Finally, we want to thank Nat Geo Traveler magazine and everyone who has been part of this project, we will continue to strive to make Saboga Lodge the place of your dreams.
Thanks to all our visitors for allowing us to continue growing and improving our service.
We are waiting for you at Saboga Lodge!