The beach is one of the favorite destinations for many people when the holidays arrive, especially the summer ones, which means the perfect opportunity to have a tan that will make our skin look beautiful. Still, there are certain precautions that we must take to obtain that golden tone without acquiring a couple of burns. Read the following tips for your skin care on the beach.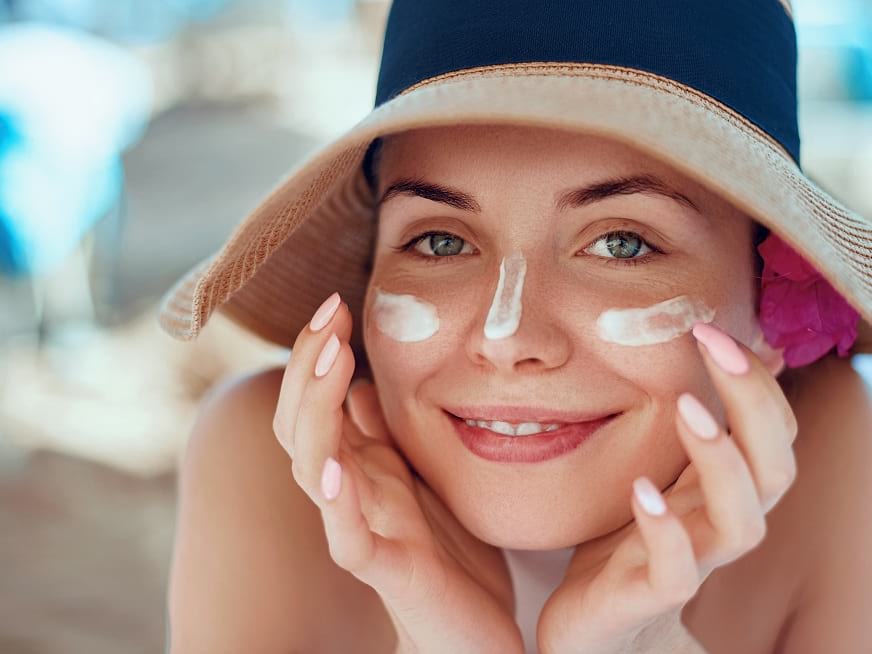 NEVER FORGET YOUR SUNSCREEN FOR YOUR SKIN CARE
Many of us love the effect that the sun has on our skin, but exposing ourselves directly to its rays can have catastrophic consequences on it. So make sure you use sunscreen at least 15 minutes before sunbathing, choose one that is broad-spectrum, with an SPF greater than 30 and apply it at least every 2 hours and always after getting wet.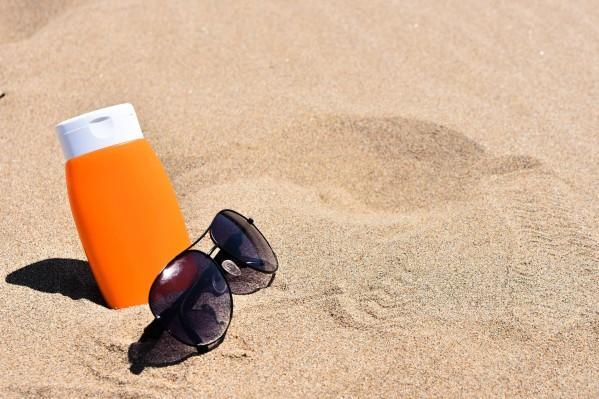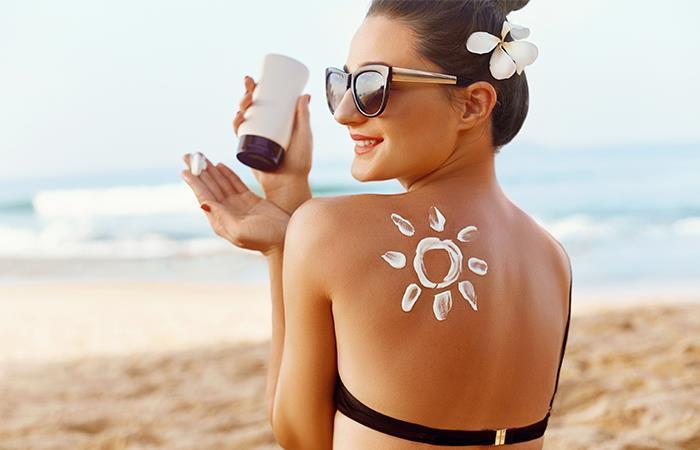 DRINK ALL THE FLUIDS YOU CAN
So you're headed to the beach, and you want to look your best. But what about your skin? When we're out in the sun for long periods of time, our skin can dry out and become flaky, causing us to look older than we really are. So while you're out there catching some rays, keep a bottle of ice water with you so that when you get thirsty, you can drink up! The cold water will not only help keep your body hydrated, but it will also help keep your skin moisturized and plump.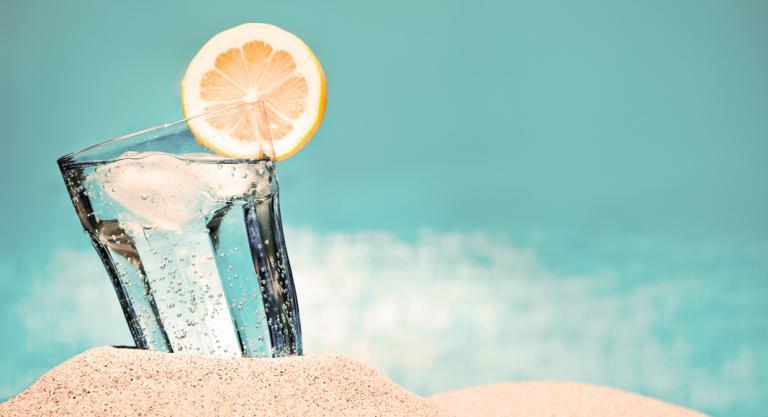 KEEP YOUR FACIAL CLEANSING ROUTINE AND DON'T FORGET TO MOISTURIZE.
When we are on vacation, it is common for us to forget a couple of steps or our complete cleaning routine. But keeping it during those days will ensure that we enjoy a healthy and radiant complexion when we return. So do not forget to wash your face in the morning, also before going to sleep and be sure to use a moisturizer afterward.
The sun, salt, chlorine, sand, mosquitoes, and all those things that a trip to the beach implies can ruin your skin and cause severe damage to your health. If you follow the steps above will avoid all those problems.