Imagine yourself sitting in front of the sea, with Caribbean music playing in the background and a cocktail in your hand. How many wouldn't want to be like that right now? However, while you think about your next destination and pack your suitcases, we bring you a selection of the best cocktails to drink in front of the sea.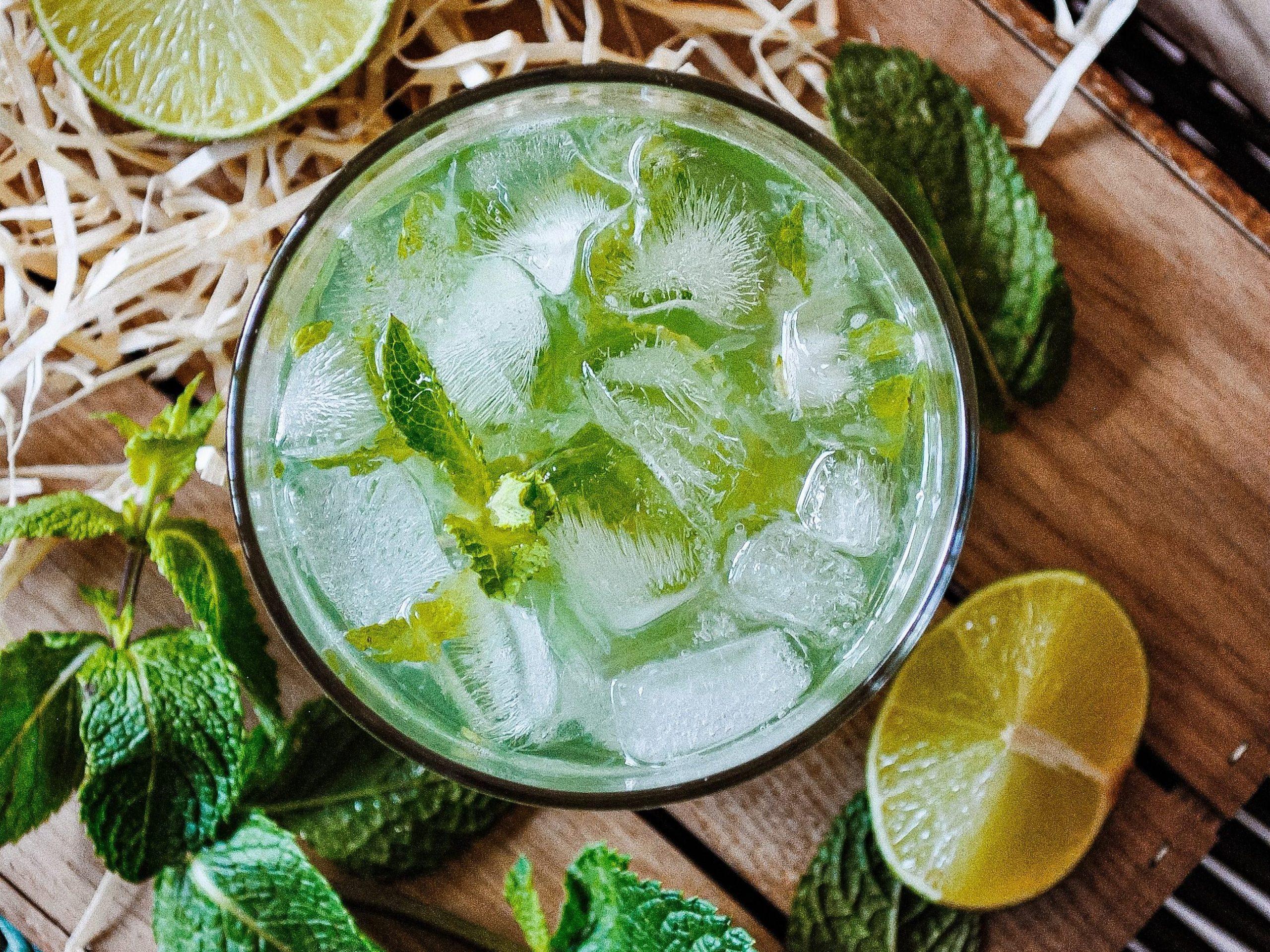 Mojito
The mojito is a classic in the world of cocktails. Its sweet, sour, and aromatic taste is the perfect combination for a hot day at the beach. This drink, originally from Cuba, is prepared with quality rum, mint, fresh lime, white sugar, ice, and soda.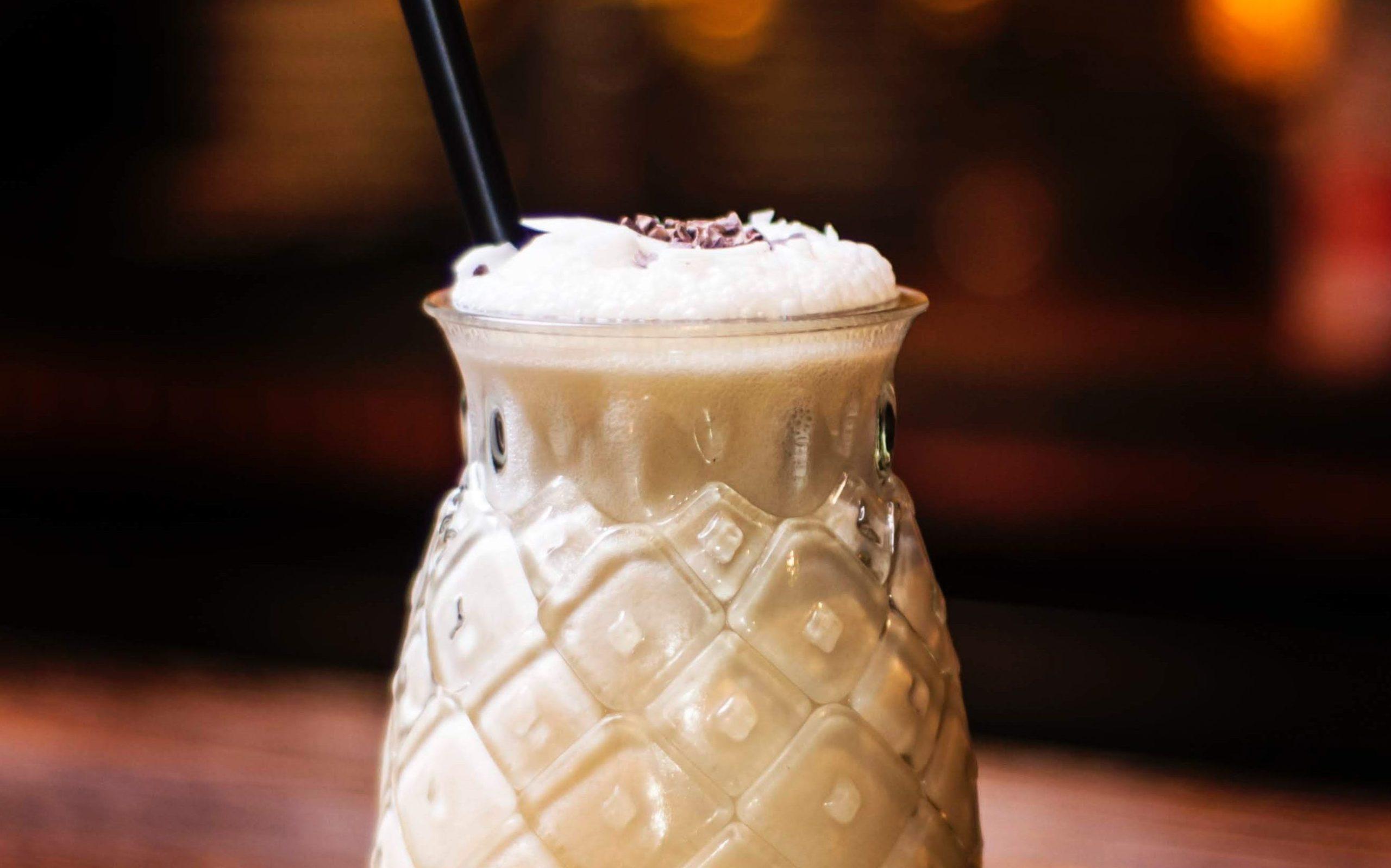 Piña Colada
This exquisite cocktail is a mix of white rum, coconut cream, crushed ice, and pineapple juice. This delicious mixture gives a smooth and creamy texture to the drink.
The origin of Piña Colada start in Puerto Rico. The famous pirate Roberto Cofresí used coconut, pineapple, and white rum to give morale to his men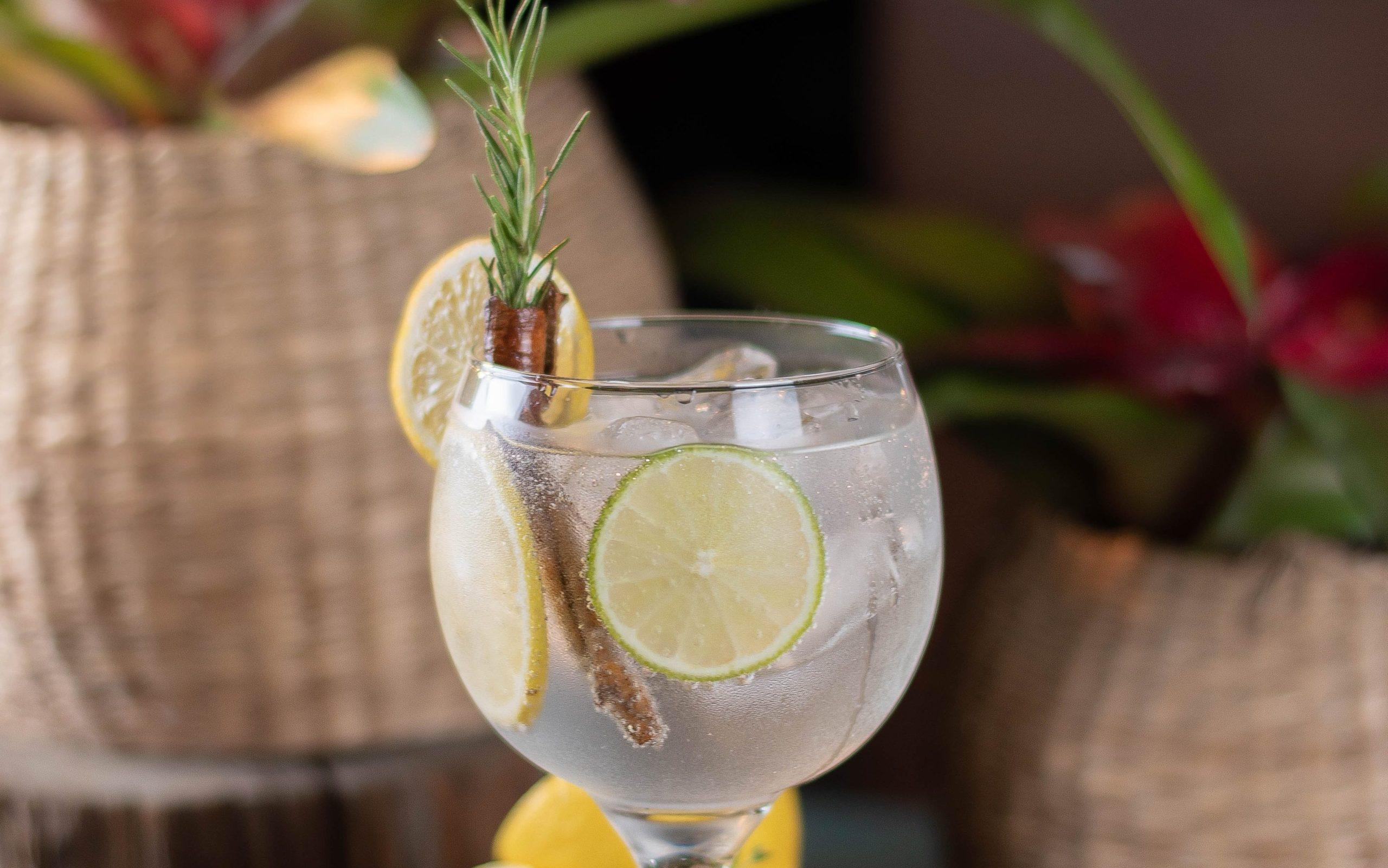 Gin Tonic
The story of the tonic drink starts in tropical areas. And thanks to its preventive properties, it began to become popular throughout the world.
Afterward, the English soldiers experimented with a mixture of gin and tonic to improve their flavor. Today it is one of the most popular soft drinks among cocktail lovers.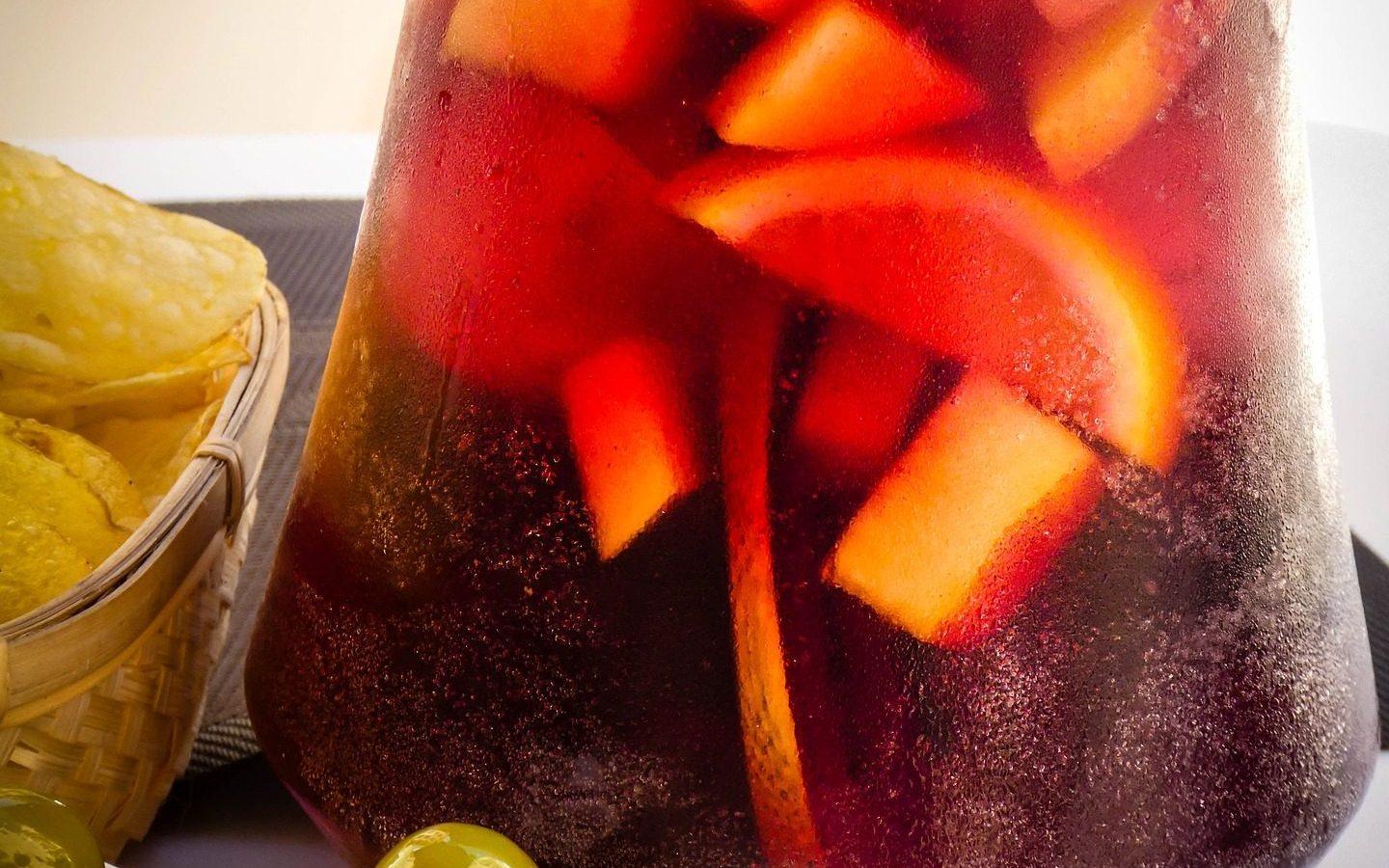 Sangria
Sangria is one of those alcoholic beverages that are appetizing everywhere. Whether at a restaurant, bar, or beach, a good sangria never goes amiss.
Also, this fresh drink has different ways of preparation. Some people use white, red, or rosé wine. However, the best part of the sangria is the fruits. At Saboga Lodge we love to delight our guests with a sangria in front of the sea.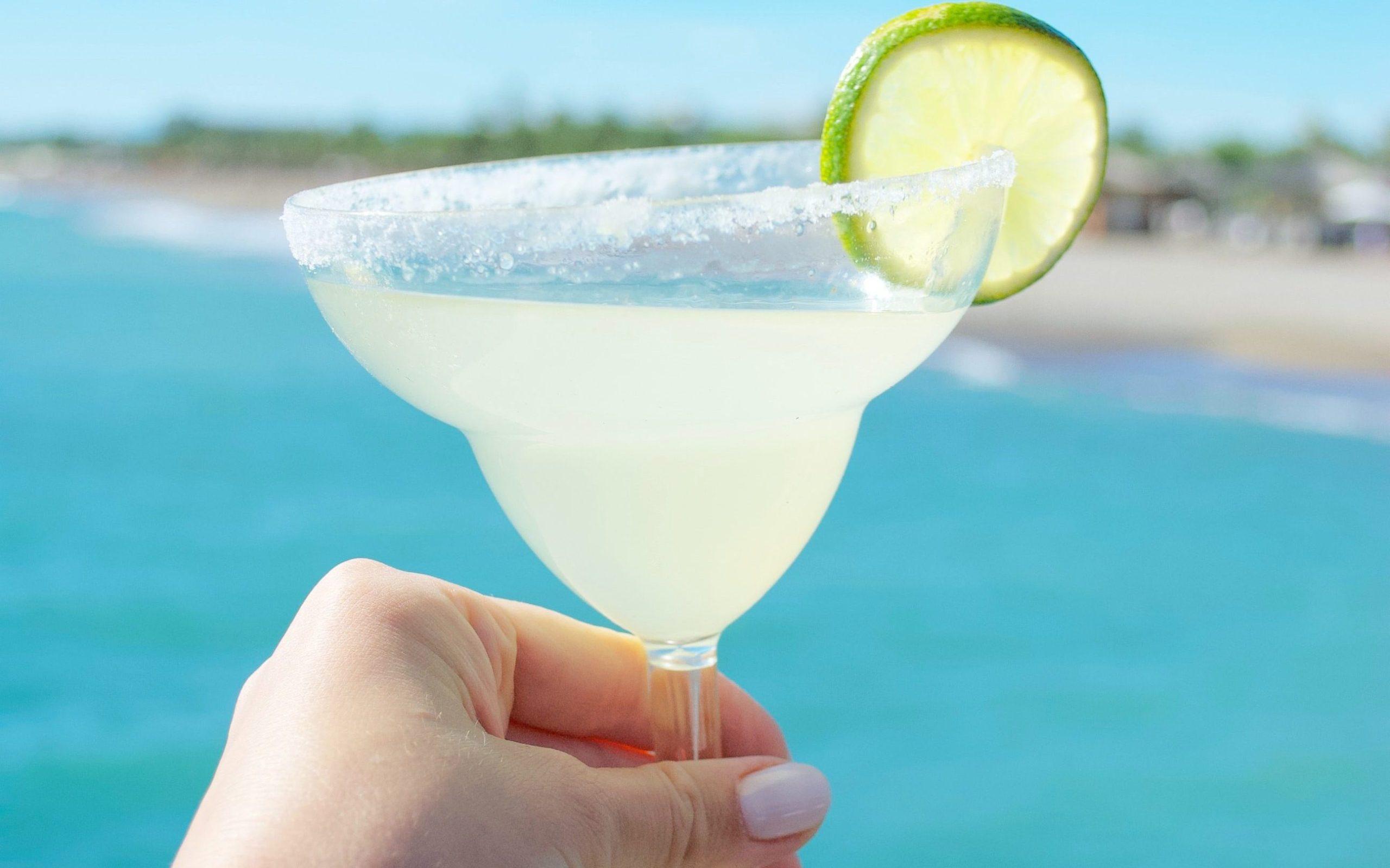 Margarita
The margarita is a Mexican cocktail that mixes tequila, Cointreau, and lime juice. It is one of the most famous cocktails in the world and especially on the beaches.
The best way to prepare Margarita is in a cocktail shaker with a lot of ice. However, the best part is the rim of the glass with lemon and salt. Finally, the cherry on the cake is the fresh lemon that gives it a lot of flavor.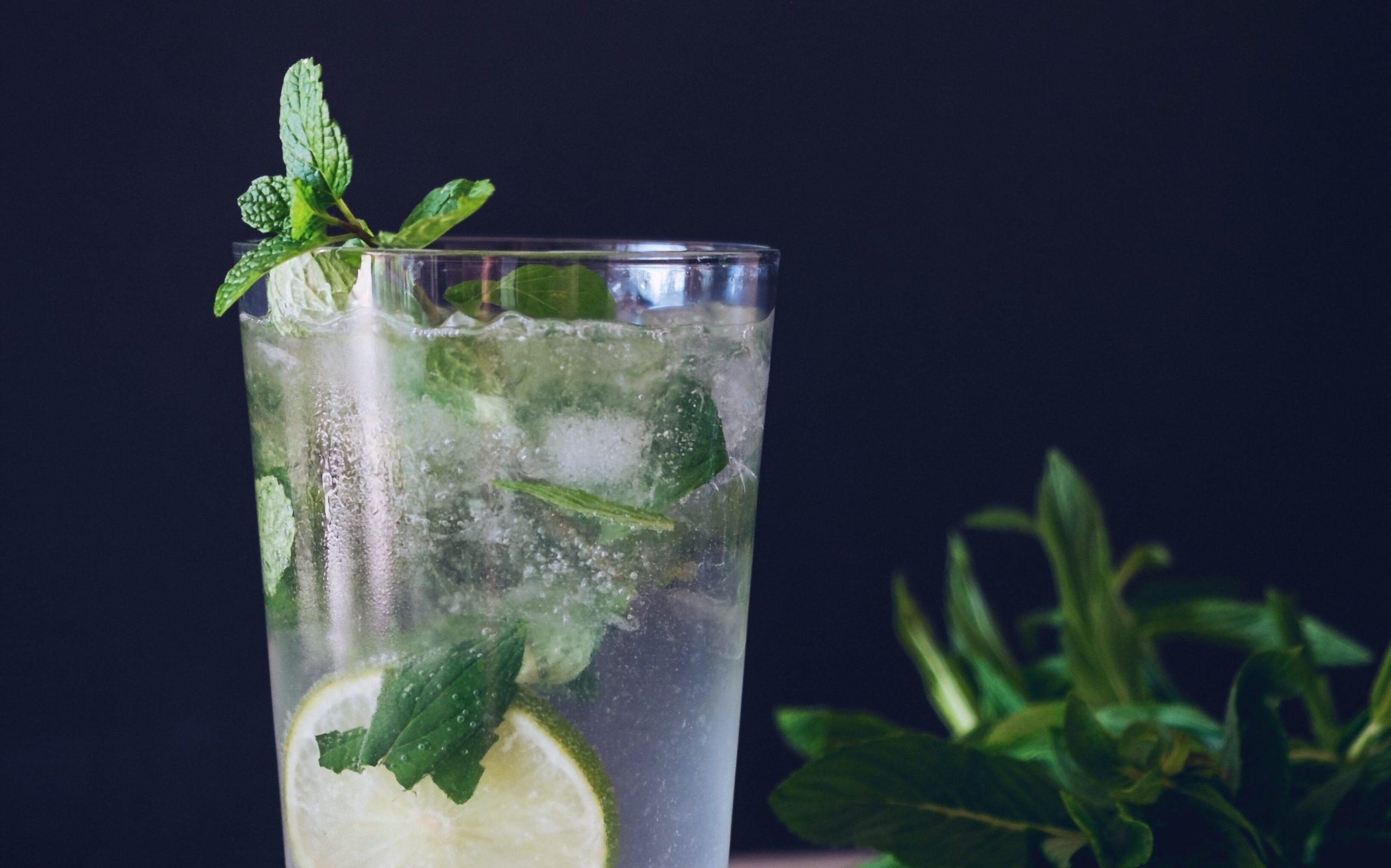 Caipirinha
Caipirinha is the official drink of Brazil and one of the most famous drinks to enjoy at the beach.
It is prepared with sugar, ice, lime, and cachaca alcohol (fermented sugar cane juice). This fresh cocktail goes with mango, kiwi, or cashew to delight your palate.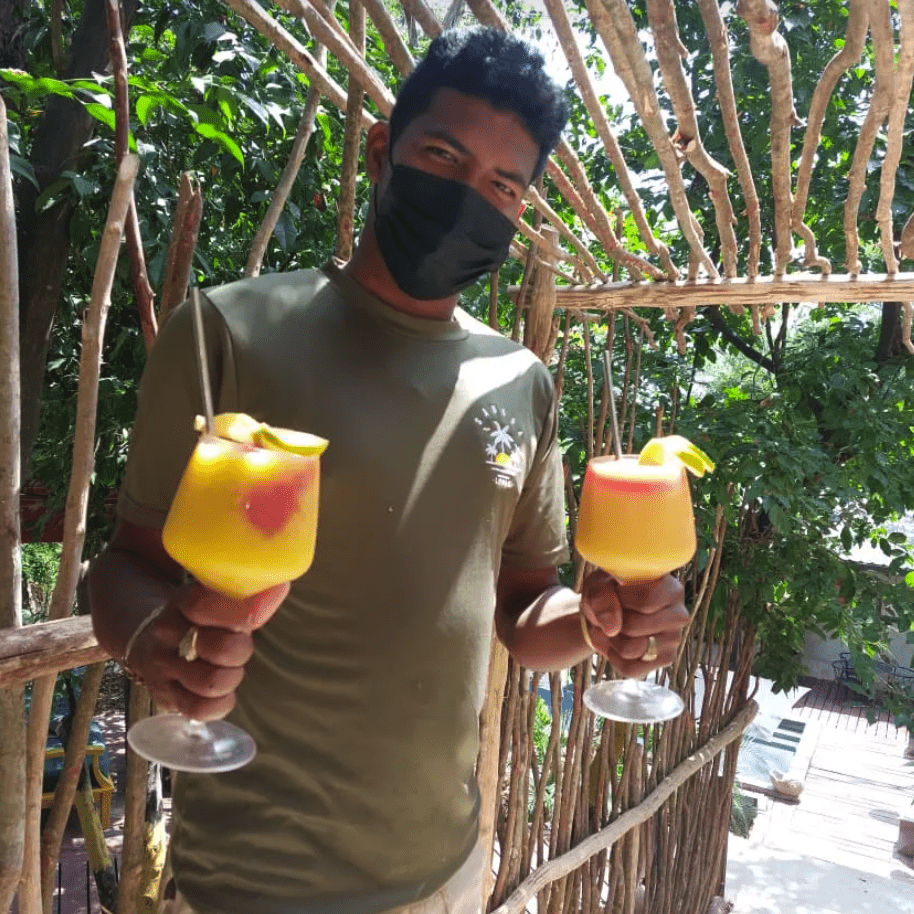 Saboga Cocktail
And as always, we save the best for last. At Saboga Lodge we also have our own cocktail!
The Saboga Lodge cocktail is made with golden rum, sugar, ice, strawberry, and fresh mango. This drink is ideal to accompany you either in your moments of relaxation, at the beach, or with your loved ones
Thus, If you come to visit us do not hesitate to ask for it, we are delighted to serve you and delight you with all our selection of cocktails.