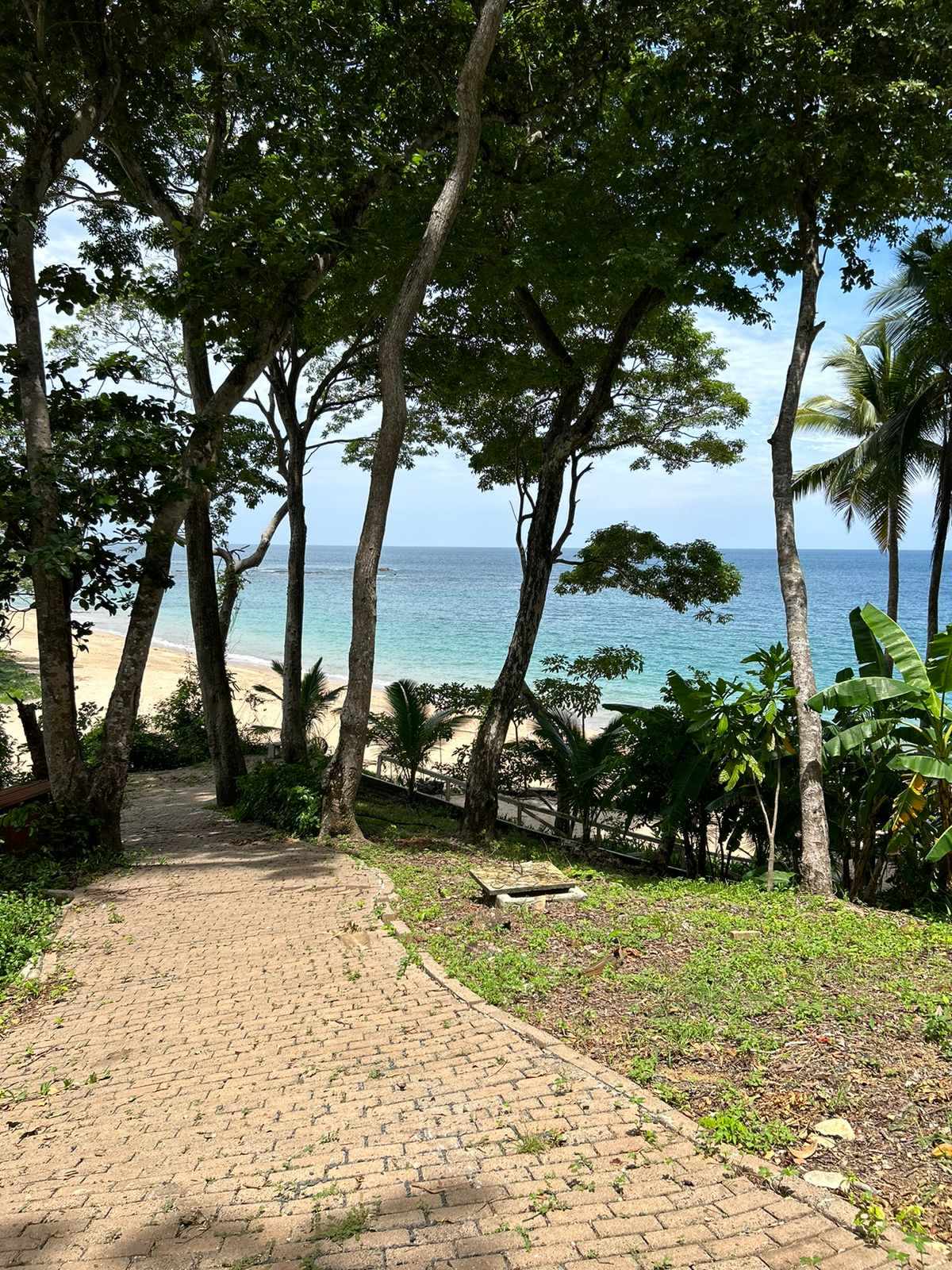 Saboga Island located just 35 miles off the coast of Panama City, it would take you about two hours traveling by boat to visit this little jewel of the Pacific, with ten immaculate beaches that surround it end to end and a population of 800 inhabitants, it is definitely an eligible destination for a vacation of disconnection and connection with nature.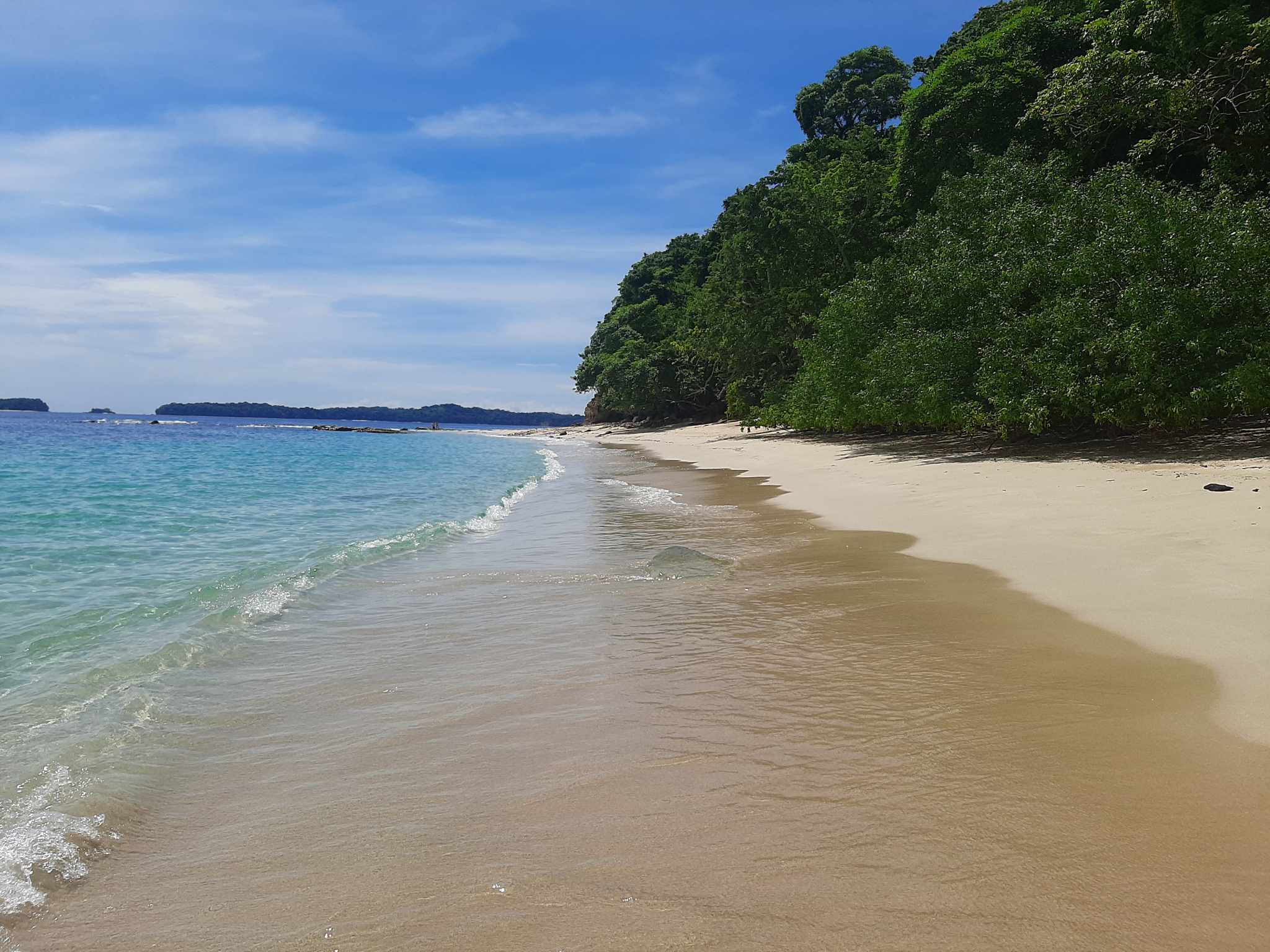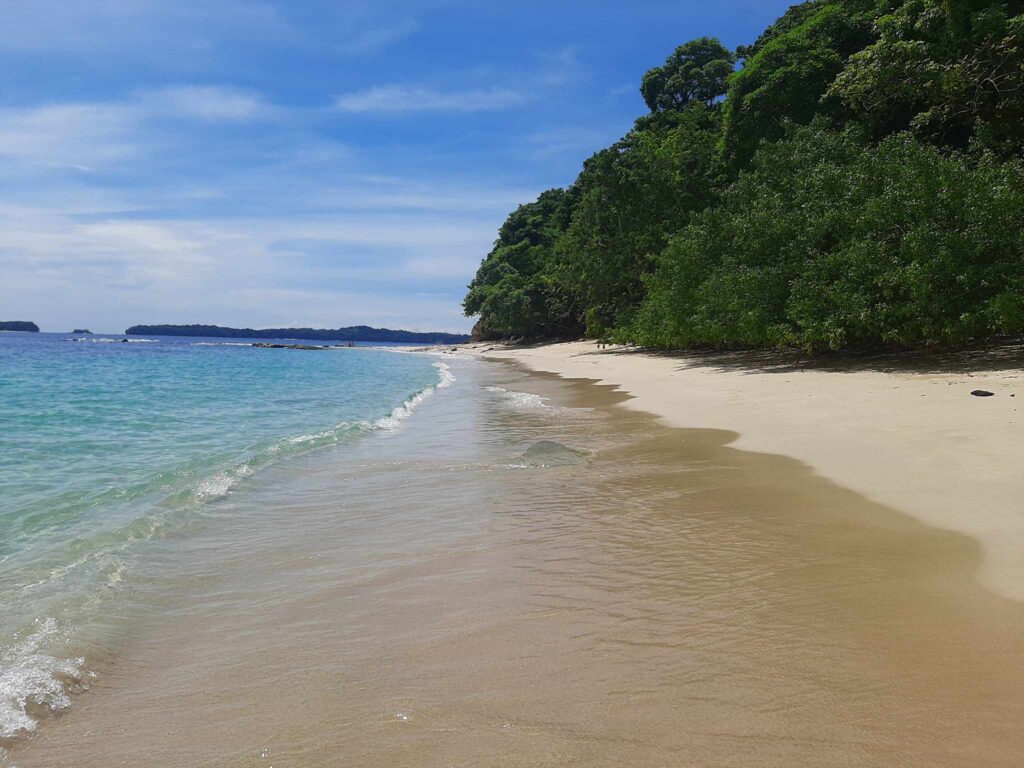 A predictable weather, a breeze that envelops the island and gives you calm on a coast to do kayaking in a couples plan, enjoy the scenery and the best sunset´s show in the pacific, or an adventure to explore your acrobatic skills on the paddle board, or if you just want to enjoy a crystal clear beach with your bare feet walking on the compact sand while the rainforest invites you to explore it.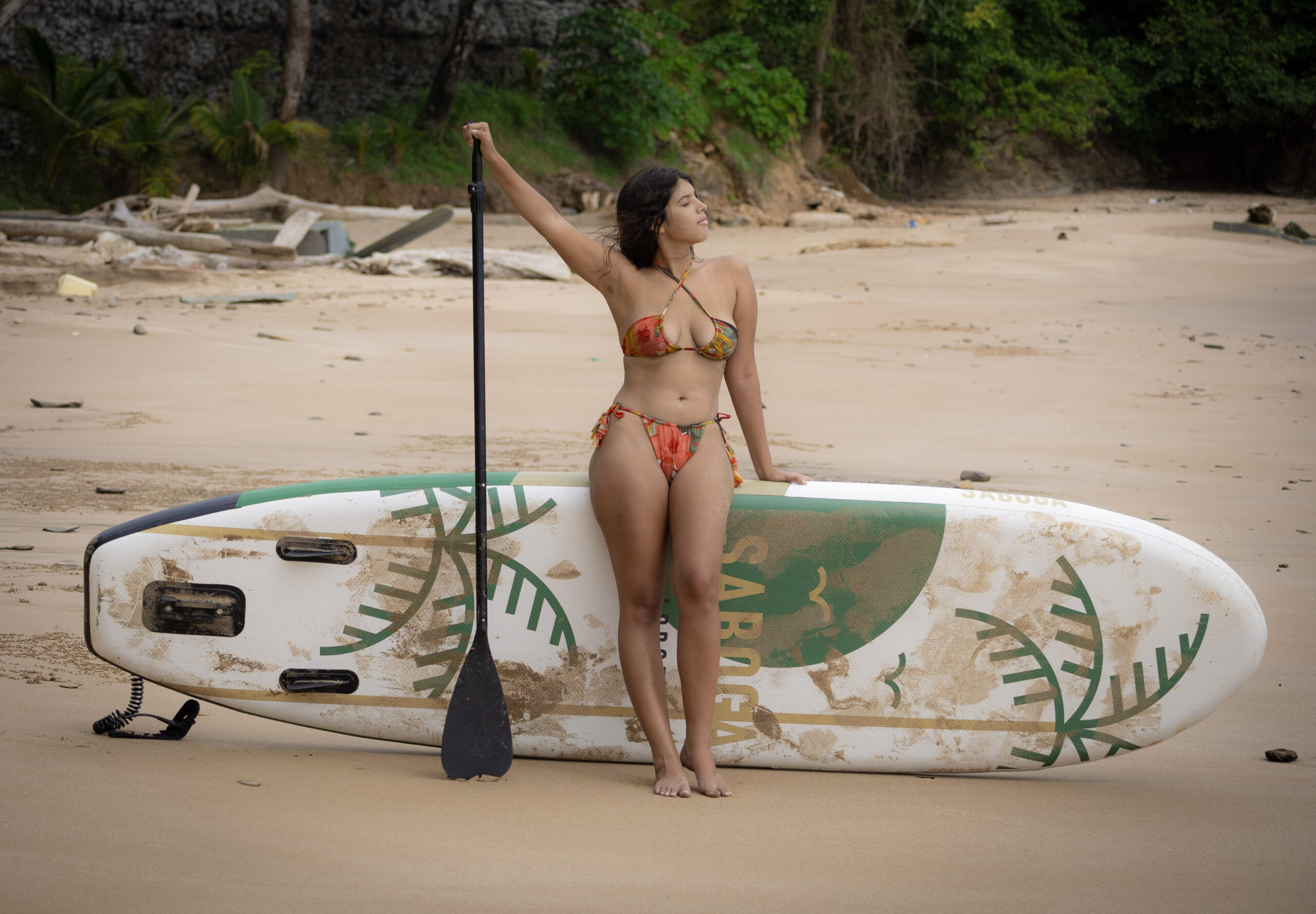 On the other side of the coast with a more challenging breeze the waves call you with your surfboard to live the adrenaline of the sport on the waters of the Pacific, or if you have more budget enjoy a boat of parasailing that take you to the rhythm of the wild wind that caresses the sea.
When is the whales season in Saboga?
Whatever your plan is in Saboga Island, if you visit from May to October, you will experience a unique event of nature, the north to south migration of the Pacific humpback whales, which extends from California to Argentina, but they stop to play with their herds in the warm waters of the Panamanian coast to nurse their babies and provide an improvised natural show to the lucky tourists who want to see them swim and play.
So we gave you more reasons to prepare a little luggage and visit Saboga Island, in the archipelago of the Pearls, so called when it was colonized in 1515, since the aborigines who were its first inhabitants were dedicated to collect this beautiful gems.
Ready to meet Saboga Island?
Enjoy the warmth of its natives, the hospitality of its beaches, the vertiginous and abundant flora that invites you to explore, and to live the luxury of its villas and tourist houses with the typical gastronomy of Saboga Island.
Book today to visit Saboga Island with us by clicking in https://sabogalodge.com/es/
We are number 1 in tripadvisor.com
How to get to Saboga Island?
1.- Go Fast Panama Boat
Price: $30 per person each way
Schedule: Friday
Panama – Saboga: 11:00 am
Saboga – Panama: 2:00 pm
We have a promotional rate, if your trips are round trip with Go Fast your ticket will be only $40 per person each way.
Book in advance +507 8348447
2. Ferry Price: $98 per person round trip
Schedule: Everyday Panama – Saboga: 7:30 am
Saboga – Panamá: 3:00 pm
Recommendations: Book in advance at: https://ferrypearlislands.com/
Fly on Fridays and Sundays with FLY TRIP from $75 per person and arrive in only 15 minutes.
Follow us on instagram: https://www.instagram.com/sabogalodge/