One of the obsessions of many people who fill the pools and beaches during the summer is tanning the body and looking tanned. Undoubtedly, the sun is a source of energy and health, but taken in excess is harmful. That is why we want to give you some tips to avoid burning in the sun.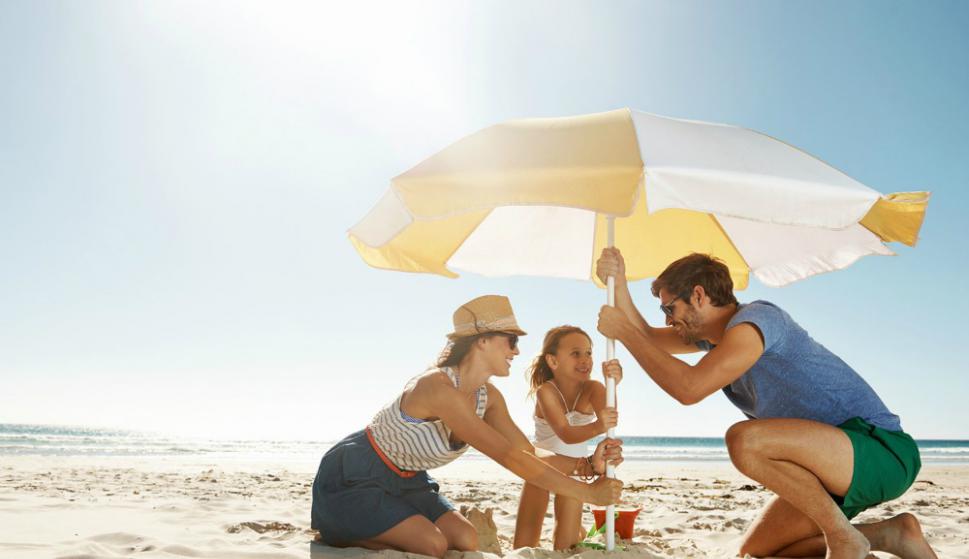 Use a suitable sun protection cream.
Choose the one that best suits the characteristics of your skin and the conditions of sun exposure. Always choose high protection (SPF 30) or high (SPF 50+) recommended. Apply it half an hour before sunbathing and repeat this operation every 2 or 3 hours, as well as after getting out of the water.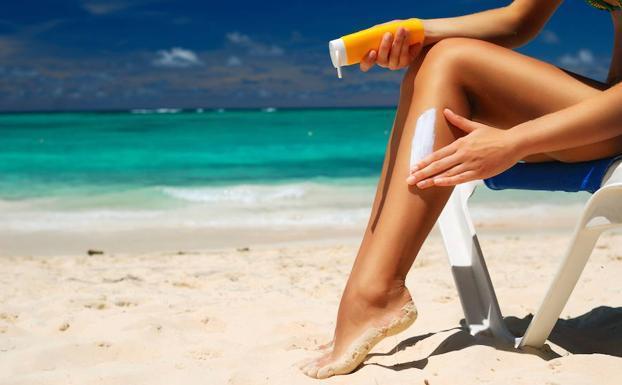 Expose yourself to the sun progressively
Refrain from being tempted to spend a lot of time under the sun's rays in search of a tan. The first exposures should be done gradually for 10, 15, and 20 minutes, preferably while moving. Direct exposure is not recommended for more than half an hour a day. In addition, we must refrain from doing it between 12:00 and 16:00, when the ultraviolet light is most intense.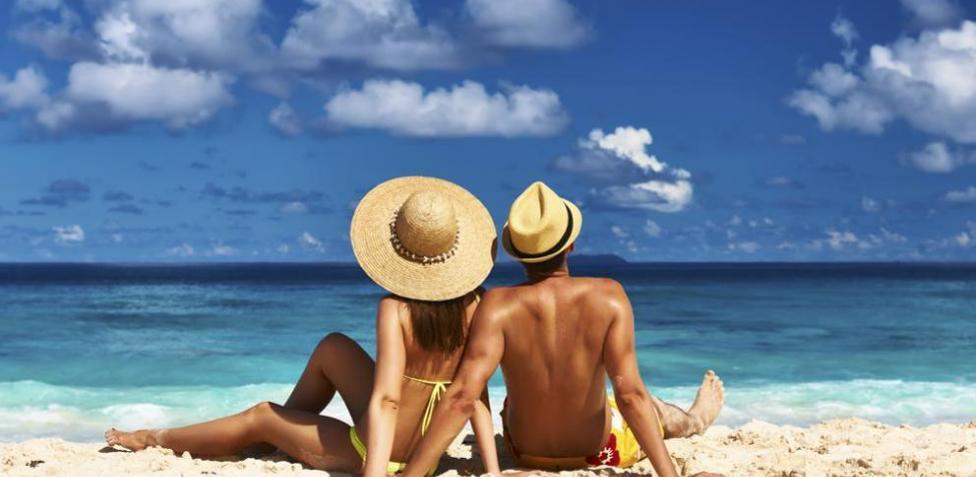 Extreme caution with children under 3 years of age.
In babies and children under three years of age, limit sun exposure at the beginning of the morning or the end of the afternoon. And put high-protection cream on them after six months to preserve their solar capital. Remember that the skin retains the memory of radiation received throughout life. The higher the cumulative radiation dose, the greater the risk of developing cancers in adulthood.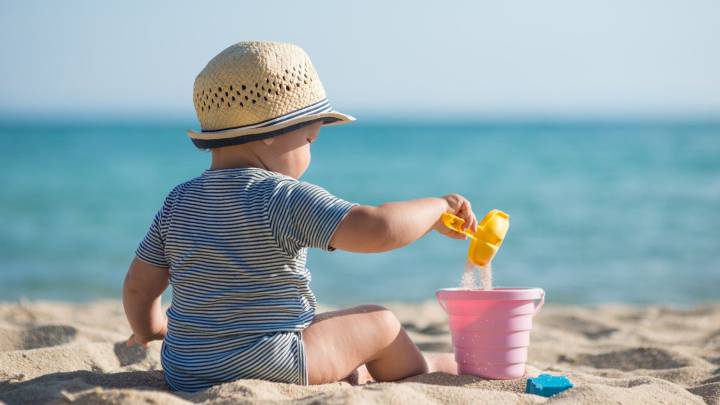 These are some of the tips to avoid sunburn on the beach. The more we take care of ourselves from the sun, the better skin we will have and we will be able to avoid major diseases in the future.