Suppose you are considering visiting Panama and want to enjoy a unique moment with your family a few meters from the beach and surrounded by nature. In that case, we recommend that you visit Villa Noelia.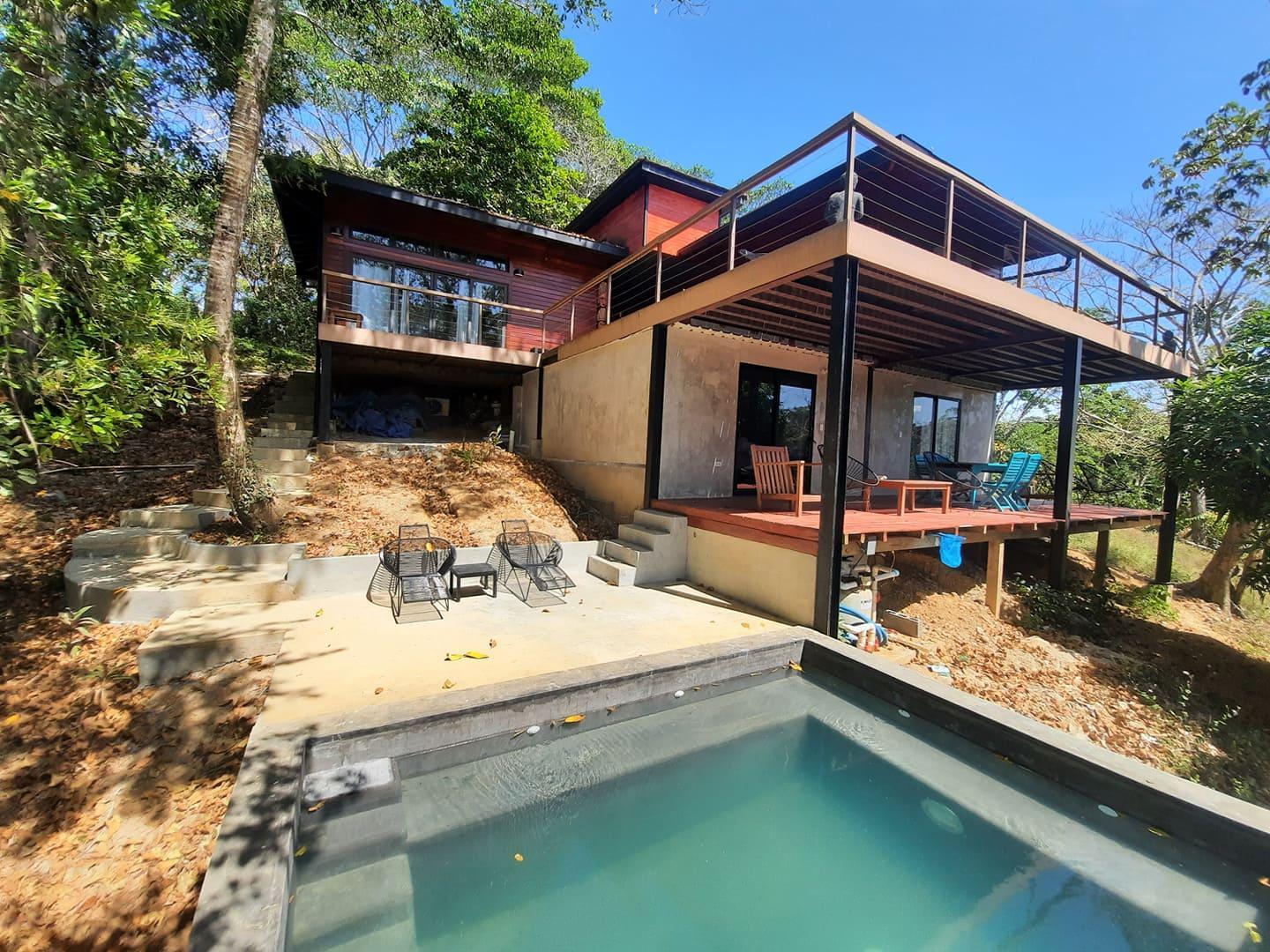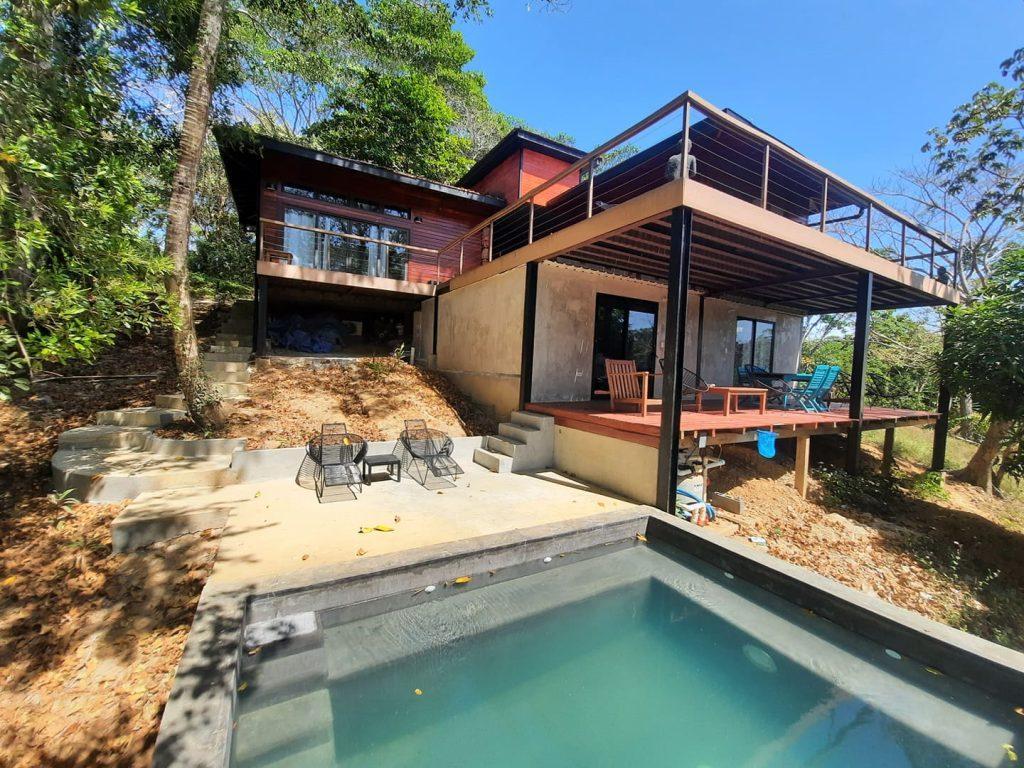 Villa Noelia
Villa Noelia is an eco-hotel located near the beach and surrounded by nature. This location allows for the perfect combination of recreation and relaxation. The villa is the ideal place for groups and families looking for a Panama vacation home close to nature.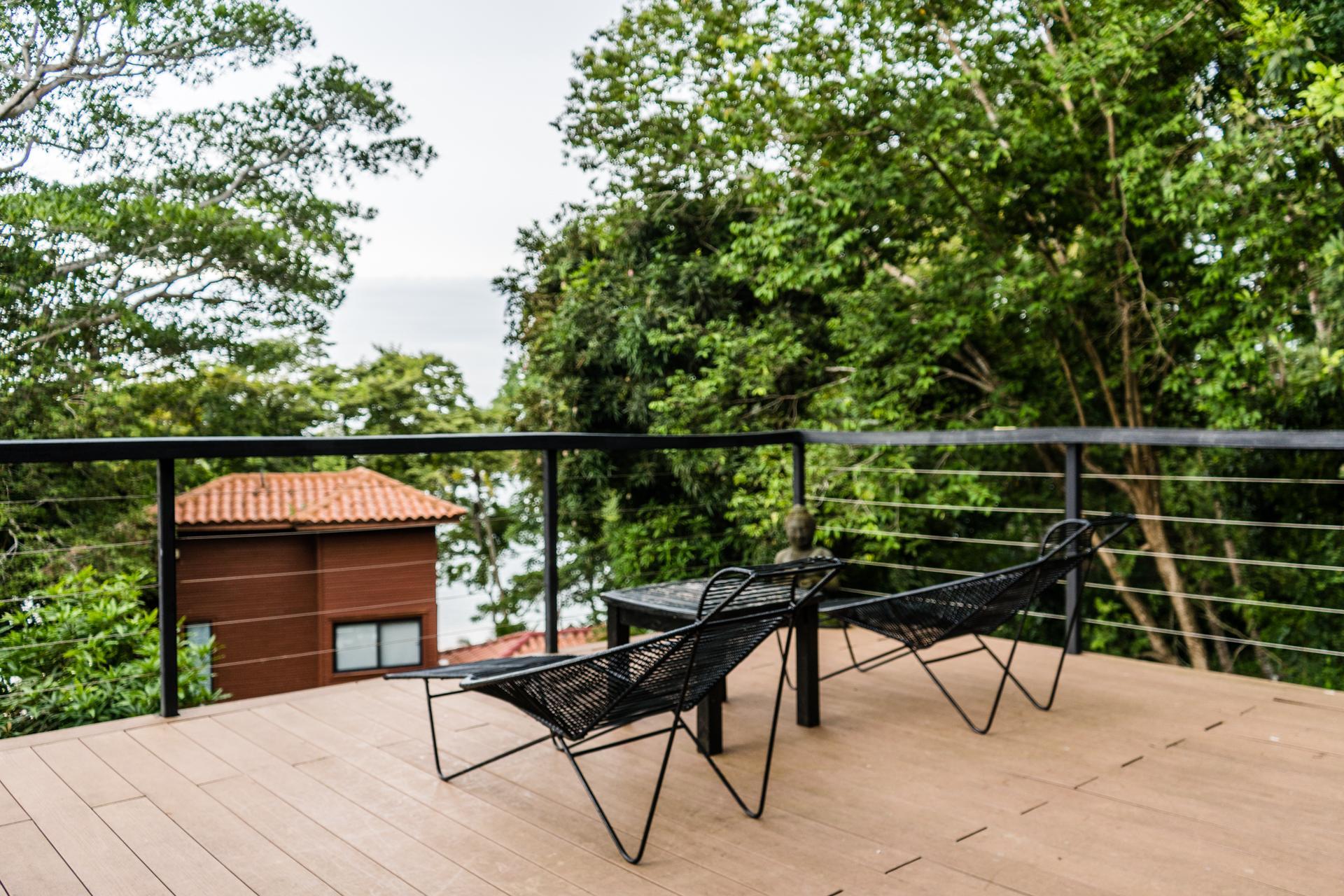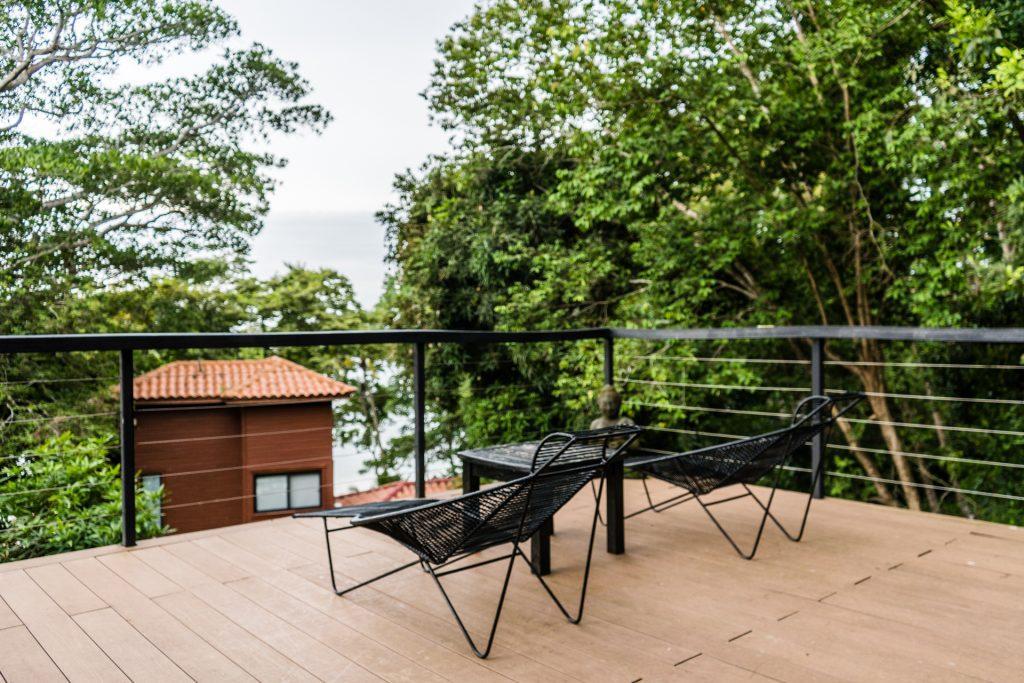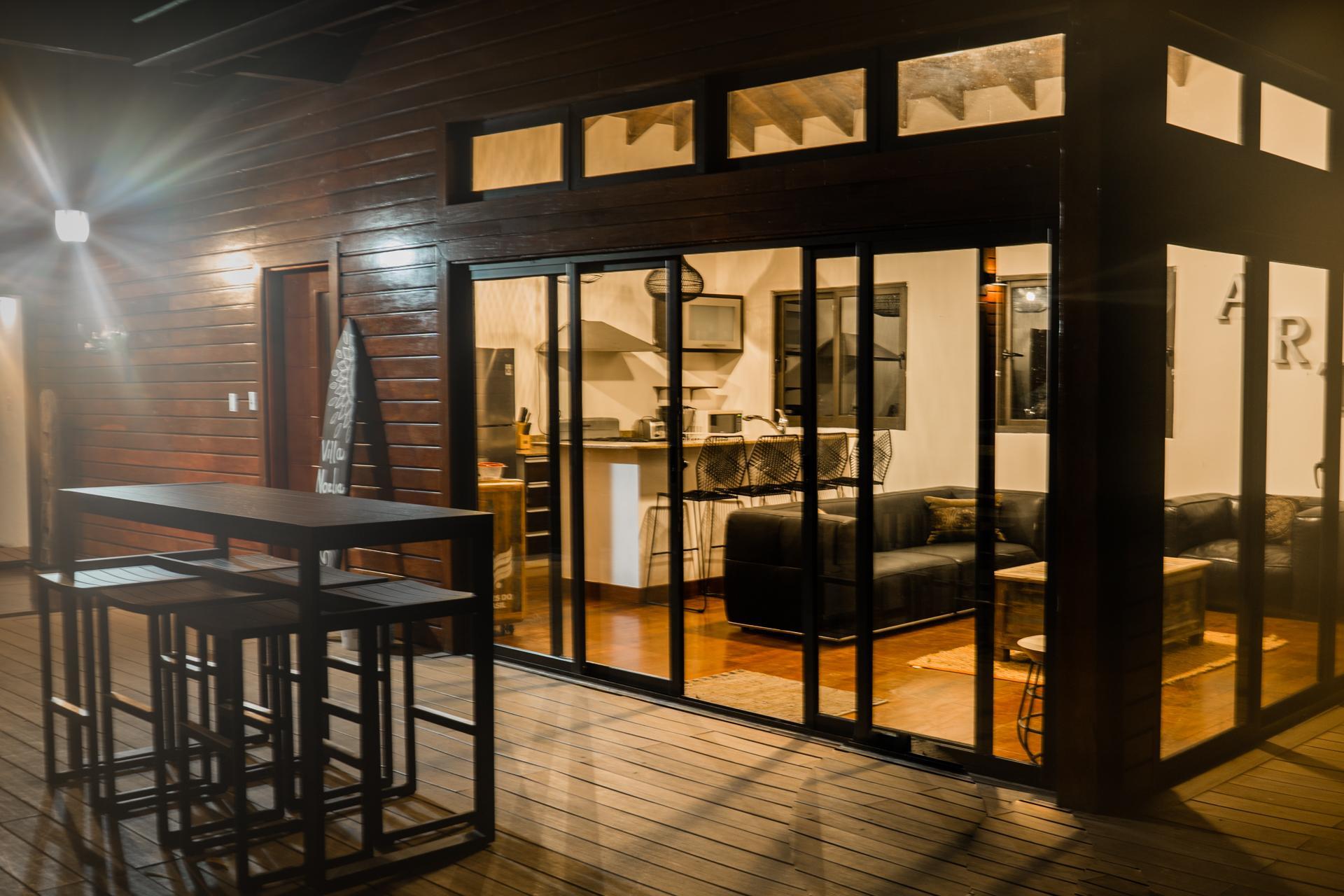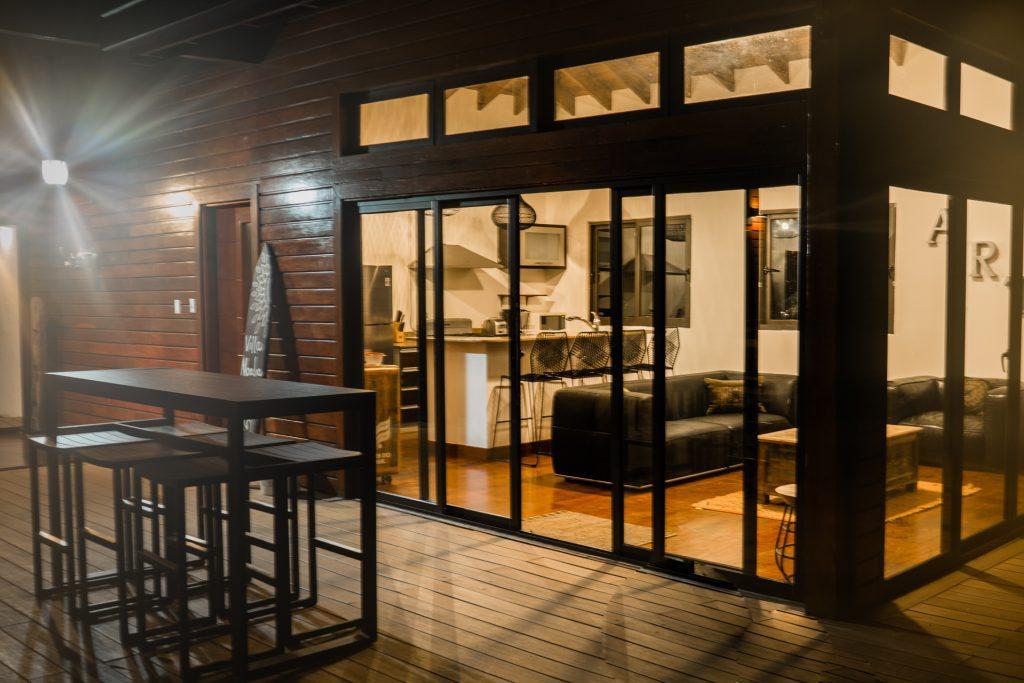 If you stay at Villa Noelia, you can enjoy its great rooms. All with a special touch and surrounded by nature. They accept children and pets.
You can also enjoy the Saboga Lodge restaurant, Koral Cafe, a few meters from Villa Noelia.
In addition, Villa Noelia gives you the possibility of renting a Kayak to enjoy unique moments at sea. Also, enjoy the adventure of riding a quad. You can not stop visiting this place that will have a place in your heart.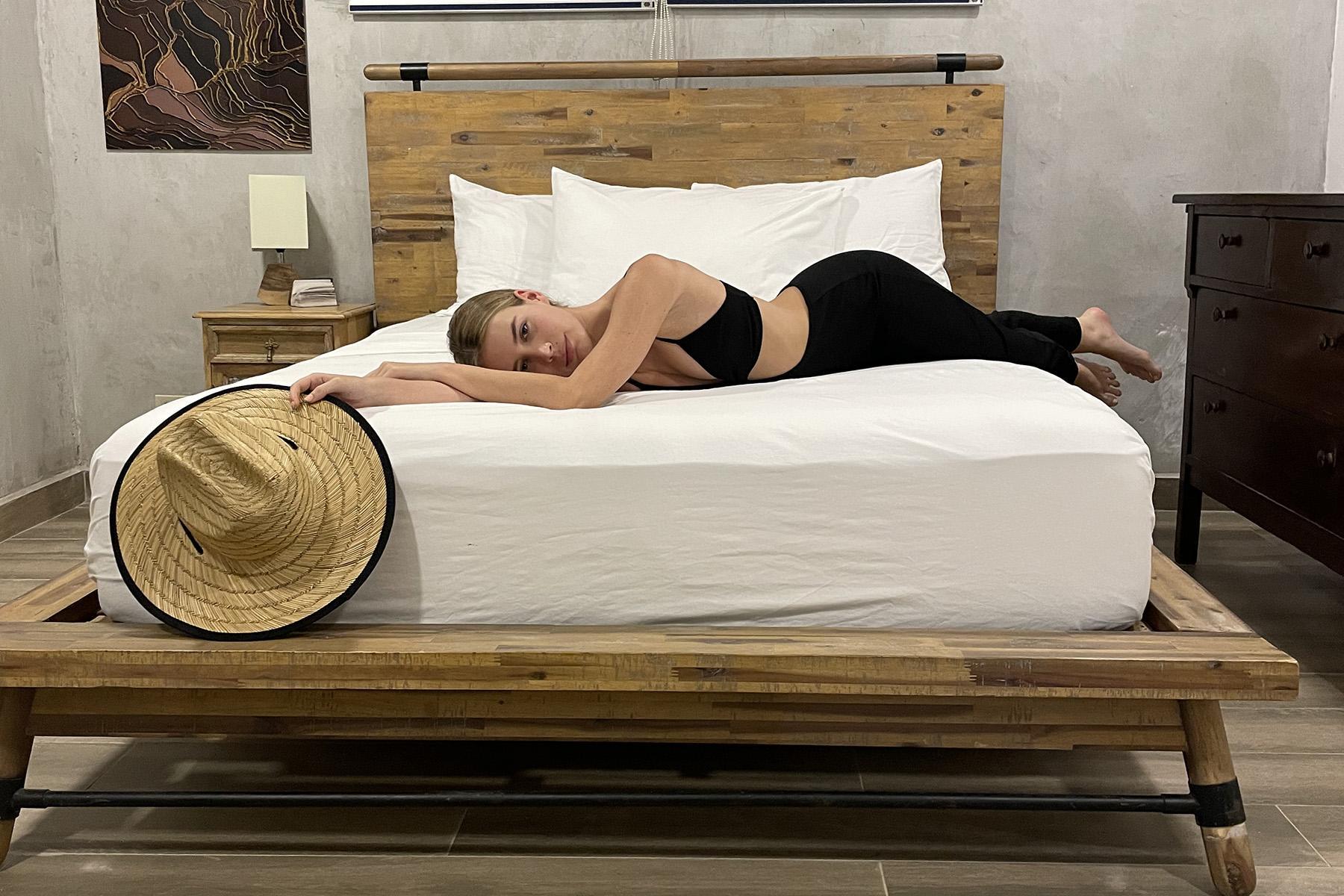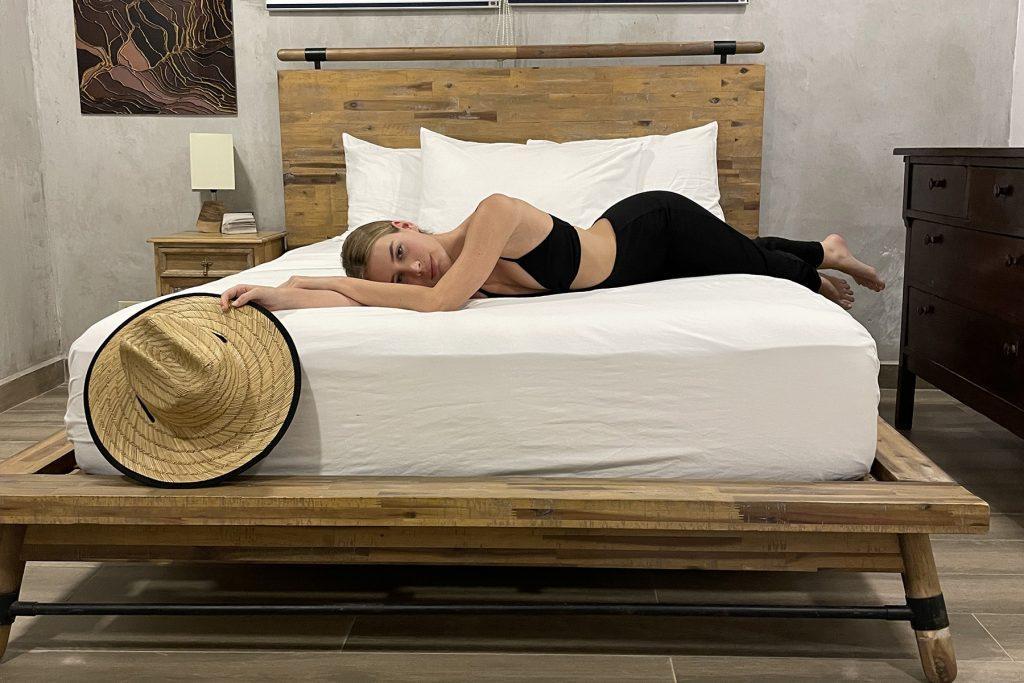 How to get to Villa Noelia?
Go fast Panama is an ecotourism company established on the Island of Saboga, in the Pearl Archipelago. They offer plans and tours that adapt to the needs of the clients, revealing the best of our fauna, flora and maritime life. Their priority is that you have the best possible experience, and their greatest satisfaction is that you witness all the power and immensity that the mother earth offers. You can also take advantage of all the promotions that the company has for you by staying at Villa Noelia