Panama is an incredible country to enjoy as a single destination or to include in your route through Central America. Costa Rica borders it to the west and Colombia to the east. It has coasts on the Pacific Ocean and the Caribbean Sea, and because of this excellent location, it is well known and privileged, especially for commercial reasons and tourism.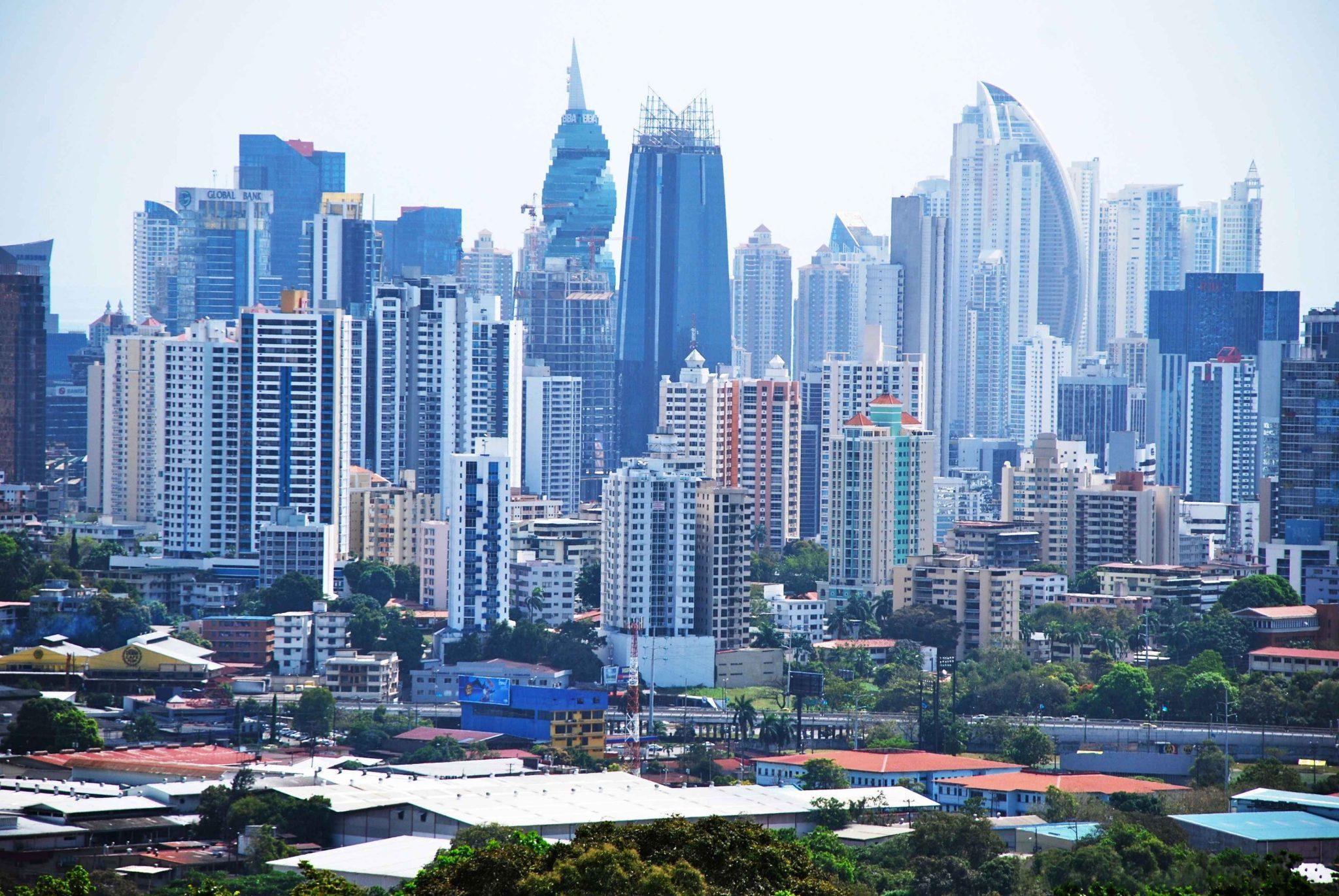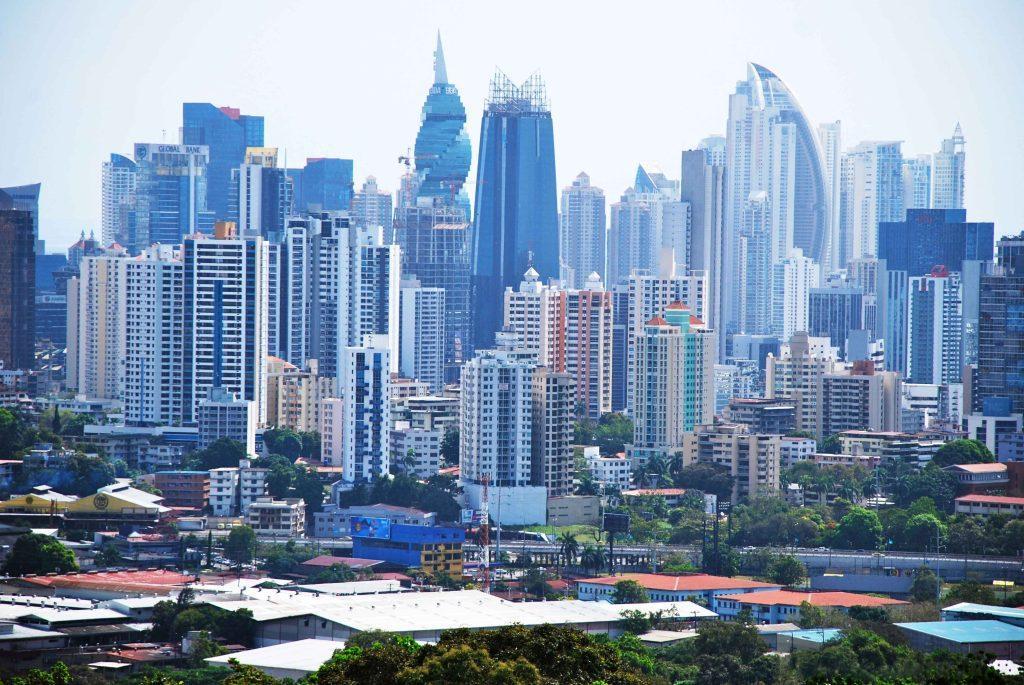 Visit Casco Antiguo.
Panama City's oldest and most colonial area is the Casco Antiguo, a treasured relic. For this reason, it was declared by UNESCO a World Heritage Site.
It´s located in the San Felipe neighborhood. You can travel back in time by staying in touch with the colorful colonial architecture houses, cobblestone streets, squares, churches, and museums.
In the Old Town of Panama, you will find the most striking cultural proposals. This being the place where you will learn more about the history of the country.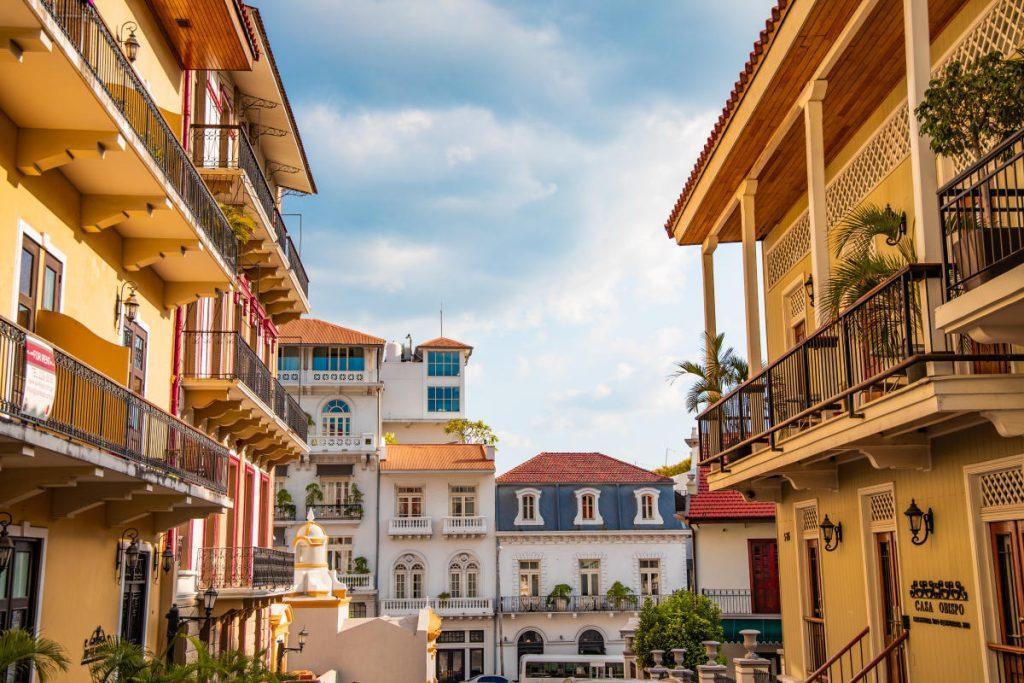 Visit Saboga Island
Saboga remains a quiet island in the middle of the Pacific Ocean, to which very few visitors come.
Saboga has an authentic atmosphere and the possibility of getting closer to the locals. Here you will only find the children of the town who play around the church. You will athe fishermen who fix their boats and a handful of colorful houses.
In the vicinity of the town, you can also enjoy one of the island's secluded beaches, such as Playa Grande.
Little by little Saboga is gaining more prominence as a destination in Las Perlas thanks to hotels like Saboga Lodge or Villa Noelia. Saboga Lodge is a small hotel with six rooms, where they have managed to integrate a modern and bohemian design with the tropical look of the island, respecting the nature that surrounds them at all times.
Unlike Contadora Island, where you may have the need to visit other islands, in Saboga it has been different. There are a large number of beaches where you will not find anyone, the occasional path and of course, the Saboga Lodge pool.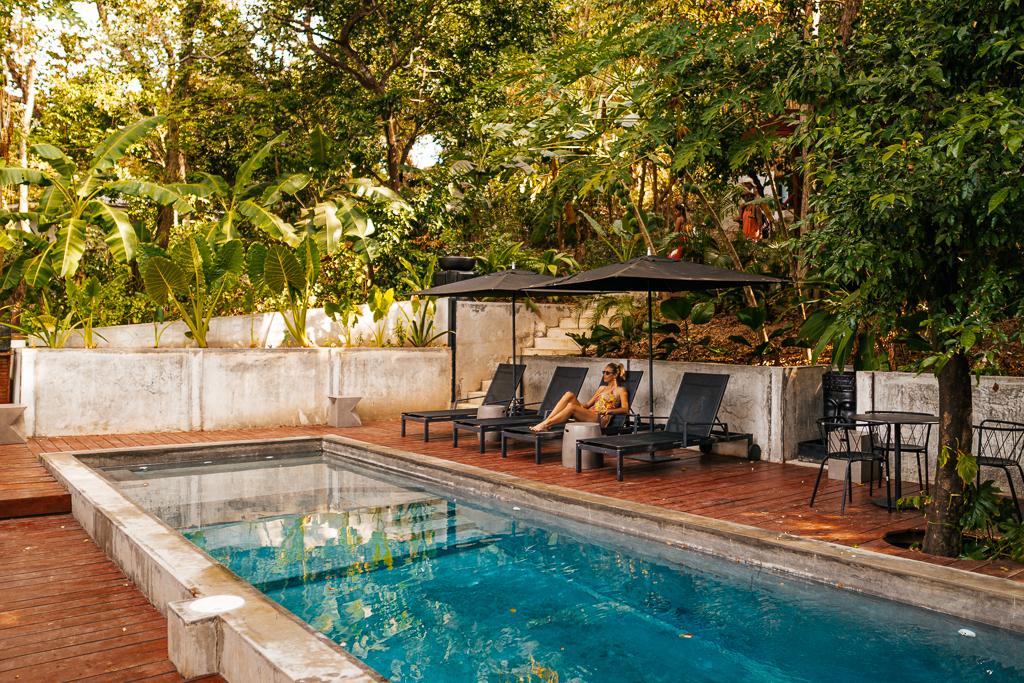 Visit Panama Canal
Undoubtedly, one of the main things to do in Panama is to visit the Panama Canal. The place where the interoceanic exchange between the Pacific and Atlantic Oceans takes place makes it possible for ships to cross and reach their destinations in less time.
It is consecrated as one of the seven wonders of the modern world and receives boats continuously, as well as a lot of tourism.