If you are looking for a way to escape the daily routine and connect with your mind, body, and spirit, we have the perfect solution for you – Yoga retreat! Imagine relaxing in a beautiful hotel on an island paradise, surrounded by lush nature and breathtaking ocean views, while immersing yourself in the practice of yoga.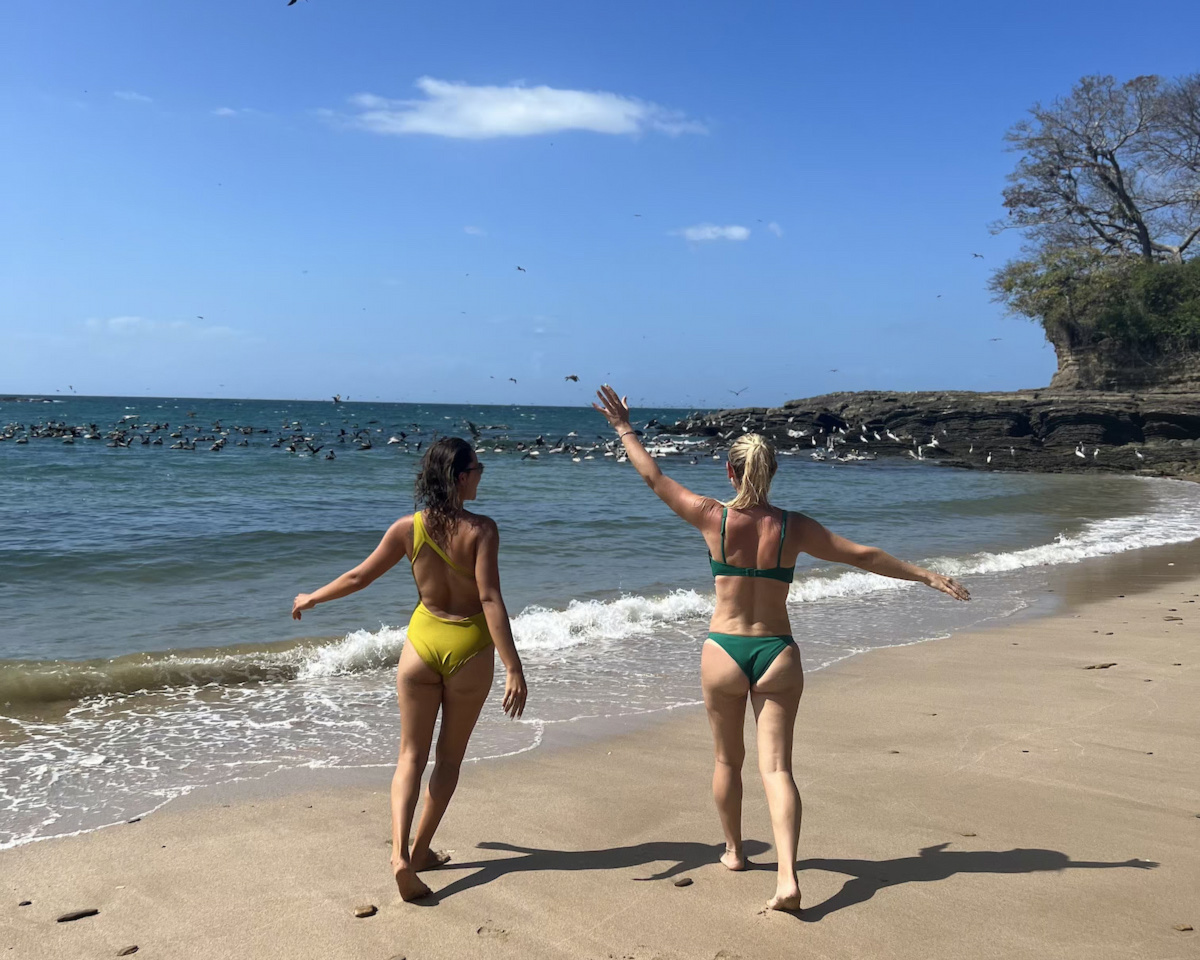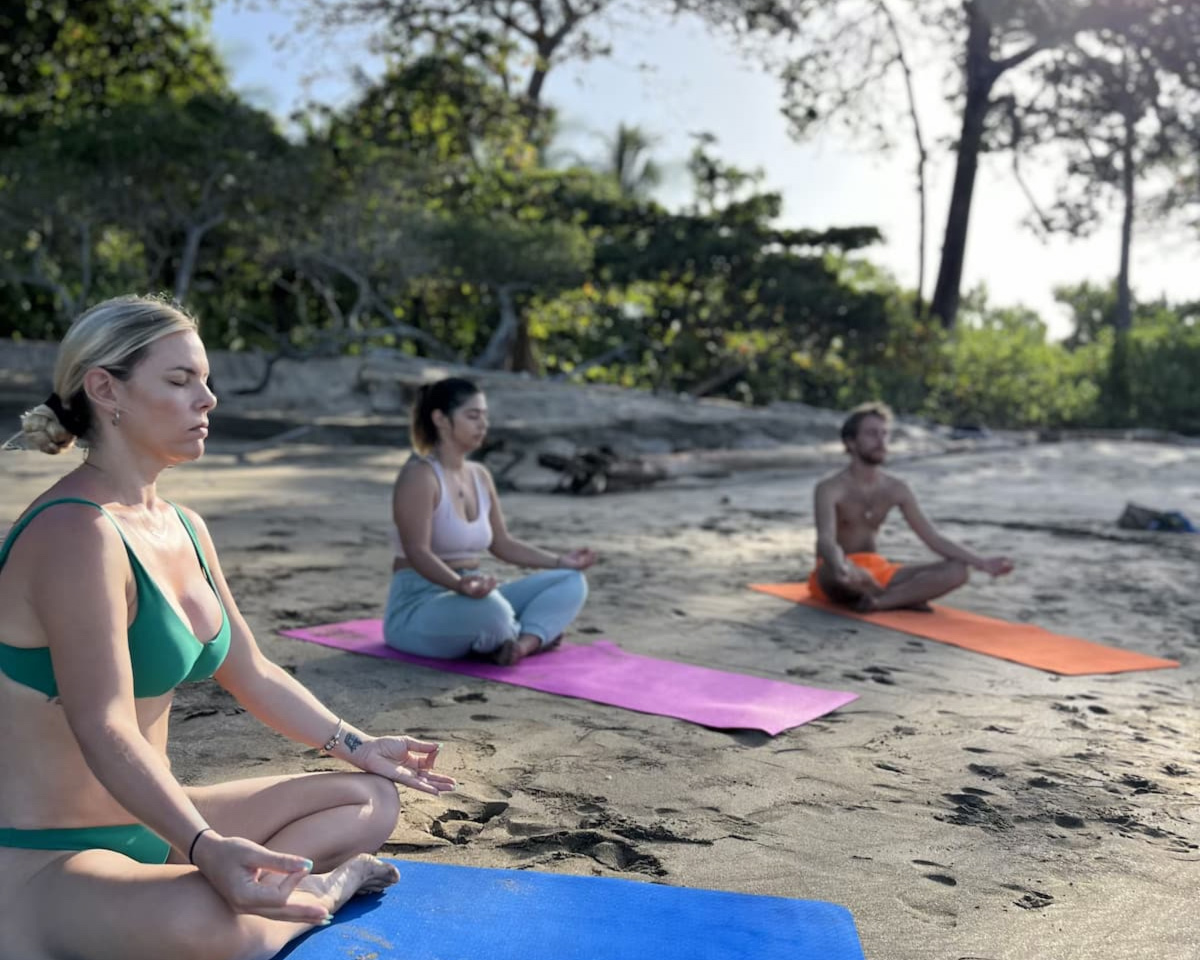 Saboga Lodge offers a unique yoga retreat experience on Saboga Island located in the Archipelago Las Perlas, Panama. With a focus on connecting mind and body, our yoga retreats will allow you to slow down, release pent-up stress and find inner peace. We offer daily yoga classes for all levels, taught by experts in the field.
Saboga Lodge Accommodation
In addition, our yoga retreats include high-quality accommodation options, from standard rooms to luxury suites, all designed for maximum comfort and relaxation. We also offer a wide variety of complementary activities, such as meditation, nature walks, meditations, kayaking, and paddle boarding.
What Are You Waiting For?!
Don't wait any longer to book your yoga retreat at Saboga Lodge.
We guarantee an unforgettable experience that will leave you refreshed. Come and discover the power of yoga practice in a unique and relaxing environment.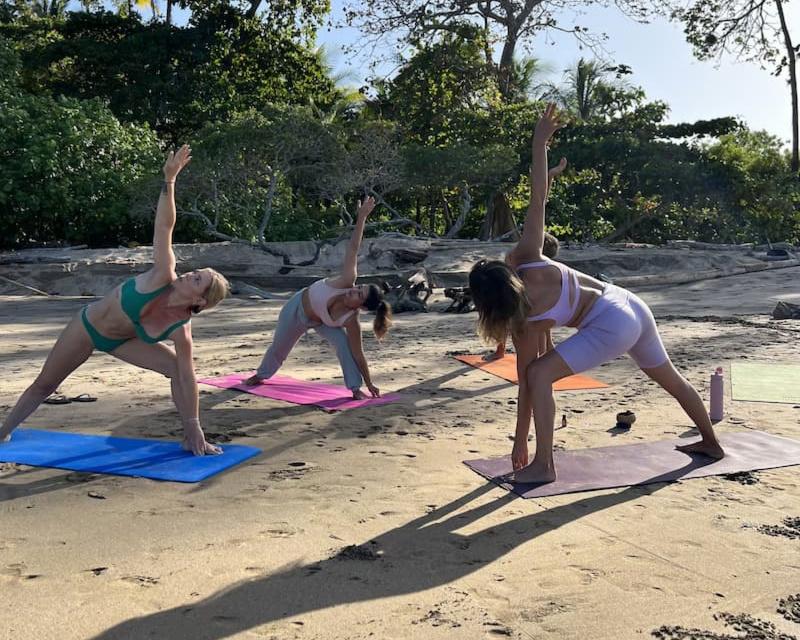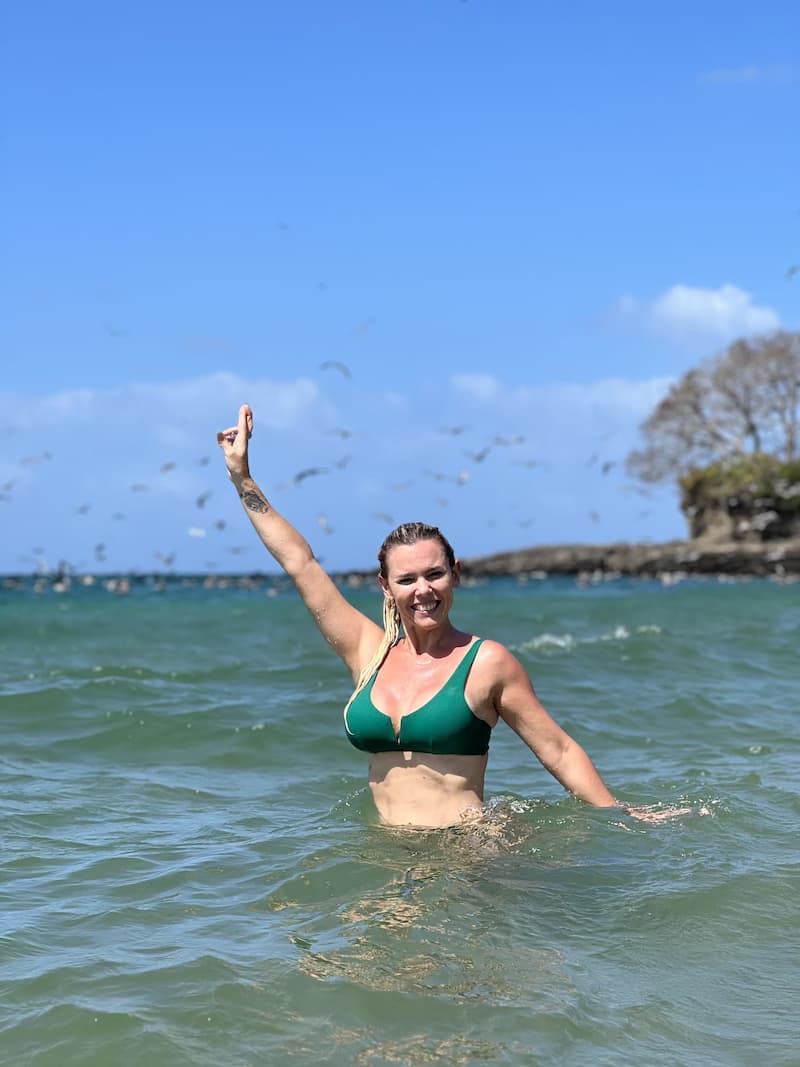 Coming dates for yoga retreat:
April: Monday 17 Wednesday 19
May: Monday 15 Wednesday 17
June: Monday 19 Wednesday 21
July: Monday 10 Wednesday 12
August: Monday 21 Wednesday 23
September: Monday 18 Wednesday 20