The pearl archipelago is full of treasures to discover, and without a doubt, Contadora Island is one of them. That is why we want to dedicate a complete blog for you to plan your day trip to Contadora Island and enjoy this paradise.
Contadora is a famous island in the Panamanian country. This gem sits about thirty miles off the coast of Panama City and in the 80s was a popular tourist destination for tourists. The archipelago of the pearls houses 90 islands. Furthermore, its name is due to the search for pearls during the time of the Spanish colony.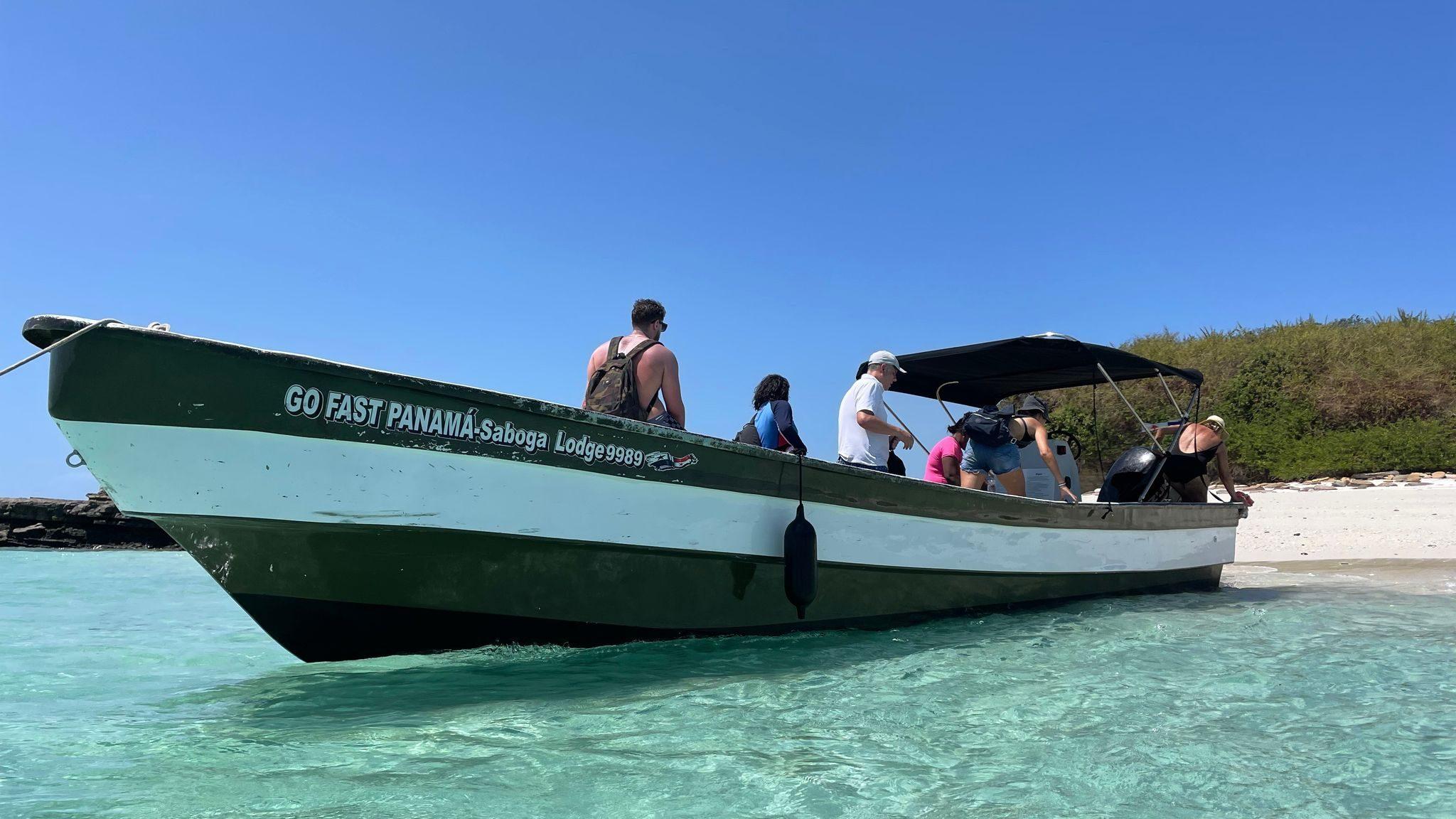 Getting to This Island Is Very Easy
You have two options to get to Contadora. The first one is by plane. Maybe you didn't know it but this island has a small airport that receives some flights.
The second option, which is the most crowded, is to arrive by ferry.
This leaves from Panama City and takes you 1 hour and a half to Contadora. The Go Fast Panama ferry leaves at 1 pm and costs 35 USD. Therefore, this is the fastest and most economical way to get to the island.
Get your ferry tickets on the Go Fast Panama website.
On the other hand, the ferry option also allows you to visit Panama City. Therefore, we have a blog with the activities that you can do during your stay in Panama.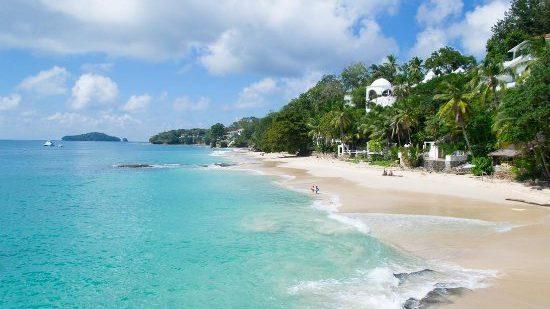 It Is Time to Enjoy the Island to the Fullest
Contadora is a small island where you can rest from the hustle and bustle of the city. There are no cars or public transportation here but you will see golf carts around the island. These are available for rent to help you get around the island in a fast and fun way.
This is a highly recommended activity for tourists. You can rent a cart for 40 USD if you go with your family or 30 USD if you go with your partner. In addition, you can ride all around the island all day long.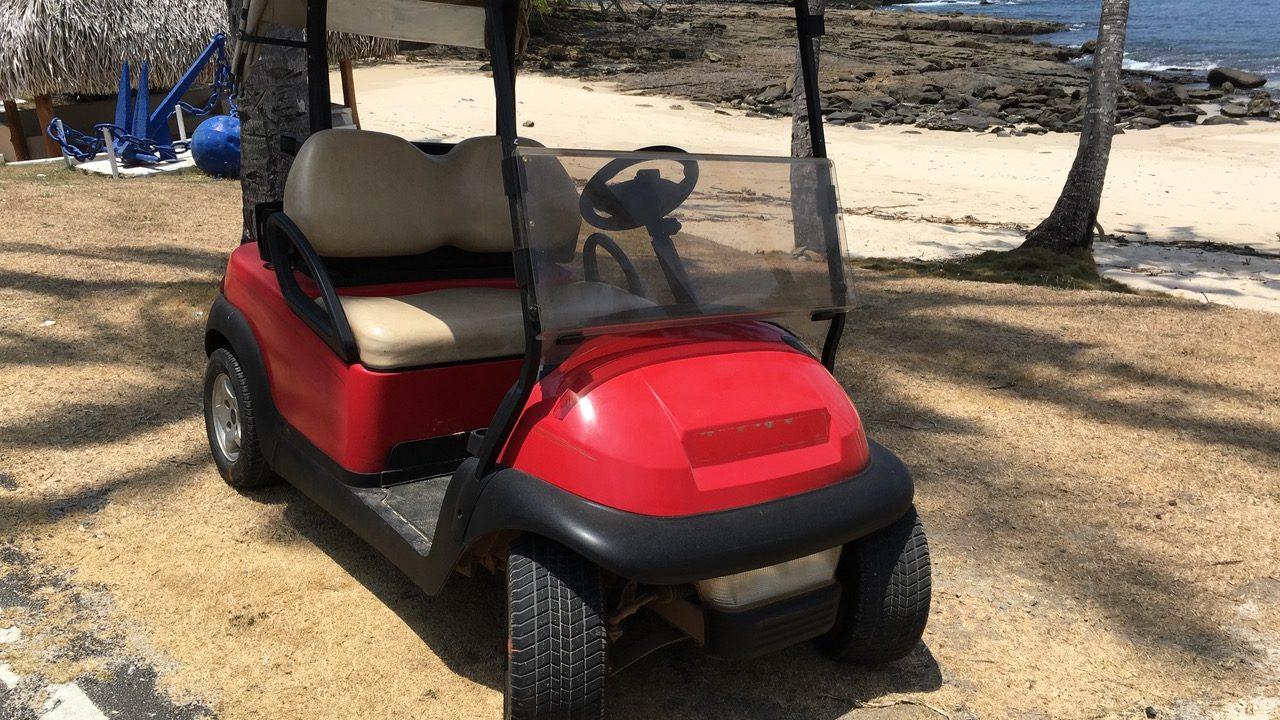 Contadora's Best Beaches
Contadora has a total of 13 beaches and some are better than others. For example, Playa Cacique has a more romantic atmosphere. Playa larga has a big resort. Playa Ejecutiva is a good place to camp with your family and friends. Playa Las Suecas is secluded and discreet since is the only nudist beach in Panama.
There are also other beaches such as Di Maggio, Roca, Camarón, Fea, Canoa and Lucas.
You can explore the islands by ferry to determine which one you like best and spend most of your time there.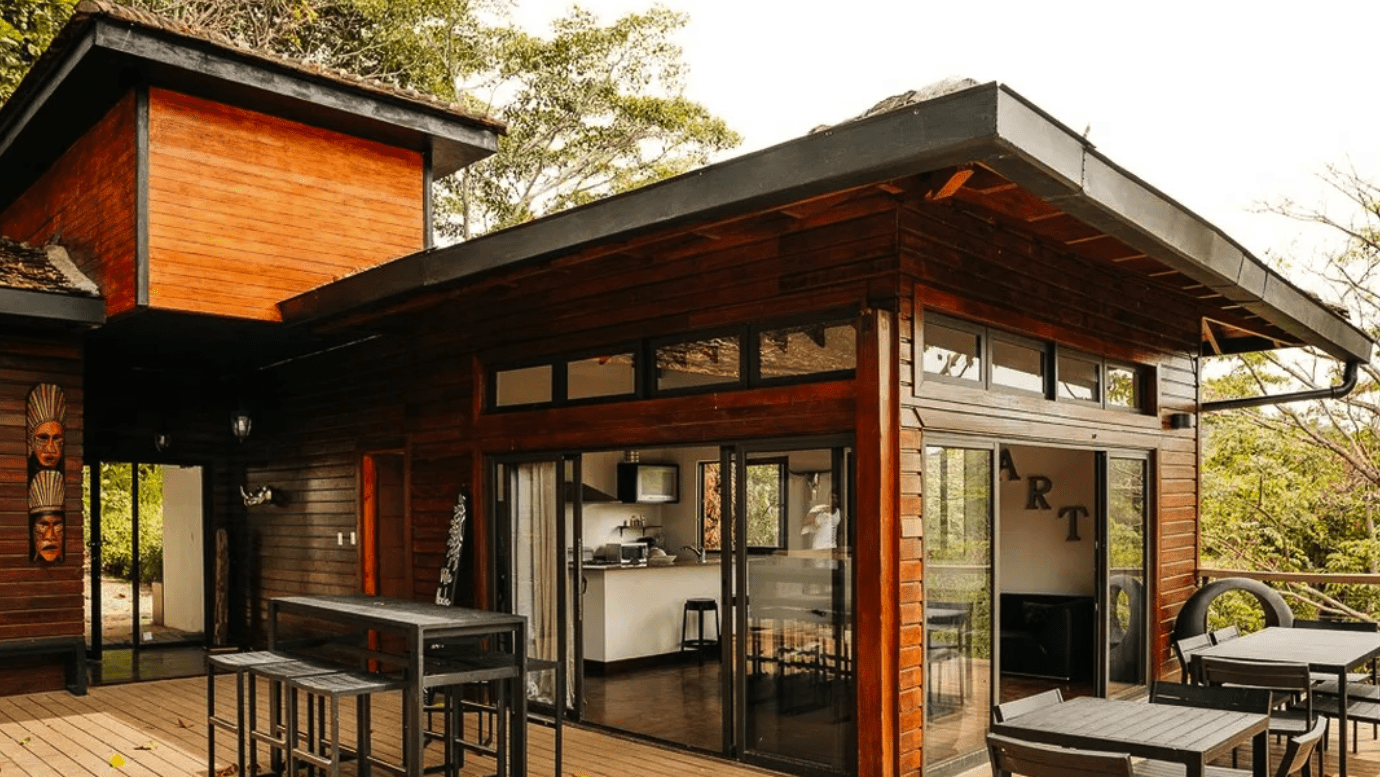 Stay in the Place Where You Feel Most Comfortable
Contadora Island also has a hotel where you can stay. However, if you are looking for more tranquility we recommend you to look for another island in the archipelago of the pearls to stay on. This is because the hotel on Contadora is full of tourists and the island is too small to visit in one day.
On the other hand, if you are looking for total relaxation and tranquility, we recommend staying at Saboga Lodge.
Saboga Island is perfect for a peaceful experience in contact with nature.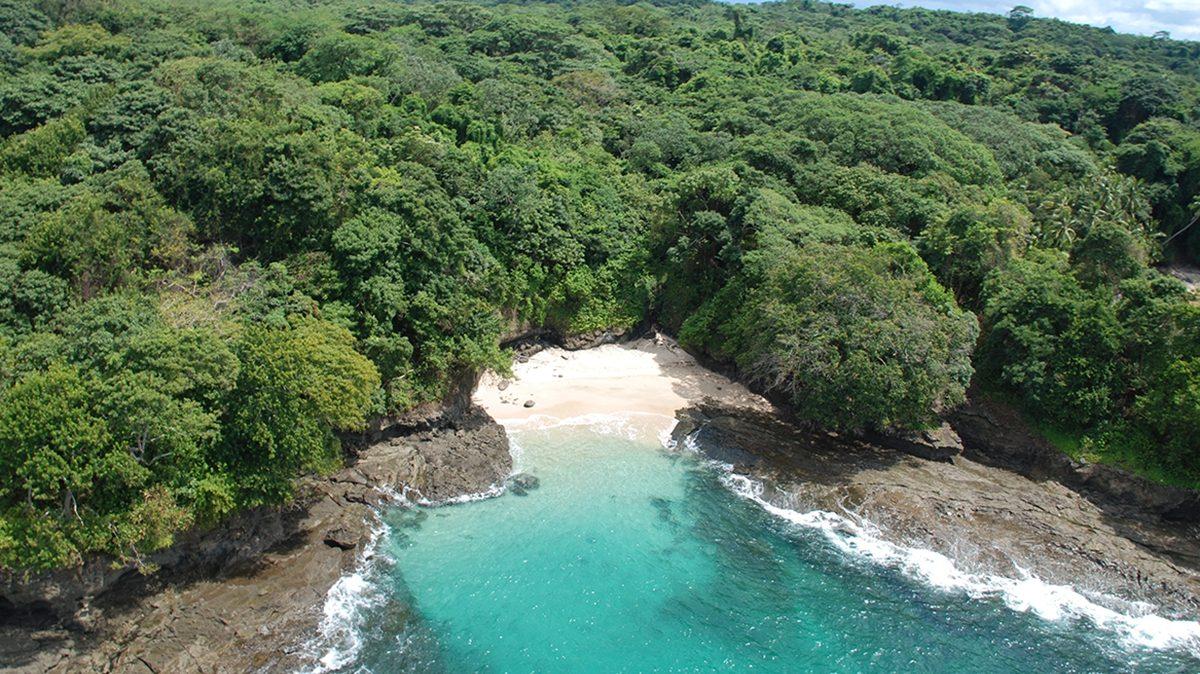 How Do Tourists Rate Isla Contadora?
Although Contadora is a nice place, it is not the highlight of the pearl archipelago. It is an attractive place to do but it is not a virgin island where you can completely disconnect.
Therefore it is important that you determine before your trip what type of tourism you prefer. If you like the more commercial Contadora is the place for you. But if you prefer something more quiet and natural Saboga can be a great option.